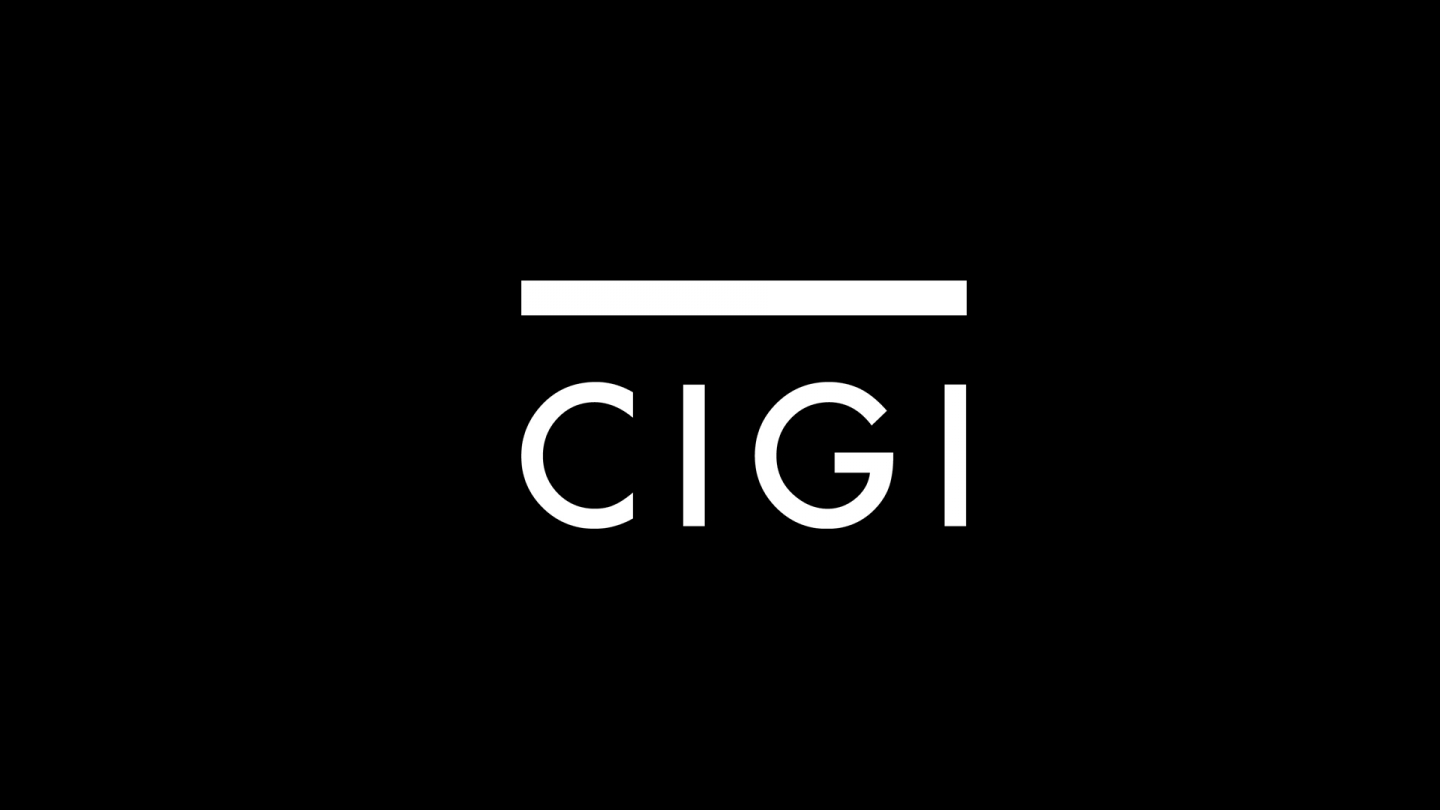 OTTAWA — Repositioning by China and the United States over the past few days has vastly improved Canada's chances of holding a successful G20 summit in Toronto at the end of June.
First, China offered last Thursday to join talks on renewing sanctions against Iran. Then, the United States announced it would stand down for now on its attempts to brand China a "currency manipulator" - a provocative label that hints at trade sanctions to follow.
The moves suggest the two powers are taking concrete steps to defuse tensions and instead hash out their significant economic-policy differences under the auspices of the...
* * *