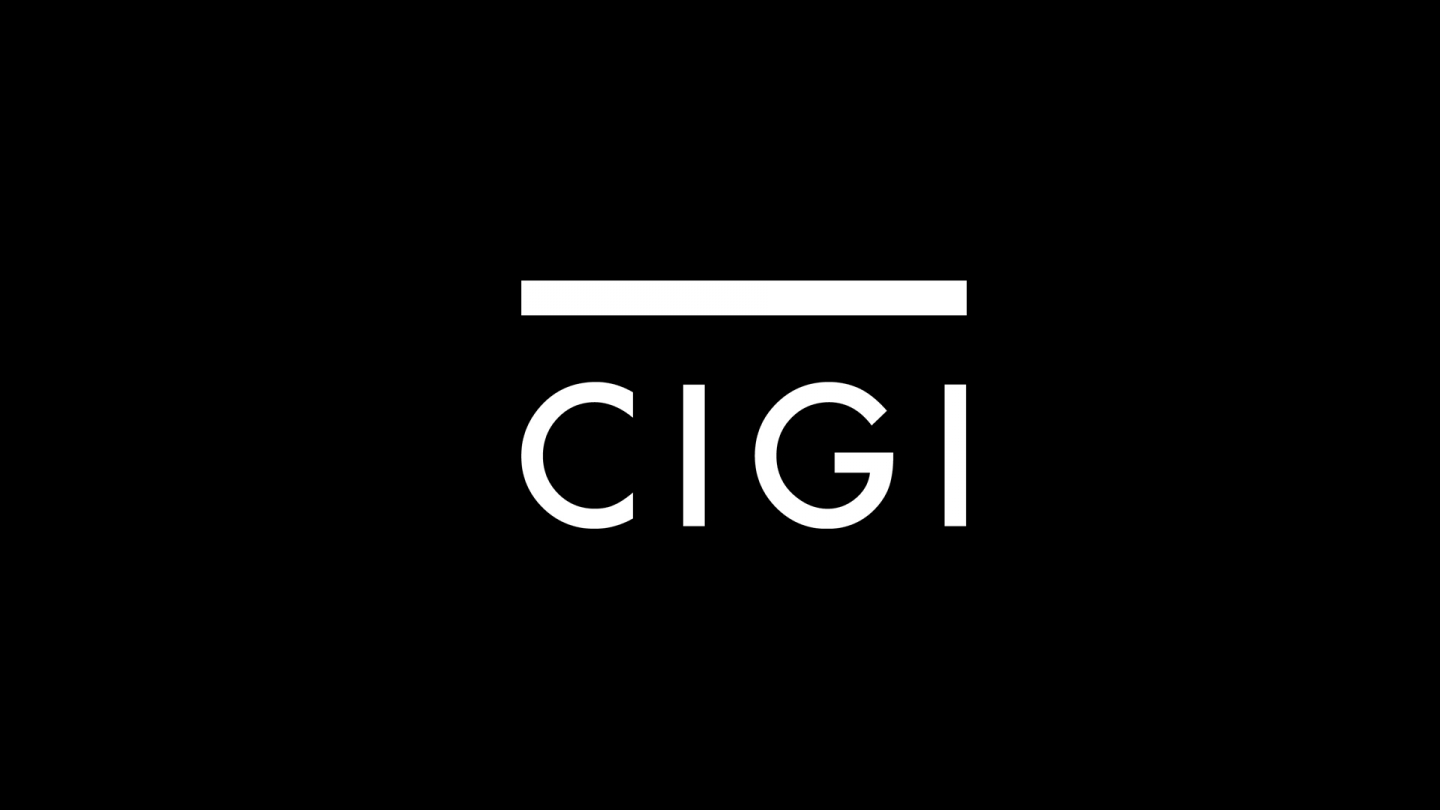 A major two-year commission on the future of the internet has been announced, following the revelations by ex-CIA whistleblower Edward Snowden of US National Security Administration mass surveillance. The commission, which will be headed by Sweden's Foreign Minister Carl Bildt, will include 25 members including former UK spy agency GCHQ boss Sir David Omand.
The announcement was made by Carl Bildt at the World Economic Forum summit at Davos, in Switzerland.
The commission is an initiative between two partners: Chatham House, the Royal Institute of International Affairs, based in London, UK and the Centre for International Governance Innovation (CIGI), based in Ontario, Canada.
The commission will...
* * *