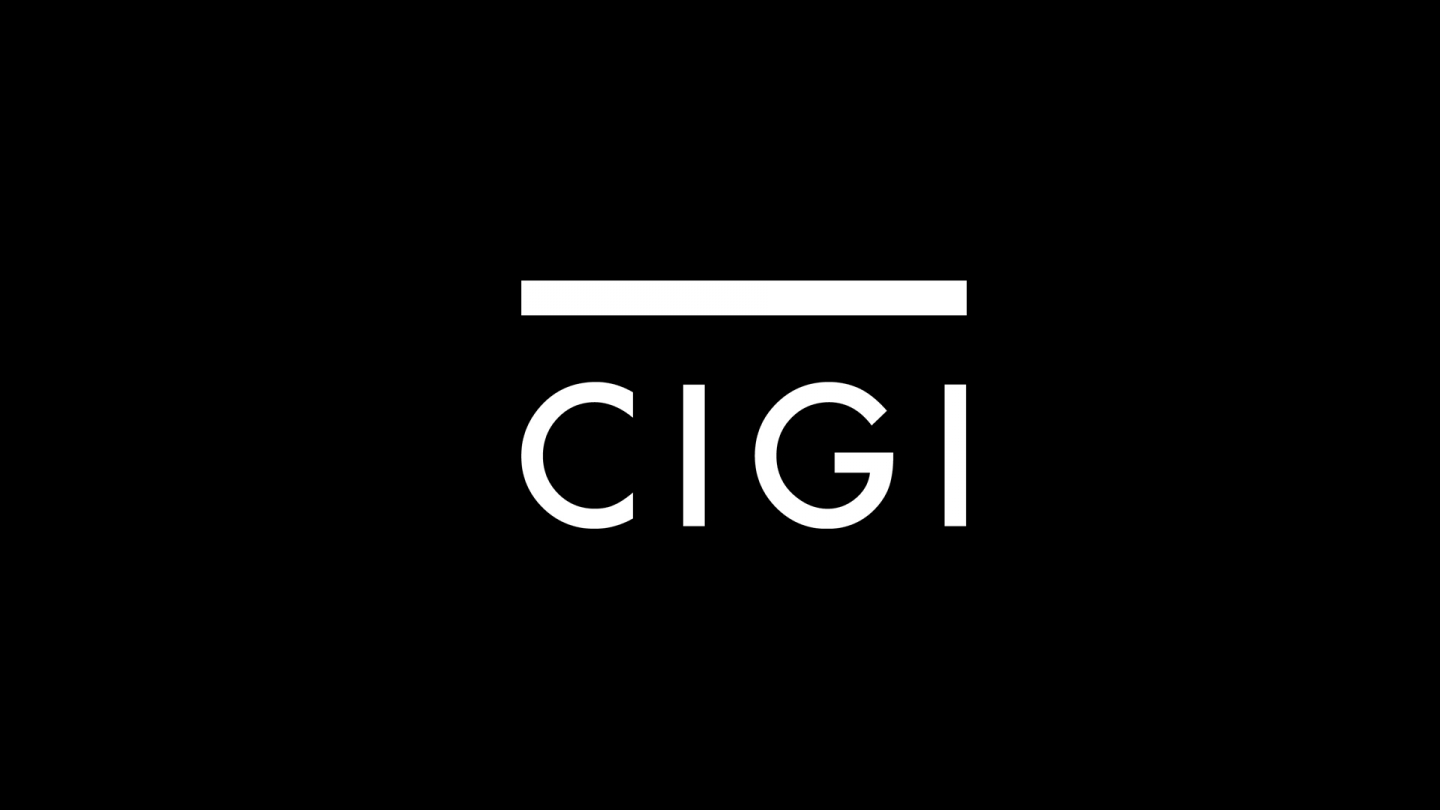 The following is an excerpt. To view the full article please visit the link below.
Two-year inquiry headed by Swedish foreign minister, set up by Chatham House and CIGI thinktanks, is announced at Davos.
A major independent commission headed by the Swedish foreign minister, Carl Bildt, was launched on Wednesday to investigate the future of the internet in the wake of the Edward Snowden revelations.
The two-year inquiry, announced at the World Economic Forum at Davos, will be wide-ranging but focus primarily on state censorship of the internet as well as the issues of privacy and surveillance raised by the Snowden leaks about America's NSA and Britain's GCHQ spy agencies.
The investigation, which will conducted by a 25-member panel of politicians, academics, former intelligence officials and others from...
* * *