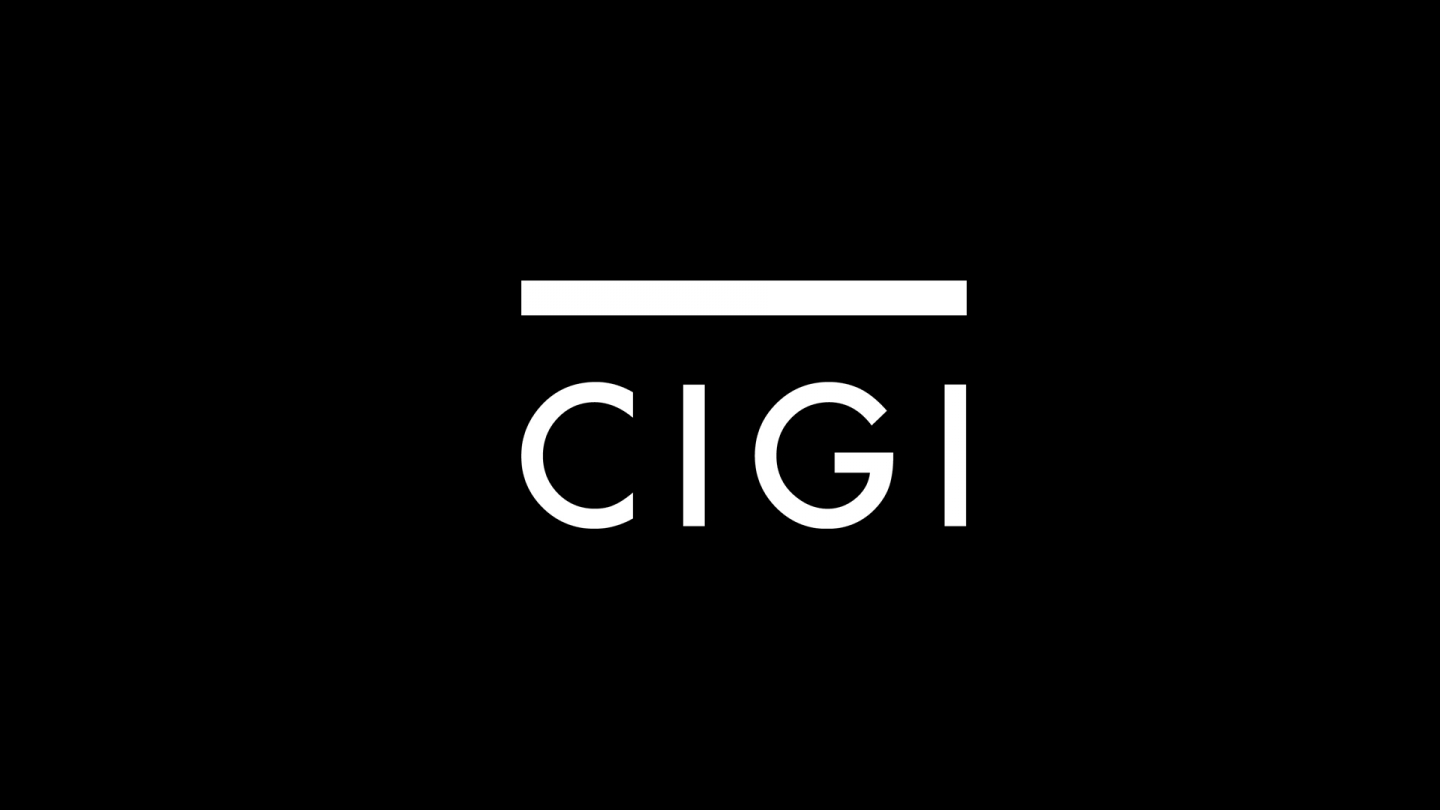 Gandhiji, who knew Africa well, once said, "commerce between India and Africa will be of ideas and services, not of manufactured goods against raw materials after the fashion of the western exploiter." The Mahatma was prescient only to some extent: though services and ideas play a role in the burgeoning Indo-African links, raw materials and industrial products still predominate.
As Africa enters into its fifth consecutive year of growth, projected at 6.2 per cent in 2008 (up from 5.8 per cent in 2007), it has become, as the OECD's Javier Santiso has put it, "the new frontier of emerging markets." South Africa, Botswana, Ghana and Kenya are at the forefront of an "African Renaissance" that South African President Thabo Mbeki has been preaching about since 1998, but that is only now starting to materialise. The number of companies listed in stock exchanges in Sub-Saharan Africa has gone up from 66 in 2000 to 522 in 2007, and even hedge funds and private equity managers are moving in. The investment rate, at 20 per cent of GDP, is still too low, and foreign debt, at $250 billion, remains a burden, but by and large Africa's economic outlook is much better than it was a few years ago.
India's presence
India's growing presence in Africa is best epitomised by events in the Zambian copper belt. Once a leading copper producer, Zambia nationalised its copper mines in the late 60s, shortly before Chile did in 1971. Yet, as opposed to Chile, whose state-owned CODELCO is today's the world's leading copper company, Zambia ran its mines into the ground. In despair, 30 years later the Zambian government invited the former owners, Anglo American PLC, the South African mining giant, to move in again, which it did, buying up their former properties for a song. Yet even fabled Anglo was unable to deal with the mess, and abandoned Konkola, the jewel in the crown of the Zambian mines, and other properties a few years later.
Enter Vedanta Resources, an FTSE 100 Indian metals and mining group, which, with impeccable timing, bought 51 per cent of Konkola Copper Mines in 2004 (recently upgraded to 79 per cent) and has them now up and running; a major expansion, to be ready by 2010, should bring up production to 500,000 tons of finished copper. An Indian company stepped in where neither Anglo nor CODELCO, which was also offered Konkola, dared to tread. With the price of copper at four dollars a pound, four times what it was four years ago, in a number of boardrooms of mining companies around the world the question of "who lost Zambia?" must be resonating. (Vedanta also recently bought ASARCO, the third largest copper producer in the United States for $2.6 billion in cash.)
Welcome to the brave new world of India in Africa, where the captains of Indian industry, like Anil Agarwal of Vedanta (who boasts he is now "26 per cent of Zambia's GDP") but also Ratan Tata of the Tata Group, Onkar Kanwar of Apollo Tyres and many others have moved in with a vengeance. Tata Steel has a $1.5 billion joint venture in an iron project in Cote d'Ivoire, and Tanzania has become a magnet for Indian companies, attracting some $825 million in investment since 1990. These companies are making up for time lost until the early 90s, when Africa's economic difficulties and India's inward-oriented development had kept them apart. Trade between India and Africa has gone from $961 million in 1991 to $30 billion in 2006-2007. The continent's fastest growing region is East Africa, with the oldest links with India, and the largest Indian-origin communities.
As a recent, special issue of the South African Journal of International Affairs (vol. 14, # 2; full disclosure: I am on their Editorial Advisory Board) on the subject shows, both Africa and India have much to gain from all this. India's high growth rate, averaging eight per cent for the past four years, in what is now a trillion-dollar economy, is gobbling up all the raw materials it can get, be they iron, copper, gold or oil. Africa's enormous natural resources, many of them lying fallow because of economic mismanagement or outright civil wars, are precisely what India needs.
The current upsurge in commodity prices, driven by Chinese and Indian demand, has helped both Africa and Latin America - and to look at the per capita oil, copper and iron consumption in the two Asian giants and compare it to the one in Europe or North America is to realise for how long this can go on.
China, as elsewhere in the world, has gained advantage over India, securing oil rights in Nigeria, Angola, and , most controversially, in Sudan, among other countries. China's trade with Africa in 2007 was $55 billion (up from $10 billion in 2000) and according to some, may have contributed as much as 20 per cent of Africa's economic growth in 2007. The Chinese government would like it to reach $100 billion in 2010, thus becoming Africa's main economic partner. In 2006, the China-Africa Summit in Beijing gathered 48 of the 53 African heads of state. India hosted a similar, albeit smaller, summit with African heads of state in New Delhi this past April.
These new links are not only about trade, but also about cooperation. And in both fields, the action is in the South. A measure of how much out of the loop Northern countries are in this can be gauged from the fact that whereas all of U.S. international cooperation for Latin America and the Caribbean in 2007 amounted to $1.6 billion (of which $600 million went to Colombia), this was a mere one fifth of the $8.8 billion budgeted by Venezuela in international aid for the region. China has committed to a $5 billion Africa Development Fund. To continue to haggle for the OECD countries to step up to the plate and come up with the 0.7 per cent of GDP in international cooperation to which they committed long ago but have failed to deliver is not just futile, but irrelevant.
New Delhi is not quite in Venezuela's or China's category in its Africa programmes, but it is moving in the right direction. In addition to its flagship, $200 million Nepad project to provide digital connectivity throughout the African continent by means of a Pan-African satellite and fibre-optics network, India is setting up cooperation programmes in Ethiopia and Botswana to improve agricultural productivity, in Ghana in poverty alleviation, in Benin, Senegal and elsewhere.
One of the most innovative approaches is coming out of the India-Brazil-South Africa (IBSA) initiative, whose Third Summit is to take place next October in New Delhi. IBSA has set up its own cooperation fund, with projects in Equatorial Guinea and in Haiti leading the way. India, a somewhat reluctant partner, has started to realise the enormous potential IBSA entails, as India, while taking on the new responsibilities its new regional and, indeed, global, role implies, can also build on its foreign policy trajectory as founding member and leader of the NAM, an entity originally based on Afro-Asian solidarity.
Advantage Africa
Yet, contrary to what some might surmise from this new version of the "scramble for Africa" among the two Asian giants, if African countries play their cards right, they have much to gain. Chinese and Indian companies are more willing to invest in infrastructure and in the "downstream" facilities needed to bring products to port than western ones.
South Africa, where Gandhi cut his political teeth from 1893 on, has been at the forefront of African ties with India, as was underscored by the recent visit to New Delhi of ANC chairman Jacob Zuma, whom many consider to be Thabo Mbeki's most likely successor. South Africa's exports to India have grown from a few hundred million dollars in the early 90s to $2.6 billion in 2006, much of it driven by gold, but also by other products.
As the demand for India increases from around the world, there is a great temptation for New Delhi to focus exclusively on the Big Powers and shed its old Third World commitments as unnecessary ballast. That would be a mistake. As the considerable growth in trade and investment flows not only with Africa but also with Latin America shows, India has enormous opportunities in both of those continents. They provide many of the commodities India needs, plus ready markets for Indian products. Ideas and services are key in the Knowledge Society into which the Third Industrial Revolution has propelled us, and of which India has made so much so far. Yet, they still need to be under-girded by the material base provided by natural resources and manufactured products.