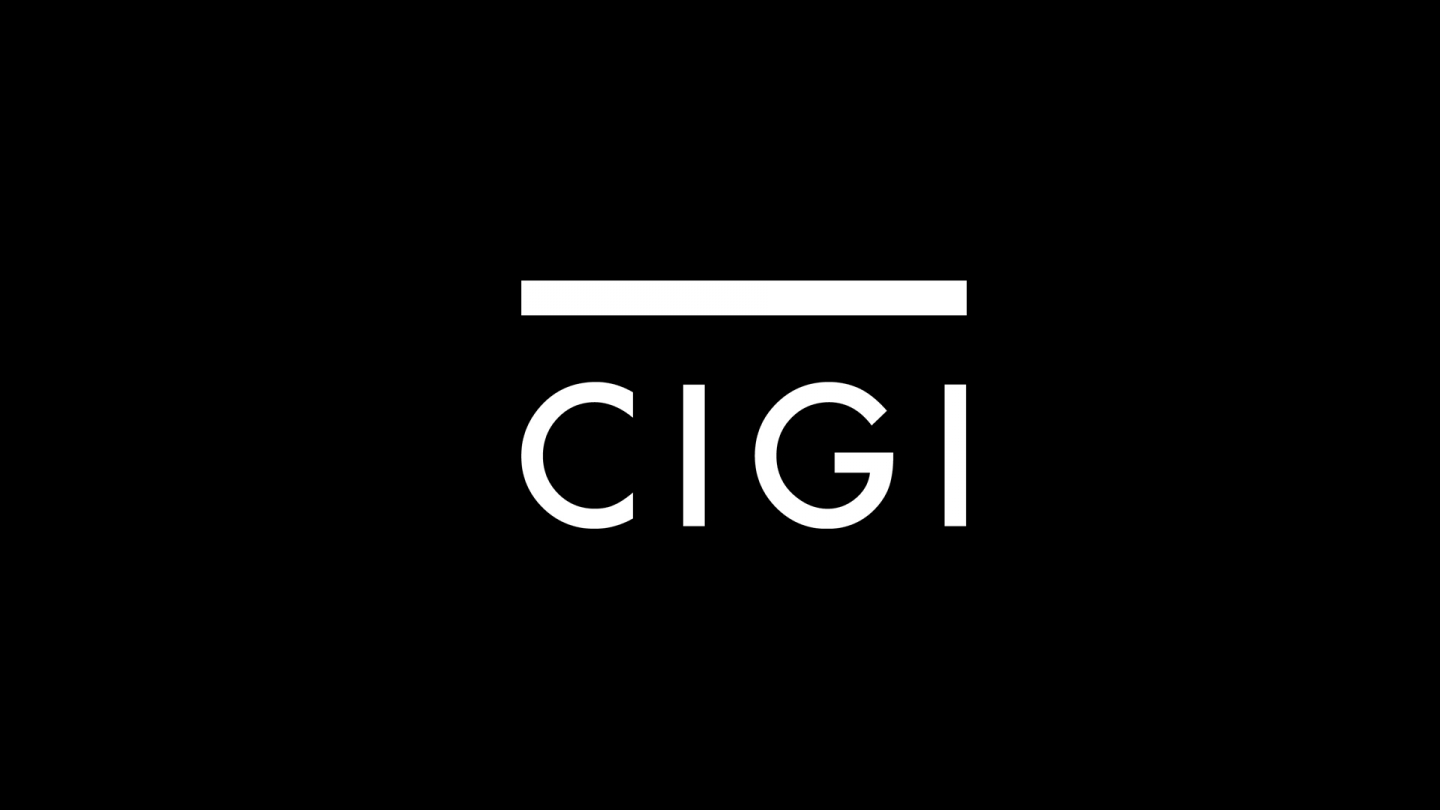 The following is an excerpt. To view the full article please visit the link below.
India's position in matters on internet governance is seen with keen interest globally, and going forward, it is important to address critical information infrastructure and capacity building in cybersecurity, said Latha Reddy, former Deputy National Security Advisor of India and Commissioner, Global Commission on Internet Governance.
Speaking at a session on "Securing cyberspace: What is next for India?" at the Observer Research Foundation, Reddy and Israeli cybersecurity expert Gabi Siboni discussed the various steps that have been taken by the Indian government and further course of action to prevent cyber-attacks.
Gathering intelligence is central to ensuring cybersecurity, and can be done physically...
* * *