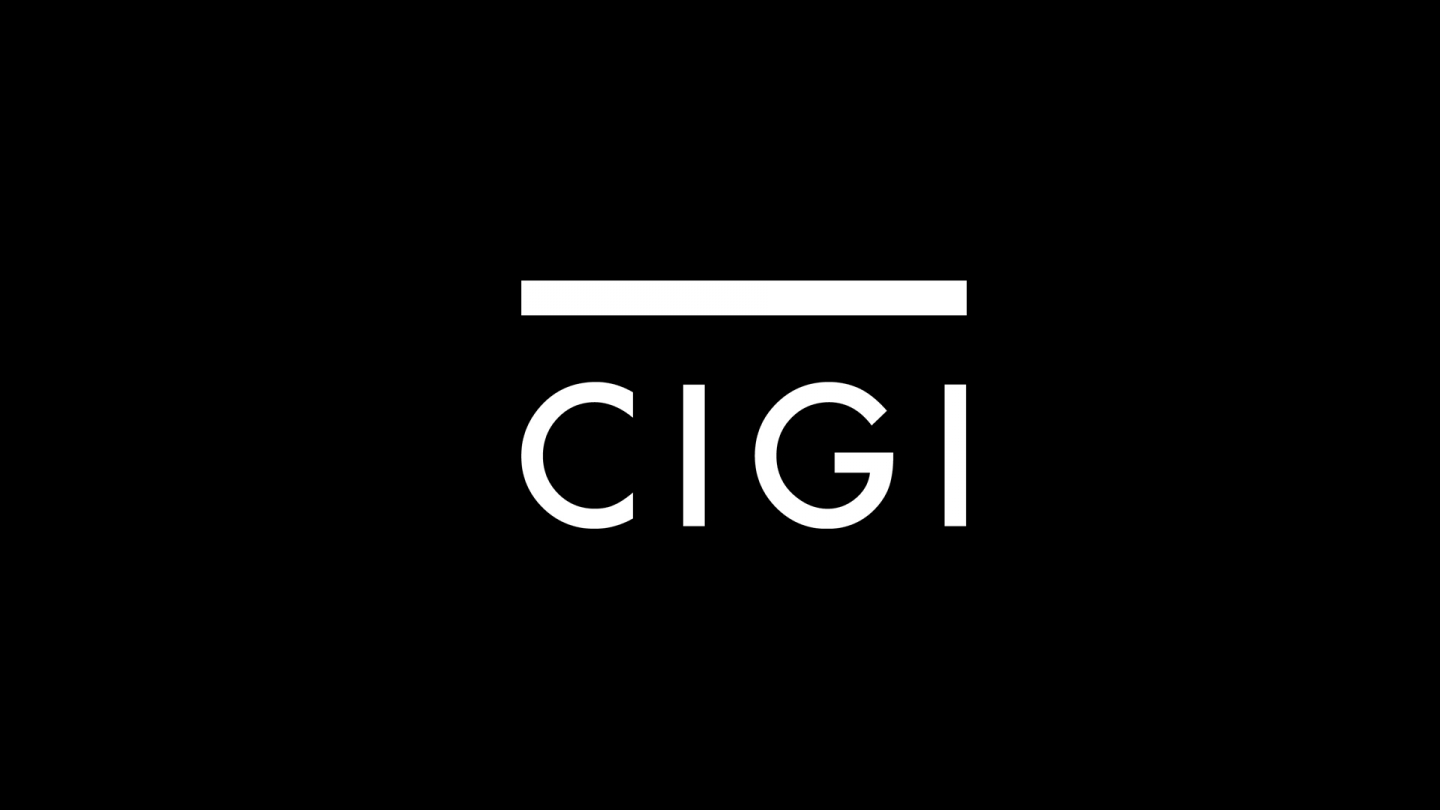 As the Canadian government pushes enthusiastically ahead with negotiations of a nuclear co-operation agreement with India, critics are calling for strict measures to prevent India from further dabbling in atomic weapons.
India, however, appears to be pushing for a more minimal agreement, one that does not contain additional restrictions motivated by its history of nuclear weapons development and testing.
The final bilateral agreement, Indian High Commissioner S.M. Gavai told Embassy last week, "has to be on the lines of what we have signed with other countries: non-discriminatory and comprehensive."
"If there are too many restrictions which are not there in other agreements,...
* * *