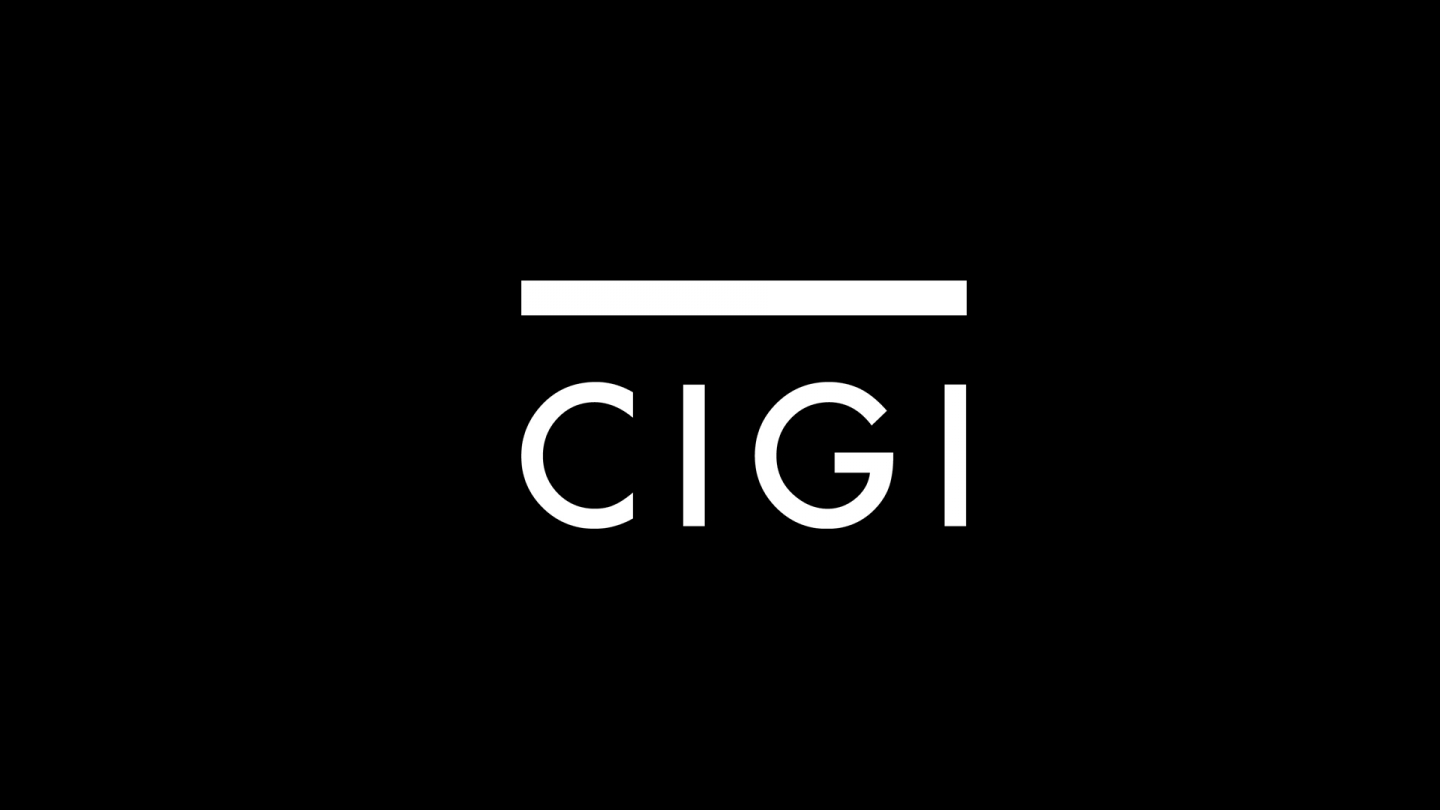 The following is an excerpt. To view the full article please visit the link below.
Forum Bilateral Indonesia-Kanada Bilateral dibuka resmi hari ini di Jakarta. Ini merupakan kali pertama kedua negara menggelar forum bilateral, yang melibatkan pejabat pemerintah, pengusaha, akademisi, hingga tokoh masyarakat.
Menurut Kedutaan Besar Kanada di Jakarta, forum ini mengambil tema "Inovasi dan Perubahan: Membangunan Kemitraan Baru Indonesia-Kanada." Forum ini dihadiri lebih dari 80 pengusaha, pejabat teras, pakar terkemuka, akademisi dan tokoh masyarakat sipil dari Indonesia dan Kanada.

Mereka akan bersama-sama menjajaki kesempatan untuk lebih memperkuat sekaligus melebarkan kemitraan bilateral yang terjalin di bidang-bidang seperti investasi, infrastruktur, pangan dan pertanian, jasa keuangan, pendidikan dan keamanan regional.
Forum dua hari ini diselenggarakan oleh Centre for International Governance...
* * *