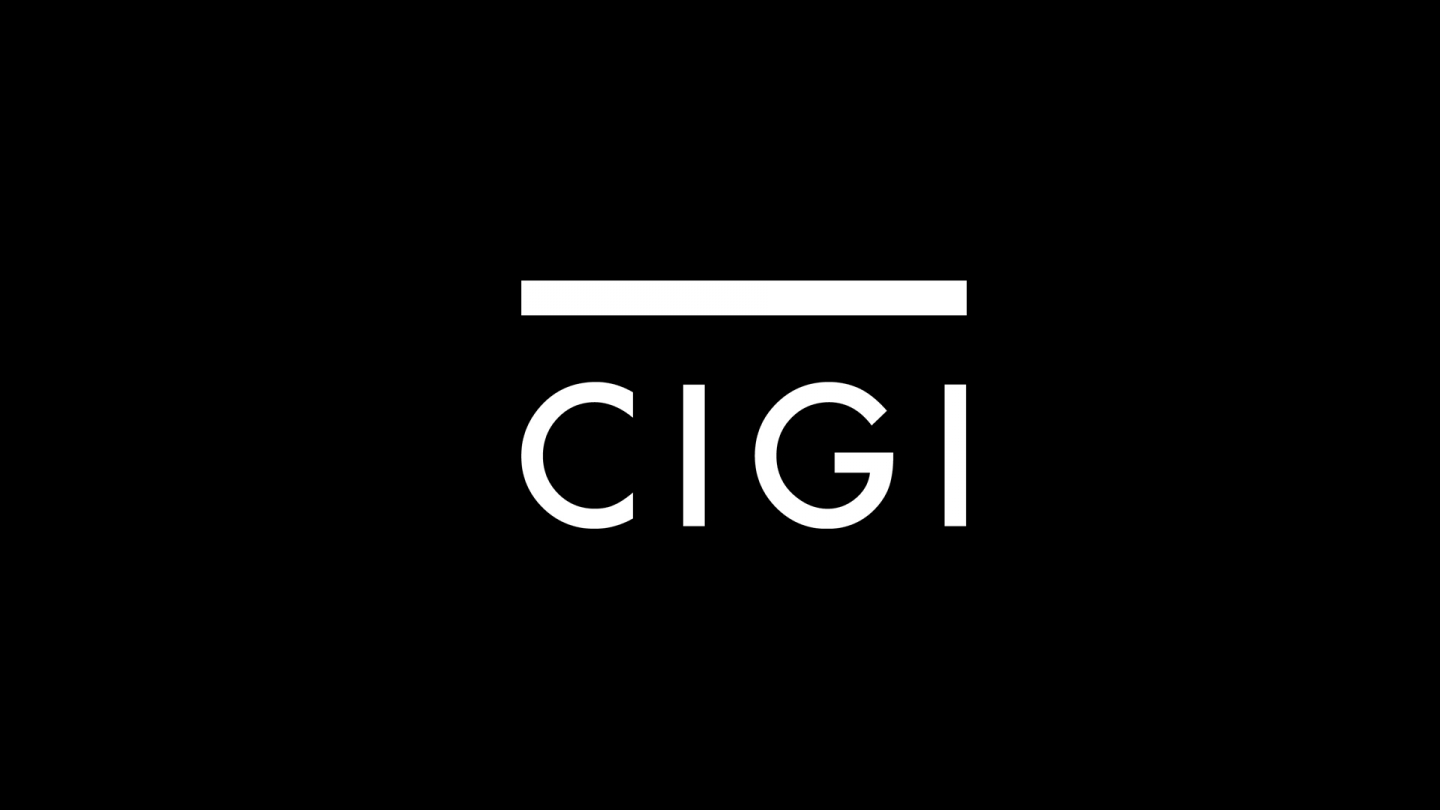 Apart from destroying the livelihoods of informal traders, the City of Johannesburg's "cleansing" operation is also sure to lead to rising hunger levels among the city's poor, who rely on these food sellers for their daily purchases.
Research by the African Food Security Urban Network (Afsun) in 11 cities in nine countries found that the informal sector plays a critical role in making food available to the urban poor.
Afsun's researchers have found that the majority of vendors of food sold on the streets of surveyed cities in Southern Africa are women who head households, mostly single mothers, and more than half of these women have no other source of household income.
While food bought on the street may be more expensive than that on supermarket shelves, it is the choice of the urban poor because of geographical access. Increased proximity and physical access is by no means equal to real or actual access, taking into account factors including transport costs and the inconsistent provision of electricity. The provision of electricity in many informal areas is at best unreliable and often nonexistent, and without refrigeration fresh food has to be bought daily.
In the urban context, food accessibility and dietary quality are the critical determinants of household and individual nutritional status. Afsun's 2008-09 baseline food security survey showed that 75% of households in the poorer urban areas of 11 cities were food-insecure. However, less than 10% of these households reported that they often experienced an absolute shortage of food. Rather, they ate smaller meals or fewer meals a day in response to a lack of resources to purchase food. Many more households said they often did not eat their preferred diet, ate food that they did not like and ate a diet that lacked diversity. Dietary diversity scores are in fact very low, indicating that undernutrition in the urban context may be as much about what people can afford to eat as how much they can eat.
Analysis of the data from the Afsun survey shows that households headed by women score worse than their male counterparts on many food-security indicators, including dietary diversity and the number of months of adequate household food provisioning. This is clearly related to the greater poverty of households where women are the primary breadwinners and caregivers. Lower income and more precarious employment and livelihoods are major factors in this disparity.
In cities including Johannesburg and Cape Town, the vending of cooked food was found to provide a major source of employment, income and nutritional intake for the urban poor. These hot "street foods" prepared by vendors at their stalls or on pavements are generally cheaper than the formal fast-food equivalent. Because informal markets, street traders, food vendors and spazas are an essential income source for many urban households, the way in which the sector is regulated has a direct effect on availability and access to cheap food.
Income from these businesses has a significant effect on household livelihoods and many informal traders employ people in their businesses. If the government wants to pay more than lip service to job creation and the need to increase women's economic empowerment, then it would do well to encourage this trade, which Afsun research shows is dominated by women and provides them with a significant degree of economic independence.
Nearly 90% of the rise in urban poverty due to the global increase in food prices is from poor households becoming even poorer rather than from households falling into poverty. The 2007-08 escalation in the cost of staple foods caused household food insecurity to grow rapidly and high unemployment levels are still eroding the purchasing power of many households. A recent World Bank study of the effects of food prices on poverty levels indicated that in many African countries the urban poor are more badly affected than the rural poor.
The Department of Agriculture has already acknowledged that 12-million South Africans go to bed hungry every night. Most of these people live in cities and need affordable and accessible food to lead any kind of productive life. If the government at all levels is serious about wanting to alleviate this poverty, it needs to stop its cynical treatment of informal vendors, equating them with litter in "street cleansing" programmes, and create an enabling environment for those who provide cheap and nutritious food for the urban poor.
If the government at all levels is serious about wanting to alleviate this poverty, it needs to stop its cynical treatment of informal vendors, equating them with litter in "street cleansing" programmes, and create an enabling environment for those who p