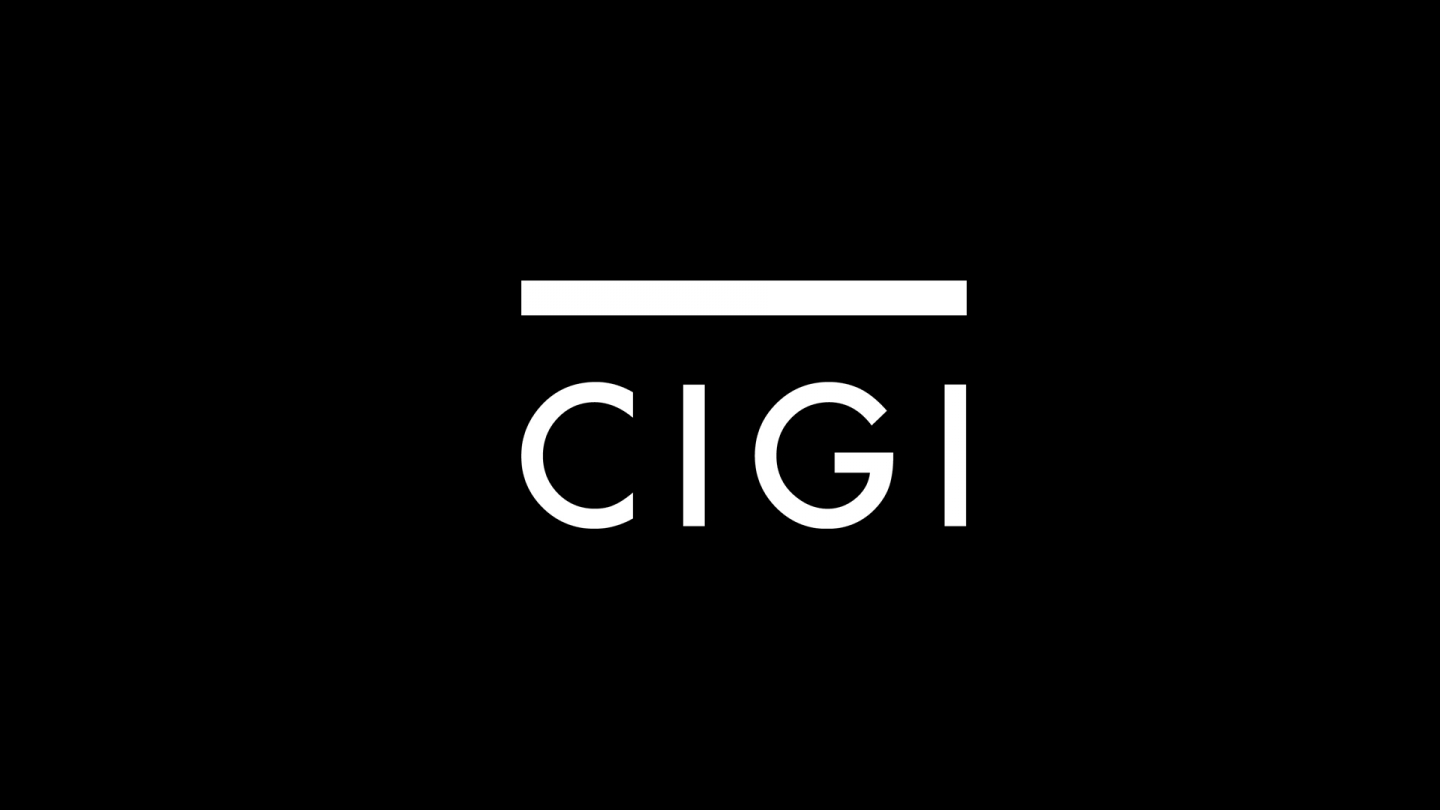 Wang Jisi, the very well known Dean of the School of International Studies (SIS) at Peking University has brought together a number of China experts – from within China and outside – to examine in the current volume of Global Asia (Vol. 5, No. 2, Summer 2010) the struggle for stability in China.  As Wang Jisi announces in his guest editor's introduction:
There seems to be a consensus among Chinese social elites that domestic problems, rather than challenges from abroad, are posing greater threats to China's political order, social cohesion, national unity, sustainable economic growth, financial stability, individual livelihood, morality and the natural environment. However, it is hard to find a consensus on what constitutes the root causes of these domestic problems, not to mention solutions to them. (p.8)
A comment like this from the Dean of one of China's most prominent school of international relations seems slightly odd.  Or maybe not in the case of China.  But still it is difficult to square the global governance challenges facing China - energy security, proliferation of nuclear weapons and climate change, just to name a few, with a preoccupation with domestic stability. 
Yet the perspective is ubiquitous and worrisome.  As I noted earlier in a CIGI webcast, Chinese leadership has set China up as a "Part-Time Global Leader".  In the Global Affairs volume there is ample examination of the political and economic challenges the Chinese leadership face.  Yu Keping, for example, the Director of the China Center for Comparative Politics & Economics in Beijing succinctly characterizes China: "China is a developing power with a still quite backward economy and culture." (p.13) For the leadership, "reform and opening" has meant rapid economic development but as stated by the leadership and the elite such economic development is built on political and social stability.  Thus, Yu Keping concludes, "stability above all is a general principle of China's governance reforms." (p.13)
It is evident that the internal political challenges facing the Party and the Government are daunting.  Just look at the list that Yu Keping identifies:
… since the start of the reform era, there remain many obvious shortcomings and defects. For example, the government does not have a high level of public credibility. The rule of law is not sufficiently established. The level of official corruption and special privileges is still at a peak. State public services are seriously insufficient. The mechanisms of dynamic stability are not yet fully developed. The disparity in income levels continues to increase. Government accountability is not yet established and administrative costs are excessively high while efficiency is regrettably low. The role of civil organizations in public governance is weak, public participation is not guaranteed and the implementation of public policies is not yet democratic enough. All of these problems present major challenges to China's democratic governance. The future of China's governance will depend to a large extent on solving these problems effectively.
 And these challenges are just around democratic governance.  On the economic-social side China struggles over the large inequality that has opened up in China as it hurtles into the twenty-first century at astonishing growth rates.  Such inequality has been identified by the Party leadership – but addressing it is much more difficult.  The elimination of the agricultural tax is a start – but only a start.  If Yasheng Huang of MIT is correct (see his Capitalism with Chinese Characteristics: Entrepreneurship and the State), and transformation from a rural-based economic model in the 1980s was replaced with an urban and state-owned enterprise model, fixing the problem of inequality goes to the heart of the current political economy growth strategy. It is not, of course, an aggregate growth strategy problem – the growth numbers tell you that.  But it is an interest-based model – favoring the urban elite and the Party cadres in urban settings.
Solving these problems would focus the mind of any government let alone one run by a single, non-democratic, political organization.  But the Party addresses global governance as a "part-time global leader" at its peril.  Not only will global governance leadership and progress be "crippled," it could lead to situations – see North Korea – where China is threatened by crises that risk significant damage to its development and its relations in the region and more broadly. 
China's leadership needs to step up – reluctantly if necessary – but necessarily.