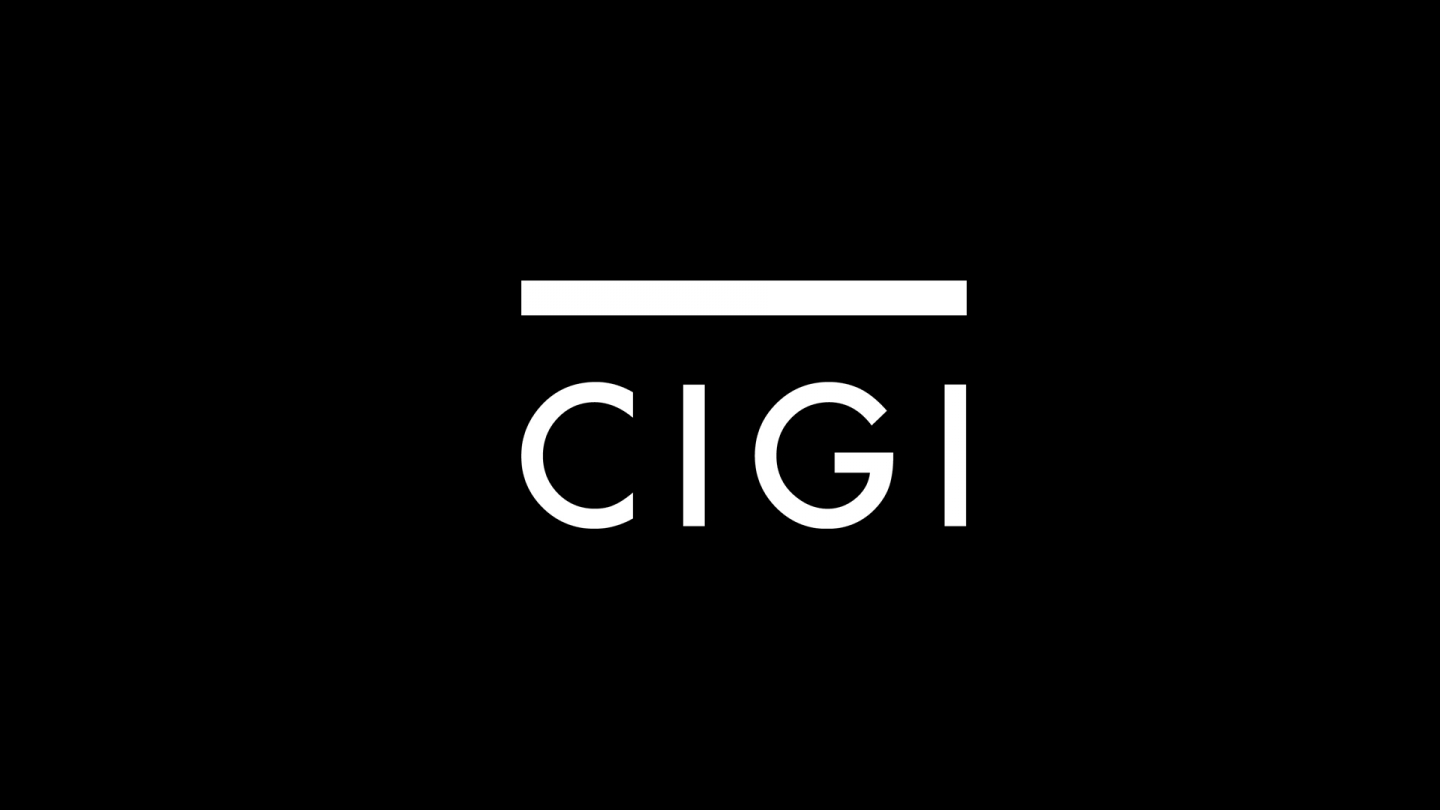 WATERLOO (Marketwire) - New research released this month from the Centre for International Governance Innovation (CIGI) finds that innovation is the single most important element in the emerging global economic contest.
CIGI's newest Working Paper, Science and Technology Policies, National Competitiveness, and the Innovation Divide, authored by Senior Fellow Carin Holroyd, analyzes innovation strategies adopted by three very different countries - Japan, Canada and Nigeria - and how these nations are trying to mobilize human and financial resources to achieve economic success.
Driven by the rapid and unprecedented changes in the global economy, developed countries are shifting political support from heavy industry...
* * *