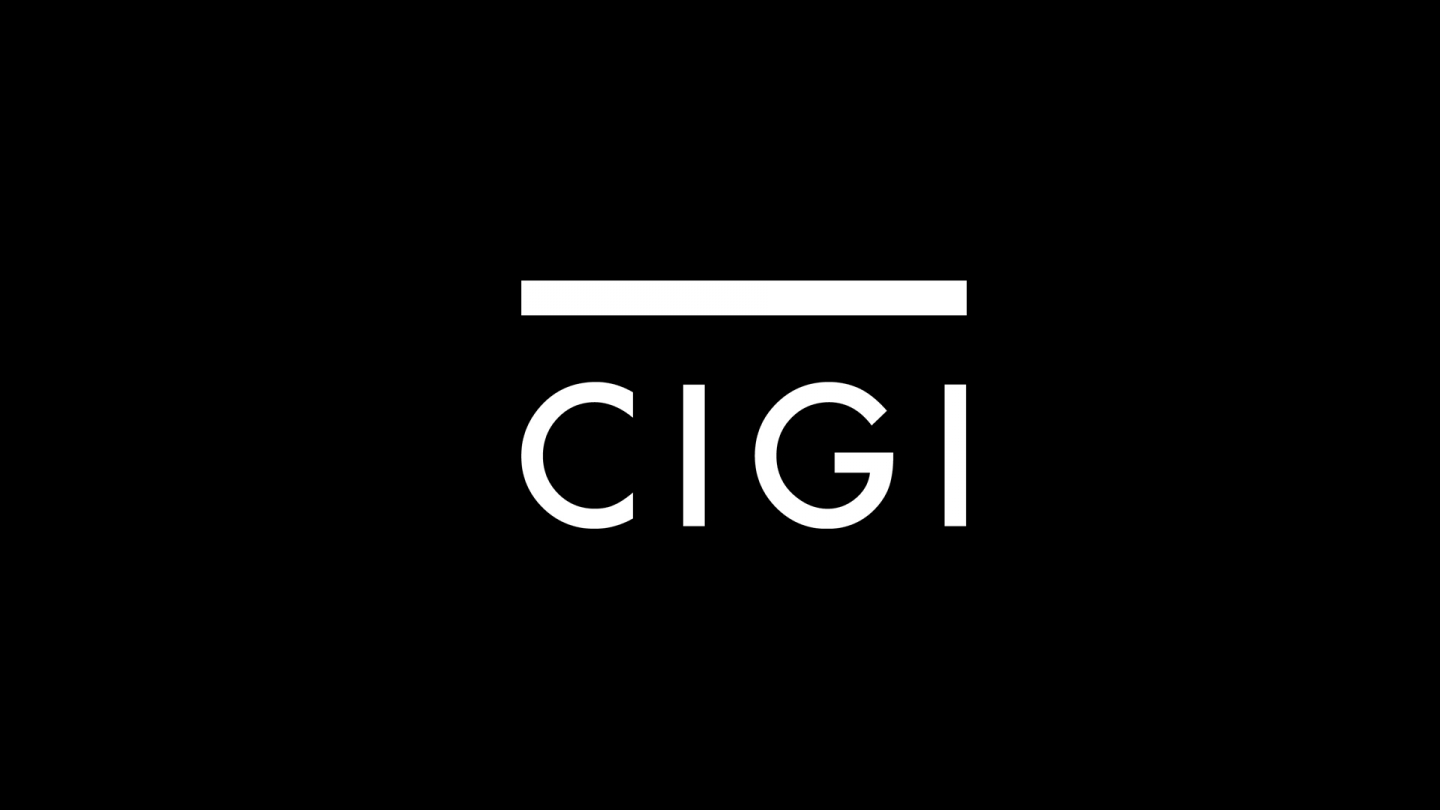 Waterloo, Canada- Global health governance is in crisis and in desperate need of renewal, asserts an important new volume released by Ashgate and the Centre for International Governance Innovation (CIGI).
Governing Global Health: Challenge, Response, Innovation, edited by Andrew F. Cooper, John J. Kirton, and Ted Schrecker, responds to the manifest failure of current governance arrangements in coping with the new and changing realities of global health. The editors of this volume call for a new vision in global health governance - not mere investment or incremental improvements - in order to tackle this potentially deadly crisis.
The war for global health is being lost on many fronts. Devastating diseases such as polio and tuberculosis, long thought to be on the verge of elimination, are resurfacing along with emerging ones such as SARS and avian influenza. And the threat of bioterrorism adds urgent impetus to efforts toward international cooperation in this area.
Governing Global Health examines the challenges and responses to such health issues and the roles of central institutions like the World Health Organization, the World Trade Organization, and the G8. This volume brings together the resources of three distinguished research groups: CIGI and the University of Waterloo; the University of Ottawa's Canada Research Chair on Globalization and Health Equity; and the University of Toronto's G8 Research Group.
LSE scholar Lord Anthony Giddens comments, "This is a seminal work. We live in an interconnected world in which health and illness, like so much else, have gone global. This challenge will demand major changes in transnational governance. The book discusses in a detailed and imaginative way what these changes should be."
Governing Global Health is the twelfth book in Ashgate Publishing's Global Environmental Governance series, and is available in hardcover for $99.95USD, ISBN: 0 7546 4873 7.