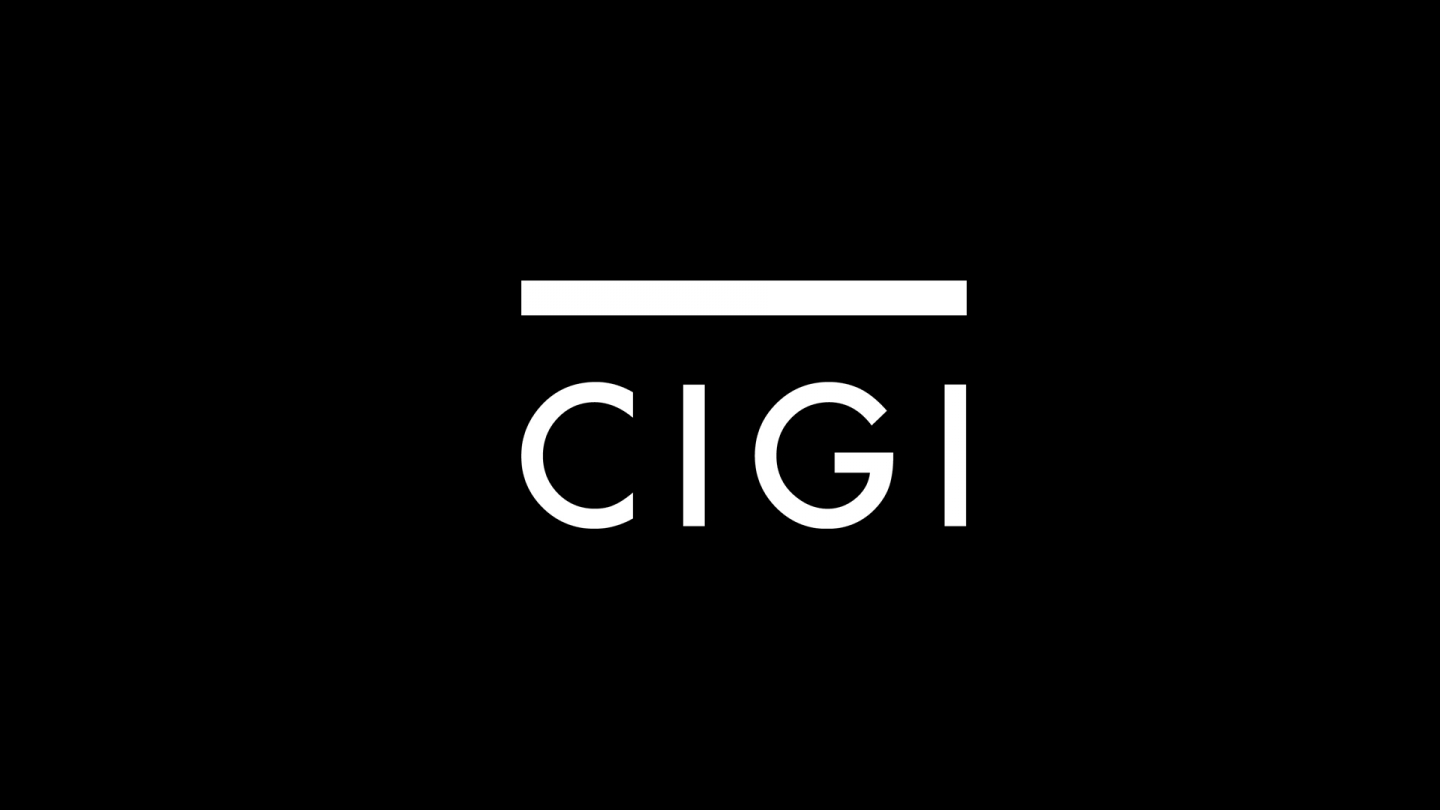 The following is an excerpt. To view the full article please visit the link below.
Since August, as many as 12 of 22 recent emerging market issuers including Kazakhstan and Mexico have inserted language in their bond prospectuses that makes it prohibitively expensive for a single holdout to block a restructuring settlement that the majority of creditors may have accepted. This week Ecuador, which defaulted in 2009, issued new bonds that incorporate the language, developed by the International Capital Markets Association.
Driving the move to change is the situation in Argentina, lawyers and bankers said. After Argentina sought to refinance almost $100 billion in debt and gained the agreement of 93 percent of the holders, investors...
* * *