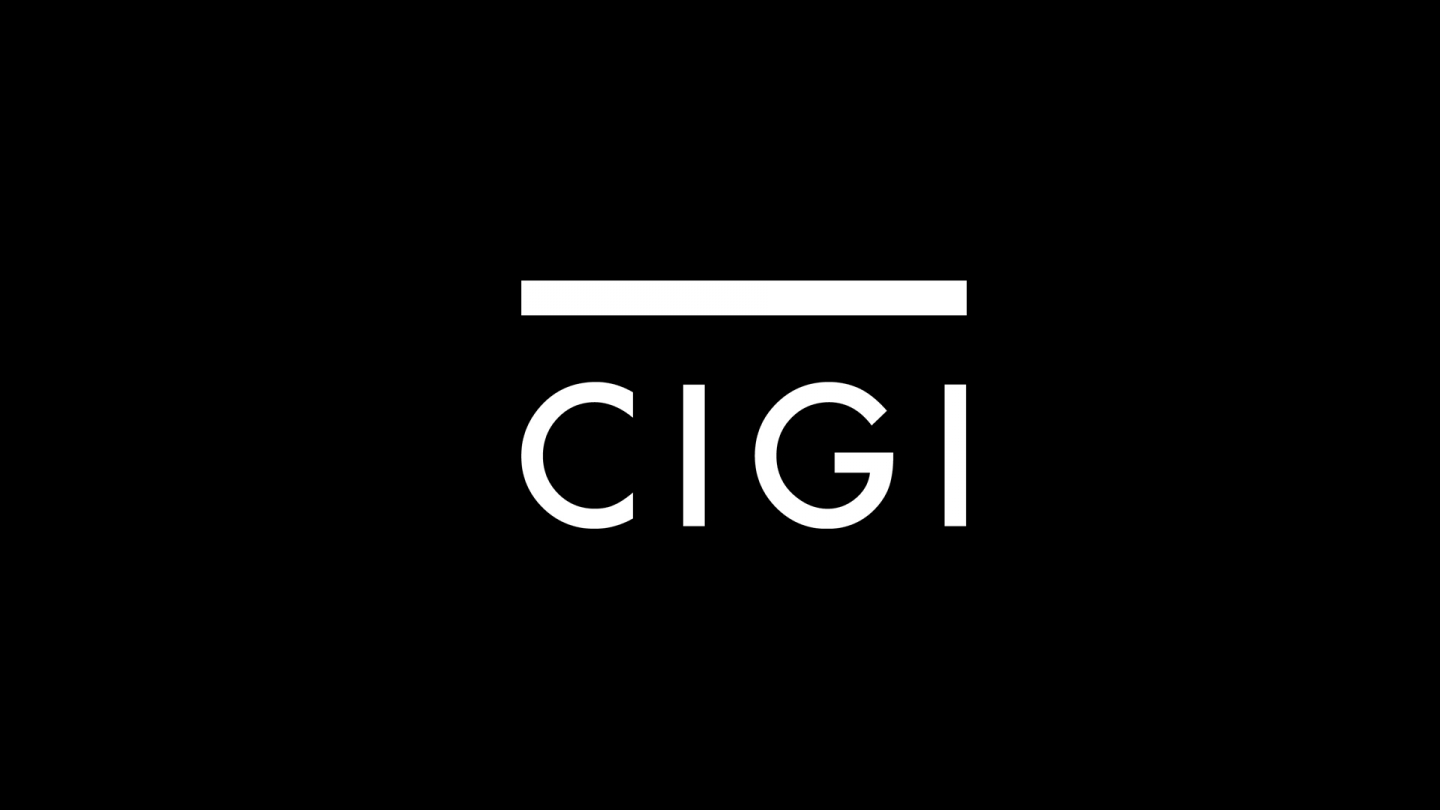 (This is an excerpt from a Jan. 29 speech by former BlackBerry Ltd. co-chief executive officer Jim Balsillie to the International Institute for Sustainable Development in Toronto.)
Today, we legitimately bemoan Canada's innovation and productivity performance. What I am proposing to help us move this issue forward looks a lot like this:
Some of you in this room may remember the angst before and after Canada's Olympic performance in Montreal in 1976 and again in Calgary in 1988. Then we launched the Own the Podium program and won 14 gold medals in Vancouver in 2010, more than any other nation in the world.
The success of our athletes thrilled and inspired an entire country and showed the whole world that Canada has many world-class athletes, despite our relatively small population. It wasn't about a lack of talent or lack of "fire in the belly" or "lack of curiosity," as some pundits like to say. With Own the Podium, we told ourselves that we are capable of playing and winning on top of the world's stage, and we created public policy that matched that narrative.
When it comes to global business excellence, there is something we can learn here: public policy matters, and stories we tell ourselves are what gives birth to those policies. What we need here in Canada is a narrative of triumph, of what is possible, so that we can have more successful global companies coming out of this country, including in the clean-tech sector.
The global value-added sector is a deeply intertwined system of individual entrepreneurship and the broader macroeconomic capacity. In Canada, there are deep and fundamental gaps in certain critical capacities. We need to get the public policy right here in Canada if we are to speak about productivity, sustainability, innovation — and launching clean-tech companies that can scale globally. I am not suggesting this is an easy task because I am aware of the need to educate a lot of people in positions of power.
Why can't the wonderful small companies we have in Canada become multibillion-dollar global powerhouses? They don't scale because they get blocked by intellectual property rights. They lack the capacity to anticipate and deal with them effectively. There are plenty of talented people running promising businesses all over the country and they are as ambitious as any I have ever met around the world. That's why I am bothered by the pundits who say "there is not enough fire in the belly in Canada" or "there is not enough curiosity" or "there is no risk capital." Yes, there is.
In my hometown, Kitchener-Waterloo, we have created a technology hub, Communitech, which currently houses over 900 startups. I can assure you there is as much fire in the belly and curiosity in our city as there is in any Silicon Valley incubator. Every one of the entrepreneurs I have met wants his or her company to scale to billions of dollars in sales and walk away with hundreds of millions or even billions of dollars in their personal bank accounts.
I have the privilege of chairing Canada's Sustainable Development Technology Corp. and seeing so many inspiring entrepreneurs with business plans serving that magical double bottom line of growing globally while also materially addressing environmental sustainability issues.
(Natural Resources) Minister Joe Oliver deserves credit for securing $325 million of new funding for the (technology corporation) in the last federal budget, when fresh fiscal resources were extremely scarce because (the corporation) is helping make clean-tech good business. But it's not enough. Because the overriding issue at Communitech and for (Sustainable Development Technology Corp.) companies is this: can and will these companies scale globally? Can they go from $1 million in revenue to $100 million? To $1 billion or $30 billion?
For sustainable development, nested in this question is the economy versus environment dichotomy. I believe domestically this dichotomy is still very real, and given our current capacities, radically reversing our natural resource policies is tantamount to economic and political suicide, and is simply not going to happen, whatever national political party is in power or who in the civil service is advising them.
A key Canadian economic question is: why do we do so little value-added trading globally? Because addressing global markets is challenging and expensive, and it's only worth it if you can protect your intangible value, otherwise known as your intellectual property rights.
How do intellectual property rights work? Large and small predators lurk until a startup gets real traction. Trolls and big-company (intellectual property rights) spinoffs also await, severely hampering an emerging company's competitive viability. Understand this, my friends: intangible value that can be arbitraged will be arbitraged immediately. I am not saying intellectual property rights management is everything, but it's a core missing element and, in my view, it is directly related to why we don't have another tech giant on the horizon.
Entrepreneurship is like an open football field of opportunity. It looks so clear from the stands, but on the field it is full of six-inch clear Plexiglas walls. You only see these walls if you've been on the field. These walls are called "global intellectual property rights."
During my tenure at Research In Motion (now BlackBerry), we had over 400 open (intellectual property rights) files and spent over six billion dollars on (those rights) in 2011. Since 2011, both Apple and Google spent more on intellectual property rights than research and development. When you read in the news that Apple is suing Samsung, or vice versa, the stakes are so high that the court ruling can have an impact on the entire survival of the company. Do management consultants and macroeconomic pundits realize this?
The land of intellectual property rights is manipulative, predatory and vicious. And here is the best part: it's managed at the national level.
I said earlier that economics is not mechanical, it's social and political. The same holds true of global (intellectual property rights) law. If you're skeptical, just look at President Barack Obama's August 2013 veto (for the first time in 26 years) of the independent decision by the U.S. International Trade Commission to ban the import of Apple products into the United States because of infringement of Samsung patents.