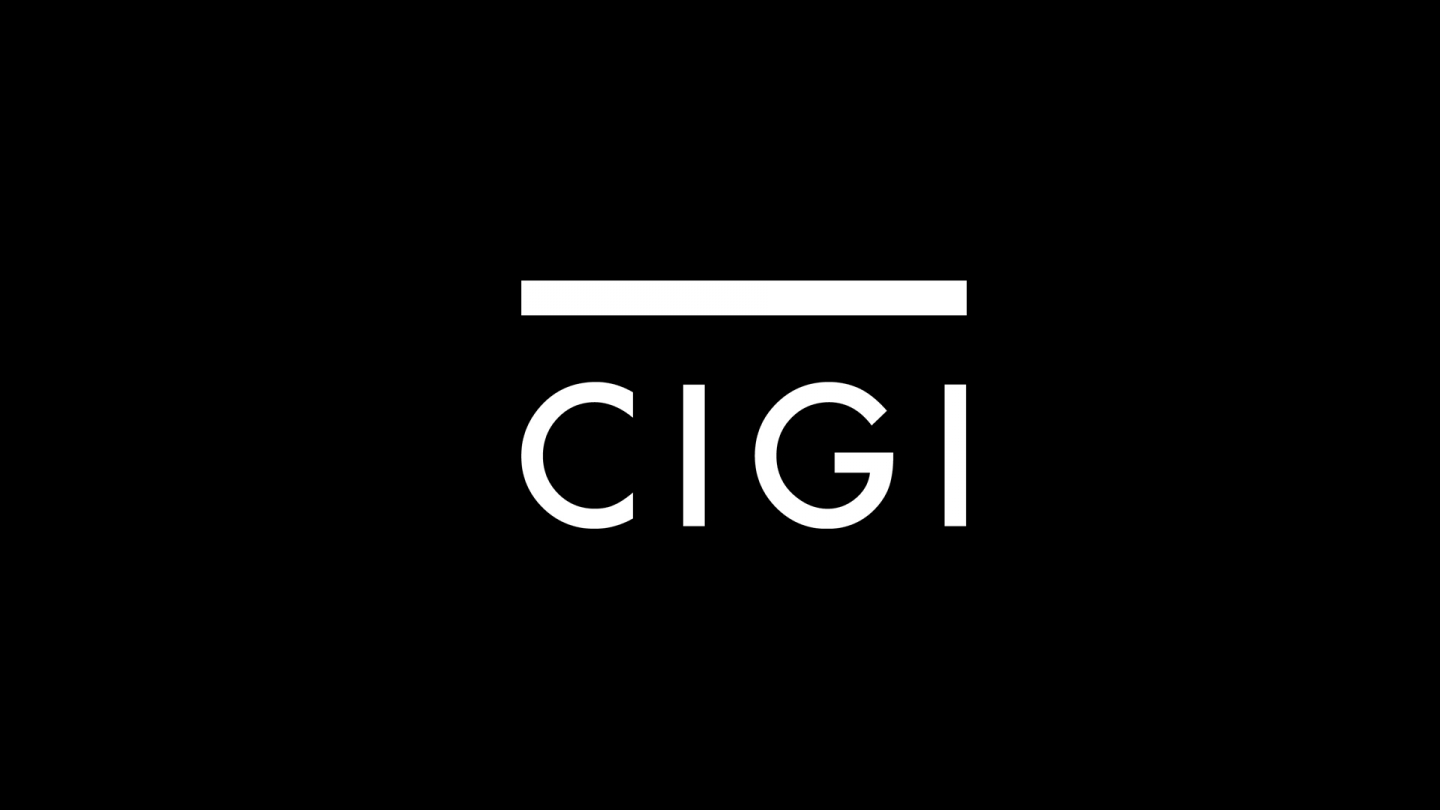 Pakistan's poor record on security governance has severe implications for global security and should be addressed by the international community through conditionality on military assistance and support for civilian institutions, says a new paper issued by The Centre for International Governance Innovation (CIGI).
In Security Sector Governance in Pakistan: Progress, But Many Challenges Persist, author and assistant professor at Georgetown University's Center for Peace and Security Studies C. Christine Fair says that a lack of security in Pakistan, largely caused and reinforced by the dominant role of its deficient armed forces, has important implications for South Asia and the international community. "The country's history of military government has stymied the development of civilian institutions of governance, so that civilians have provided little or no oversight of the nation's foreign policy and military budgets and activities," Fair writes. Pakistan's military focus, which has come at the expense of support for police services and human development, leaving, for example, its citizenry with an illiteracy rate of 37 percent for males and 64 percent for females, has done little to address serious internal threats posed by ethno-nationalist separatist movements, sectarian and communal violence, organized crime and other threats.
Despite positive developments Pakistan has made with regard to nuclear safety or disaster management, "meaningful steps towards enhanced security sector governance will require Pakistan's all powerful military to step down and Pakistan's civilian institutions to stand up." Fair writes that the international community should focus on capacity building support that will allow Pakistan to "tackle its criminal justice system, revisit its archaic legislative framework, and build modern and capable police forces." Anticipating a possible backlash from Pakistan's military, lack of funding or political will on the part of Pakistan's largest foreign contributor, the United States, Fair argues that the Leahy Amendment and Kerry-Lugar-Berman Legislation are two pieces of legislation that if enforced would be an important step in stopping unconditional support of Pakistan's military.
Security Sector Governance in Pakistan: Progress, But Many Challenges Persist was published by CIGI as part of the SSR Issue Papers series. As part of CIGI's Security Sector Governance project, this series examines thematic and geographic topics relating to the most pressing security sector reform issues. To access this paper, please visit: http://www.cigionline.org/publications/2012/1/security-sector-governance-pakistan-progress-many-challenges-persist.
MEDIA CONTACT:
Kevin Dias, Communications Specialist, CIGI
Tel: 519.885.2444, ext. 238, Email: [email protected]
The Centre for International Governance Innovation (CIGI) is an independent, non-partisan think tank on international governance. Led by experienced practitioners and distinguished academics, CIGI supports research, forms networks, advances policy debate and generates ideas for multilateral governance improvements. Conducting an active agenda of research, events and publications, CIGI's interdisciplinary work includes collaboration with policy, business and academic communities around the world. CIGI was founded in 2001 by Jim Balsillie, co-CEO of RIM (Research In Motion), and collaborates with and gratefully acknowledges support from a number of strategic partners, in particular the Government of Canada and the Government of Ontario. For more information, please visit www.cigionline.org.
-30-