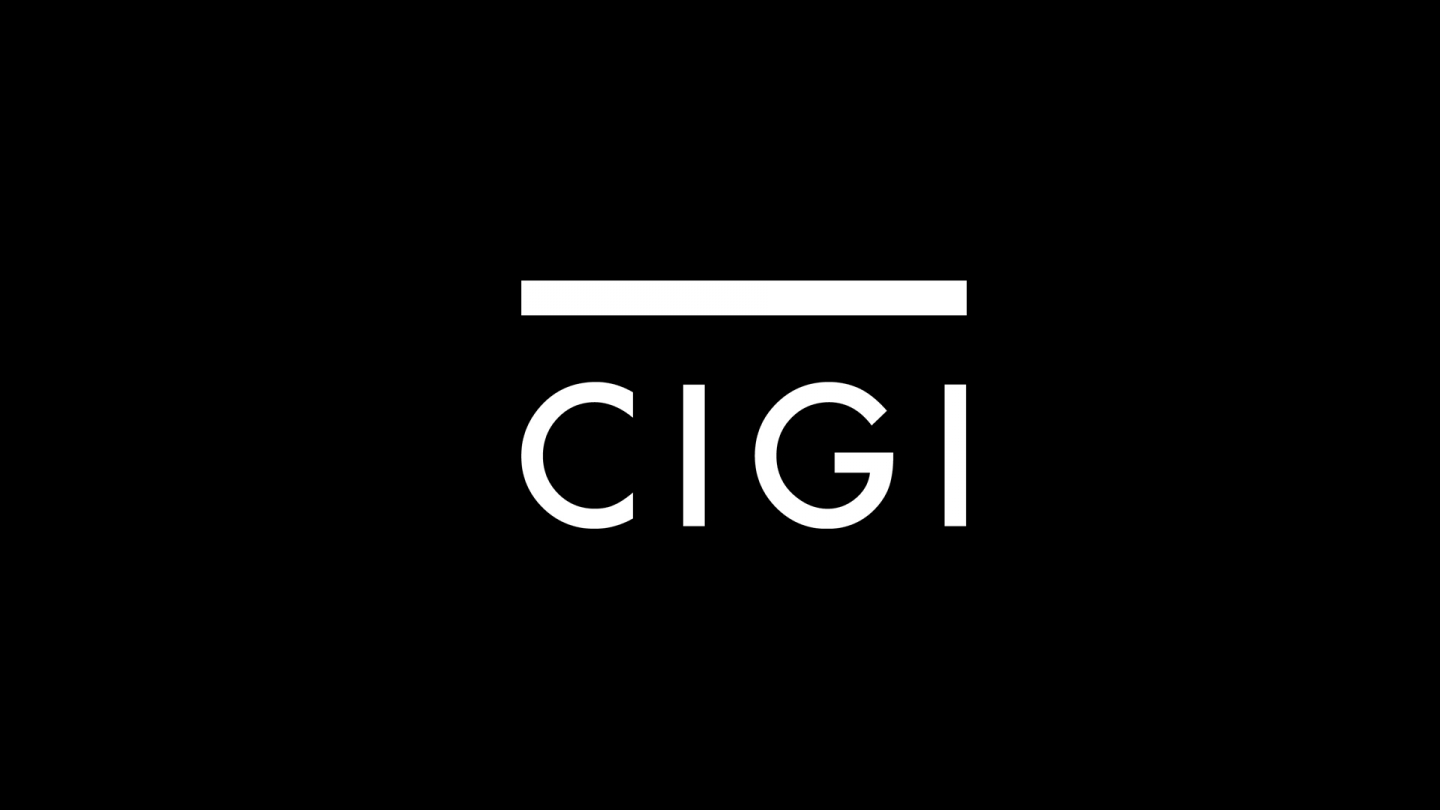 Former consular affairs director says the Vienna Convention is toothless when it comes to letting detained foreign nationals contact embassy officials.
When Syrian jailers brought Maher Arar into the prison's visiting room, a flash of surprise crossed the Syrian-Canadian's face at the sight of Canada's Consul to Damascus, Léo Martel.
The date was Oct. 23, 2002, and it had been almost a month since Mr. Arar had been detained at New York's John F. Kennedy airport, bundled onto a plane to Jordan, then driven across the border to Syria without any contact with Canadian officials, let alone his family and...
* * *