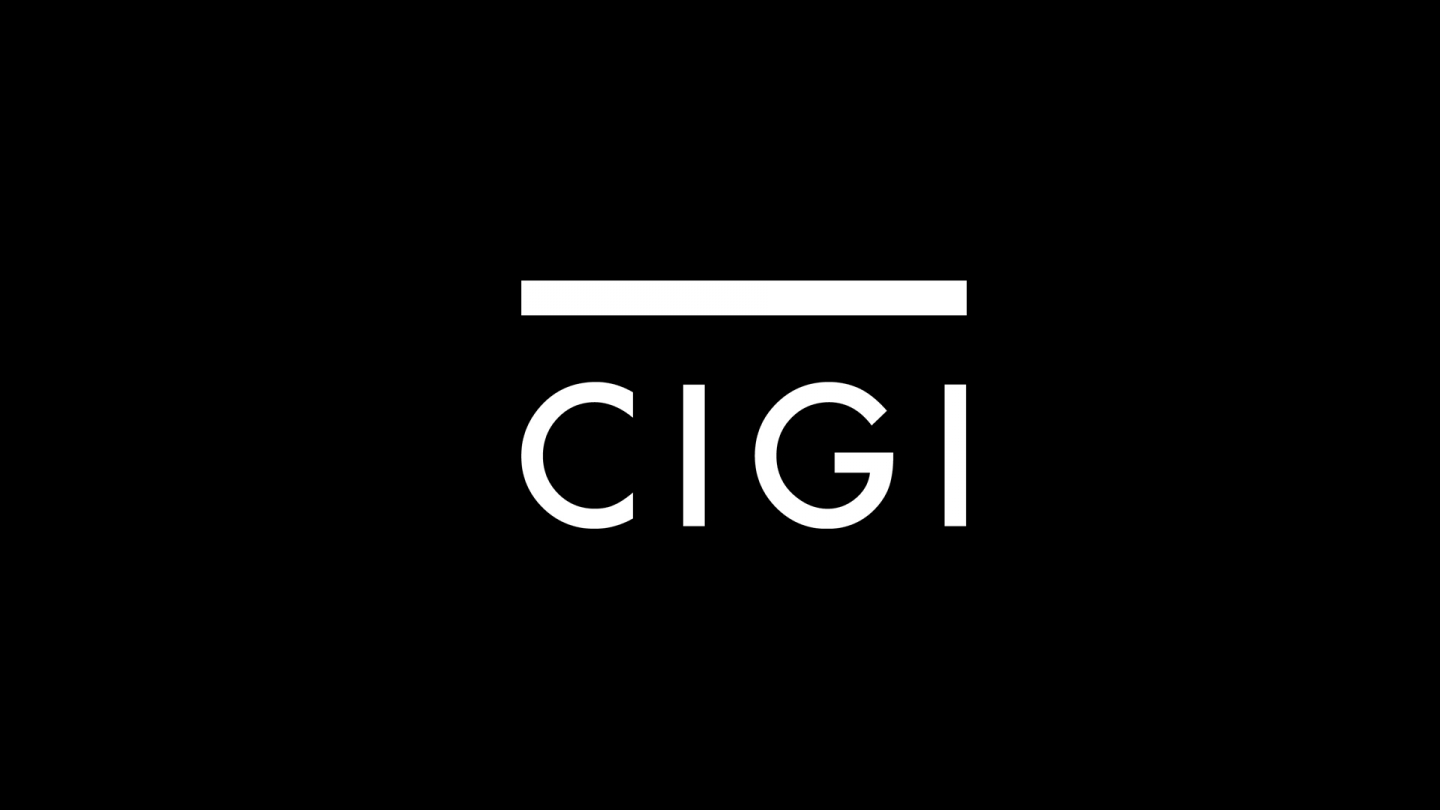 What a difference a decade makes.
Ten years ago, the International Monetary Fund was seen as one of the most influential international organizations. Today, policy-makers warn that it risks falling into obscurity and a far-reaching debate about its future is underway.
What explains this sudden change of fortune? The core purpose of the fund is to safeguard international monetary and financial stability. Its ability to serve this mandate stems from both its expertise and the loans it extends to governments.
The fund's loss of influence has been caused partly by an erosion of its intellectual standing. The International Monetary Fund's advice never met...
* * *