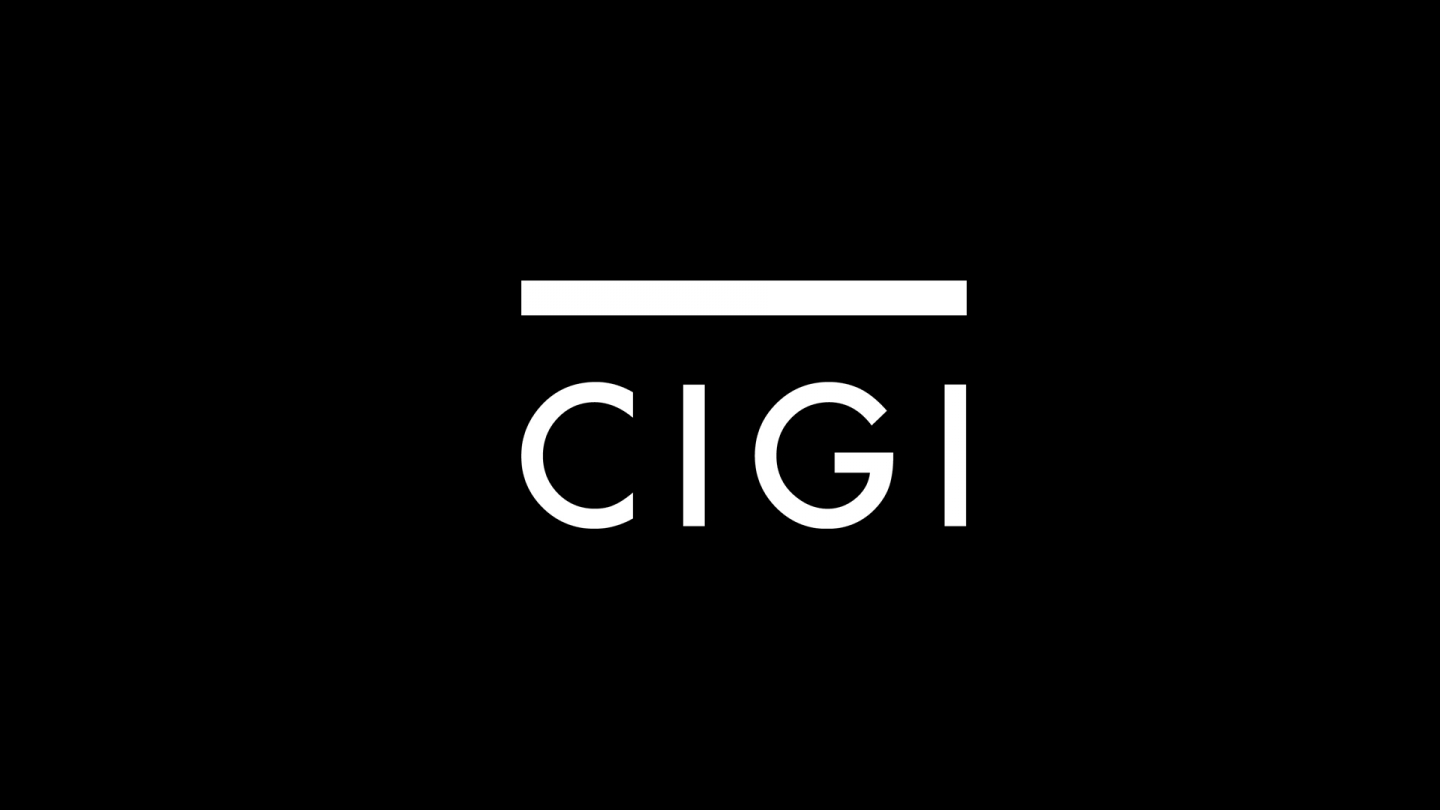 WATERLOO, Canada — March 17, 2014 — Members of the media are invited to attend Human After All: Innovation, Disruption, Society – a  conference being held April 10- 12, 2014, at the Fairmont Royal York Hotel in Toronto.
The conference, which is co-sponsored by the Centre for International Governance (CIGI) and the Institute for New Economic Thinking, will focus on innovation and its impact on economics and society.
Confirmed speakers include: Andrew Haldane, Executive Director of Financial Stability, Bank of England; Rt. Hon. Paul Martin, former prime minister of Canada; Larry Summers, former secretary of the U.S. Treasury; Adair Lord Turner, member of the U.K. Financial Policy Committee and former chair of the Financial Services Authority; Nobel laureates James Heckman and Joseph Stiglitz; and political philosophers Michael Sandel and John Ralston Saul.
Members of the media interested in covering any portion of the conference on-site are asked to register at http://ineteconomics.org/conference/toronto/registration. The registration password is conference2014. The deadline for media registration is March 28, 2014. For any questions regarding the registration process, please contact the events office at [email protected].
The conference is by invitation only, but CIGI and the Institute will be livestreaming the plenary session and one of three concurrent breakout sessions. Videos of the other breakout sessions will be posted in short order, to http://www.cigionline.org/HumanAfterAll.
MEDIA CONTACTS:
Declan Kelly, Communications Specialist, CIGI

Tel: (+1) 519.885.2444, ext. 7356, Email: [email protected]
Eric J. Weiner, Senior Editor and Director of Communications, the Institute
Tel: (+1) 646.751.4915, Email: [email protected]
The Institute for New Economic Thinking (the Institute) is a New York City-based economic research and education foundation designed to broaden and accelerate the development of a new field of economic thought that will lead to real-world solutions to the great economic and social challenges of the 21st century. Created in response to the global financial crisis of 2008, the Institute is supporting this fundamental shift in economic ideas by funding academic research, building communities of new economic thinkers, and spreading the word about the need for change. For further information, please visit http://ineteconomics.org.
The Centre for International Governance Innovation (CIGI) is an independent, non-partisan think tank on international governance. Led by experienced practitioners and distinguished academics, CIGI supports research, forms networks, advances policy debate and generates ideas for multilateral governance improvements. Conducting an active agenda of research, events and publications, CIGI's interdisciplinary work includes collaboration with policy, business and academic communities around the world. CIGI was founded in 2001 by Jim Balsillie, then co-CEO of Research In Motion (BlackBerry), and collaborates with and gratefully acknowledges support from a number of strategic partners, in particular the Government of Canada and the Government of Ontario. For more information, please visit www.cigionline.org.