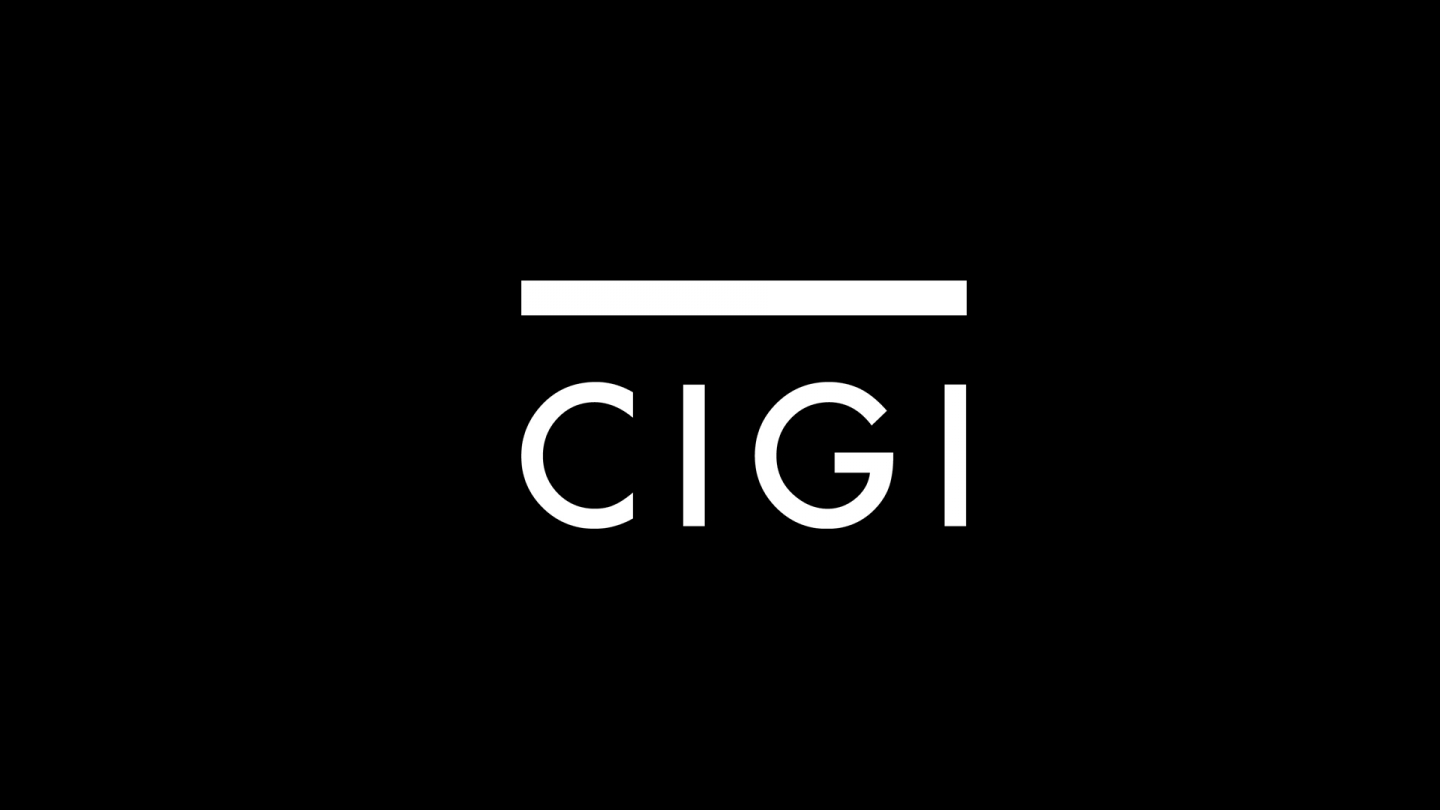 Waterloo, Canada — As international power shifts, so do international conflicts. Pamela Aall, senior fellow at the Centre for International Governance Innovation (CIGI), will explore new practical and theoretical approaches to conflict management in the changing international landscape, at her upcoming CIGI lecture.
Based on the newly released book Managing Conflict in a World Adrift, published by CIGI and the United States Institute for Peace, Aall's lecture will highlight key findings and analyses from 40 of the world's leading international affairs analysts and examine the relationship between political, social and economic change, and the outbreak and spread of conflict.
Managing Conflict in a World Adrift was edited by Pamela Aall, Fen Osler Hampson and Chester Crocker. The book is the latest volume in a series of publications addressing international conflict management, and follows up on the editors' seminal work, Leashing the Dogs of War.
Aall's lecture and live webcast titled, "Managing Conflict in a World Adrift," will take place from 7-9 p.m. on Tuesday, January 27, 2015. Copies of Managing Conflict in a World Adrift will be available for purchase at the lecture.
Members of the public can RSVP in advance by visiting: https://www.cigionline.org/events/managing-conflict-world-adrift. Alternatively, a live webcast is available through registration at the same link. Members of the media wishing to attend should RSVP in advance with CIGI Public Affairs Coordinator Erin Baxter, at [email protected] or 519-885-2444 ext. 7265.
Event: CIGI Signature Lecture – "Managing Conflict in a World Adrift," featuring CIGI Senior Fellow Pamela Aall
Date: Tuesday, January 27, 2015
Time: 7-9 p.m.
Location: The CIGI Campus, 67 Erb Street West, Waterloo, Ontario, Canada
ABOUT THE SPEAKER: Pamela Aall is a senior fellow at CIGI and a senior adviser for conflict prevention and management at USIP. Prior to this, she was founding provost of the Institute's Academy for International Conflict Management and Peacebuilding. She is past president and current board member of Women in International Security. She has also worked at the Rockefeller Foundation, the European Cultural Foundation, and the International Council for Educational Development. In 2014, she was the Sharkey Scholar at Seton Hall University.
MEDIA CONTACT: Erin Baxter, CIGI Public Affairs Coordinator
Tel: 519.885.2444, ext. 7265, Email: [email protected]    
The Centre for International Governance Innovation (CIGI) is an independent, non-partisan think tank on international governance. Led by experienced practitioners and distinguished academics, CIGI supports research, forms networks, advances policy debate and generates ideas for multilateral governance improvements. Conducting an active agenda of research, events and publications, CIGI's interdisciplinary work includes collaboration with policy, business and academic communities around the world. CIGI was founded in 2001 by Jim Balsillie, then co-CEO of Research In Motion (BlackBerry), and collaborates with and gratefully acknowledges support from a number of strategic partners, in particular the Government of Canada and the Government of Ontario. For more information, please visit www.cigionline.org.
 -30-