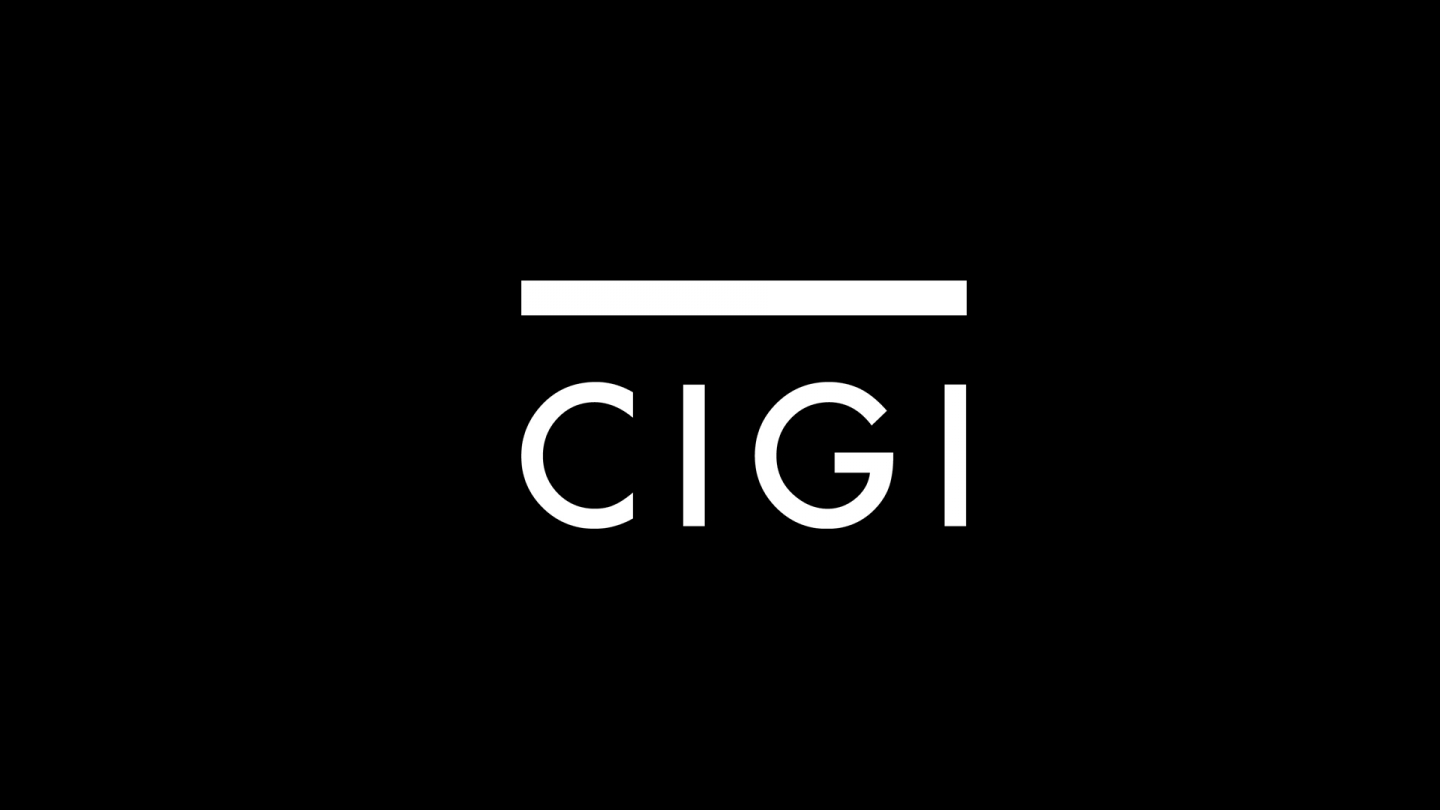 Waterloo, Canada - John English, Executive Director of CIGI (Centre for International Governance Innovation), a leading Canadian international relations and policy research centre, is pleased to announce the appointment of international relations expert, Dr. Ramesh Thakur, as a CIGI Distinguished Fellow. Dr. Thakur will also take up a cross appointment as professor of political science at the University of Waterloo, Canada.

Dr. Thakur's areas of expertise include the United Nations, peace operations, arms control and disarmament, Indian politics, and international relations of Asia and the Pacific.
Dr. Thakur will be involved with the CIGI-supported new joint University of Waterloo/Wilfrid Laurier University Ph.D. programme in Global Governance. He will contribute to CIGI's research programmes in a number of areas including large emerging economies, fragile states and global security issues.
CIGI Distinguished Fellows are prominent leaders in their field with extensive expertise in areas of international governance. As such, they are part of well established networks of actively engaged policy makers and academics contributing and responsive to CIGI research projects and activities. Distinguished Fellows participate actively and guide the overall strategy, research and development of CIGI research projects.
Dr. Thakur joins other CIGI Distinguished fellows Andrew F. Cooper (Associate Director), John M. Curtis (Emerging Economies), Louise Fréchette (Nuclear Energy), Paul Heinbecker (International Relations) and John Whalley (Economic Governance).

Ramesh Thakur ends his term as the senior vice-rector (Peace and Governance) of the United Nations University (UNU) in Tokyo on April 30. Previous posts include former R2P Commissioner; professor and head of the Peace Research Centre at the Australian University in Canberra (1995 - 1998); and professor of International Relations and Director of Asian Studies at the University of Otago in New Zealand (1980 - 1995). He was a member of the National Consultative Committee on Peace and Disarmament in Australia, and previously a member of the Public Advisory Committee on Arms Control and Disarmament in New Zealand.  Dr. Thakur has joined the International Advisory Board of the Crisis Management Initiative.

The author and editor of over thirty books and 300 articles and book chapters, he also writes regularly for quality national and international newspapers around the world. He serves on the international advisory boards of institutes in Africa, Asia, Europe and North America. His most recent book is The United Nations, Peace and Security: From Collective Security to the Responsibility to Protect (Cambridge: Cambridge University Press, 2006). His next book, entitled War in Our Time: Reflections on Iraq, Terrorism and Weapons of Mass Destruction, is to be published by the United Nations University Press in Spring 2007.

UNU Maastricht Economic and Social Research and Training Centre on Innovation and Technology (UNU-MERIT) will honour outgoing UNU senior vice-rector Ramesh Thakur at a conference on Disarmament, Peace and Conflict Prevention to be held at Maastricht University, Germany, on May 1.

Dr. Thakur is a speaker representing CIGI at the Crisis Management Initiative's Spring Seminar, April 17, Helsinki Finland, where he will address the topic of conflict resolution diplomacy by private actors and their significance.