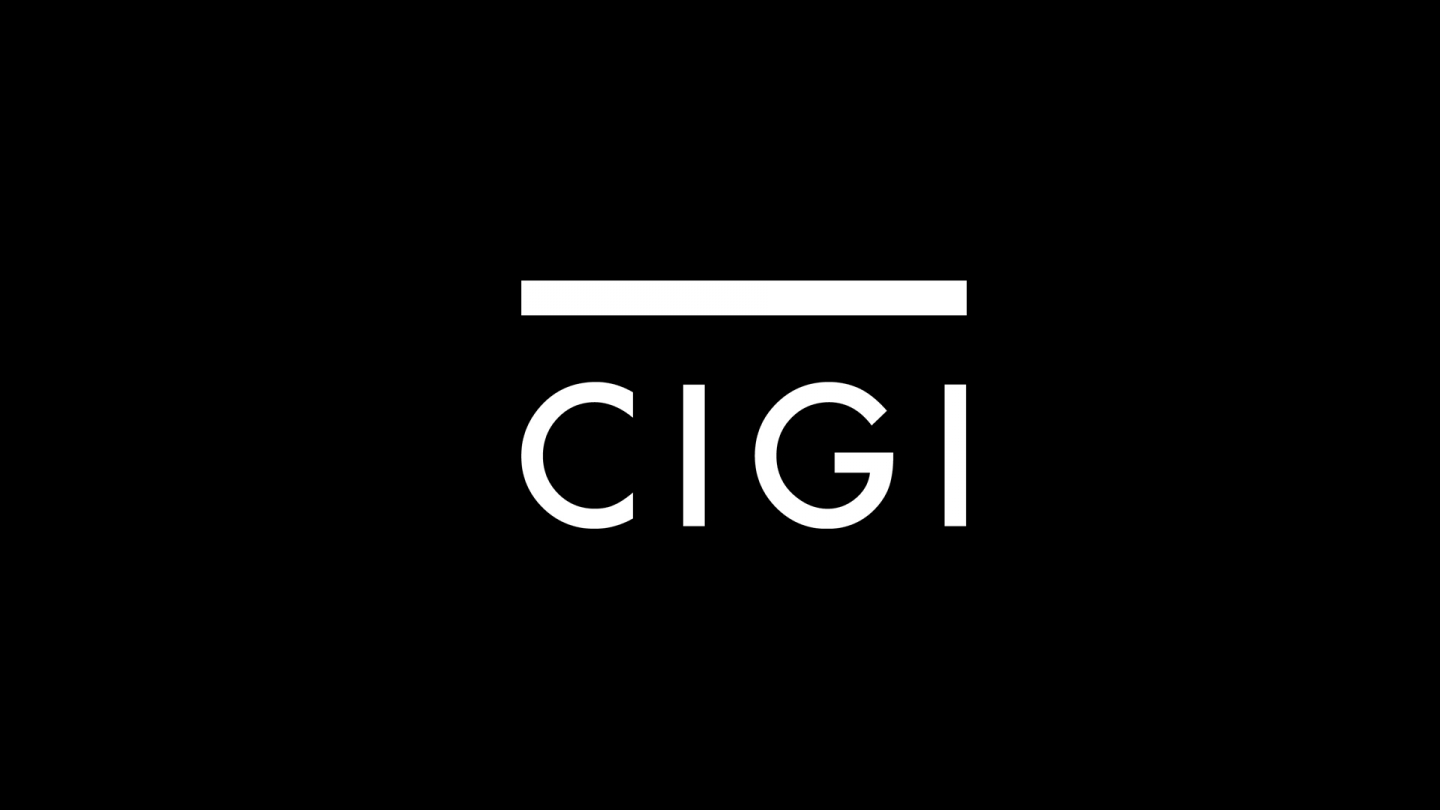 The following is an excerpt. To view the full article please visit the link below.
WATERLOO — There are plenty of experts who can tell you what happens to global relations in times of war, peace or economic crisis.
But what about a zombie attack? Specifically, what would happen to international politics if the undead rose from their graves and started eating people?
One man is brave enough to ask that question. Daniel Drezner, a professor of international politics at the Fletcher School of Law and Diplomacy at Tufts University, isn't afraid of the answer.
Drezner's unusual and entertaining book, Theories of International Politics and Zombies, looks at how the different schools of international-relations theory would respond in...
* * *