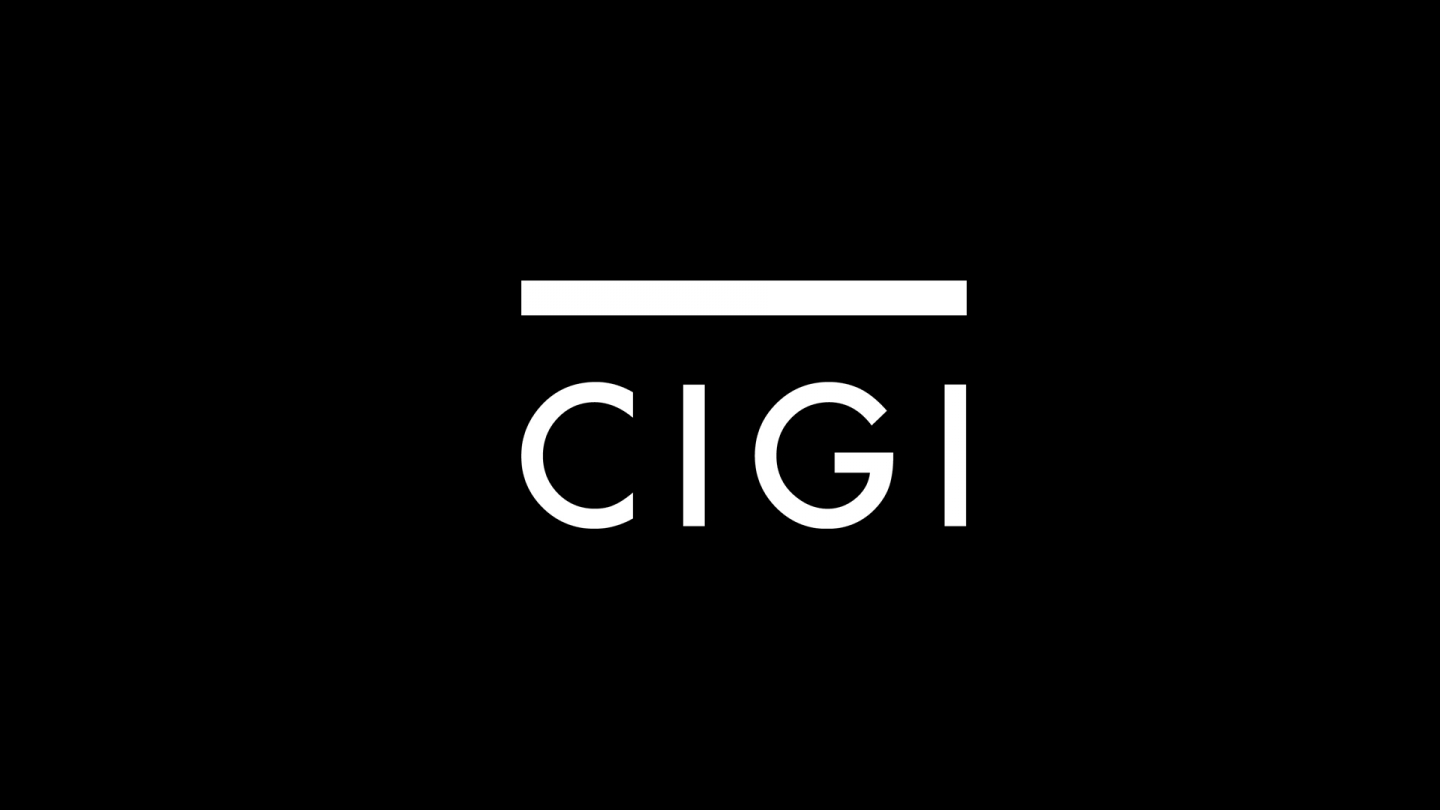 The following is an excerpt. To view the full article please visit the link below.
On the international stage, Finance Minister Jim Flaherty is a rare sort of performer.
Group of 20 meetings, like the smaller Group of Eight gatherings, are characterized by a collection of self-interested actors who are intrigued by the notion of achieving a greater good, so long as the pursuit causes them little political trouble back home.
Leaders sign up for collective action, but rarely without wiggle room. This also works in reverse, as countries often oppose international solutions for just long enough to get clear of uncertain parliamentary votes or elections.
This is not the international diplomacy practised by Mr. Flaherty.
He avoids the...
* * *