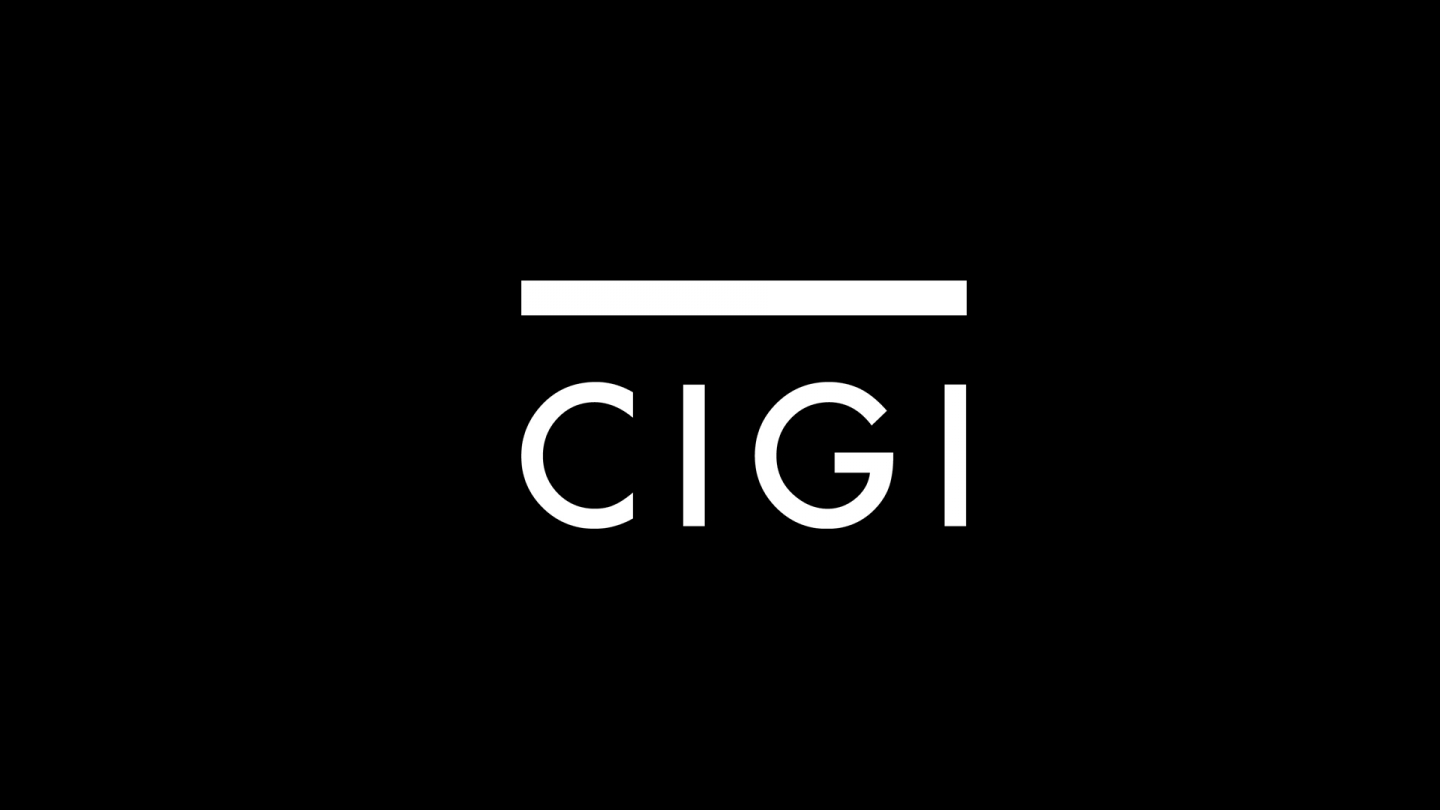 Higher education in international trade policy has changed dramatically since the days before the North American Free Trade Agreement and the World Trade Organization, when the world of the GATT was much simpler and inhabited almost exclusively by government officials.
In the early days, there were only a few professors, primarily in economics and later in law, who taught courses in international trade at certain schools in Canada. The focus has changed dramatically.
Economics is no longer the leading discipline that it once was for trade policy formation. Now specific trade and investment degree programs and courses are being offered in the professional schools, encompassing law, international relations, public policy and business.
In the late 1980s, Carleton University and the University of Ottawa sprang up as leaders in international trade policy and law, and now dominate the field in Canada with undergraduate and graduate degree programs. Several specialized courses are taught every year, internships in the nation's capital are available, as are exchange programs, and there a large number of professors with experience in the field (some of whom have had years of experience in government and international organizations).
Carleton's Norman Paterson School of International Affairs, or NPSIA, offers an MA program as well as a joint MA in international affairs and bachelor of laws degree with the University of Ottawa, in which students can specialize in international trade and are offered internships with the federal government.
The University of Ottawa's faculty of law also has several full-time professors in the trade and investment field and offers a wide selection of courses every year in this specialized area. Recent innovations include courses in advocacy before trade tribunals and trade negotiation simulations, participation in a WTO moot competition, internships, exchange programs and a new LLM program in international trade and investment law.
Since 2007, the Johnson Shoyama Graduate School of Public Policy at the University of Saskatchewan has offered a master in international trade as an online learning program. The Munk School of Global Affairs at the University of Toronto offers a master of global affairs, which has a "global economy and markets" stream that includes courses in trade.
Among others, McGill, Queen's, Western, Carleton, Toronto, York, Saskatchewan, Alberta, Calgary, UBC and Victoria offer courses in trade in their public policy, business or economics schools and departments. In law, Dalhousie, McGill, Queen's, Toronto, York, Western, Windsor, Ottawa, Alberta, UBC and Victoria offer one or more courses in international trade and investment and some, such as Western, have well-established internship programs.
Interest is increasing every year among students, especially in the law schools in this field. At Ottawa, for example, the International Trade Law Students Association has 120 members and organizes a number of events revolving around course planning and career advice for students in an increasingly competitive world.
But students are worried: Where are the job opportunities?
Carleton's NPSIA graduates 20 students a year in its MA program, and more graduate students are coming to our shores from abroad wanting to study international trade. Yet even though the trade law bureau in the Department of Foreign Affairs and International Trade is expanding every year, it can't hire all these graduates, and private-practice work in the field is drying up as trade agreements are working to liberalize trade.
Meanwhile, do our universities measure up to the trade policy and law training available at other universities around the world? In fact, the programs at Carleton and Ottawa are competitive with the best trade policy programs in the world. But are we hiring students from our own university programs into government policy jobs, both at the federal and provincial levels? We need to ask ourselves this critical question.
Canadian businesses, NGOs, universities and other sectors should take note of the very high-quality training that our students receive in this field. There is the demand, our universities are delivering, and our students are graduating with the skills, the knowledge, the practical experience, and a keen passion for the field. Now, can the private sector and governments provide them with jobs?
Debra Steger is associate professor of law at the University of Ottawa's faculty of law, where she teaches international trade law. She is also a senior fellow with the Centre for International Governance Innovation (CIGI) in Waterloo and former director, Appellate Body Secretariat, World Trade Organization.