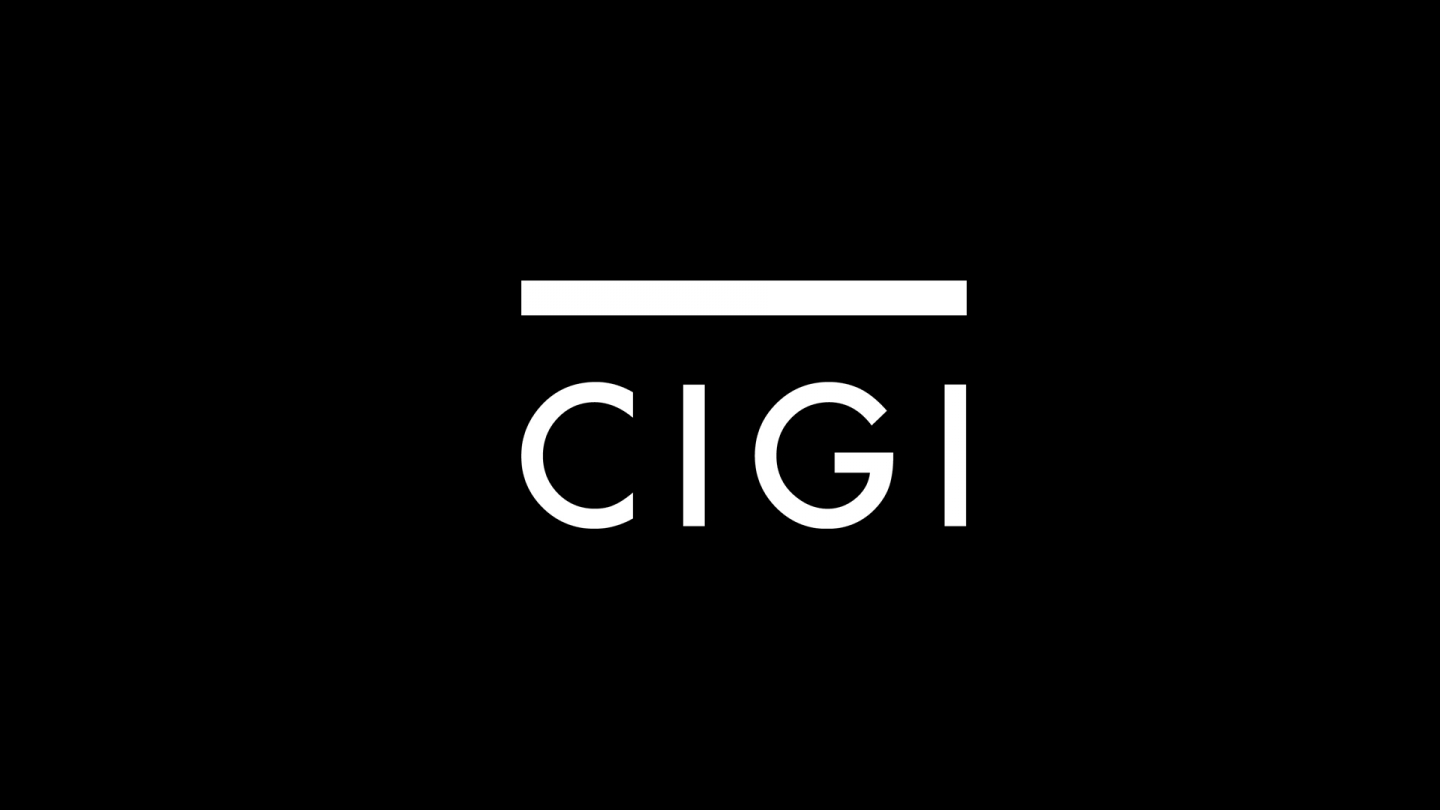 The following is an excerpt. To view the full article please visit the link below.
Dopo lo scandalo del Datagate nasce una commissione indipendente di policy makers e politici internazionali di alto profilo, chiamata Global Commission on Internet Governance: si occuperà di un'indagine di due anni sul modo in cui i governi usano i dati di Internet e proporrà alcune regole per proteggere meglio i diritti dei cittadini online. Il panel, annunciato al Forum economico mondiale di Davos cui hanno partecipato anche le maggiori tech companies, conta 25 membri e sarà presieduto da Carl Bildt, ministro degli Esteri svedese.
Tra gli altri membri della commissione che indagherà sulla Internet governance vi sono Sir David Omand, ex...
* * *