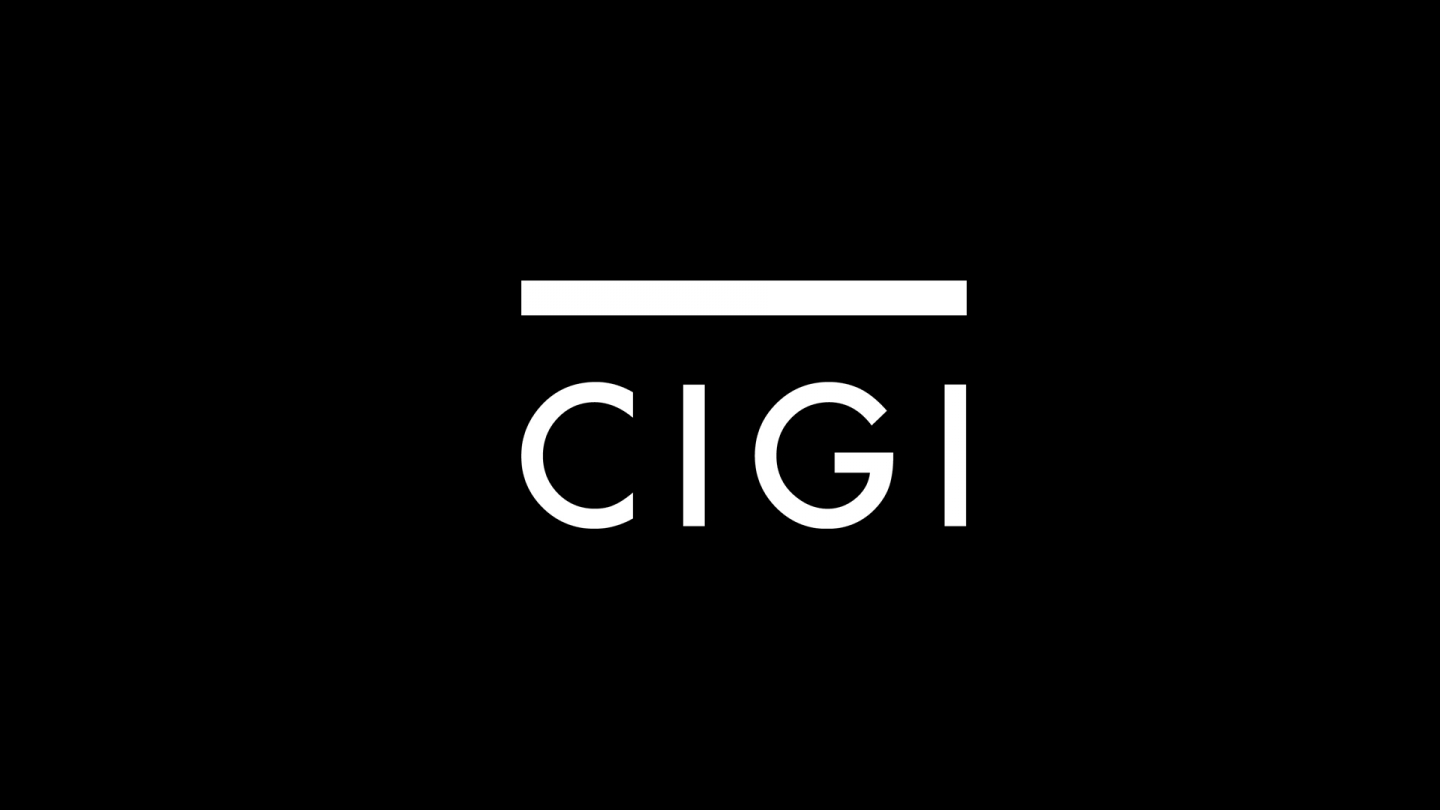 The following is an excerpt. To view the full article please visit the link below.
An elite international group dedicated to preserving the Internet's free and unfettered qualities is calling for more independent oversight of the body that performs many of the Web's core functions.
The Global Commission on Internet Governance, a 29-member independent body led by former Swedish prime minister Carl Bildt, said Wednesday that the U.S. body that oversees the allocation and management of Internet addresses and the stable and secure operation of the Internet, known as the Internet Corporation for Assigned Names and Numbers (ICANN), should be subject to an "independent and authoritative review" process. The review of disputed decisions should be...
* * *