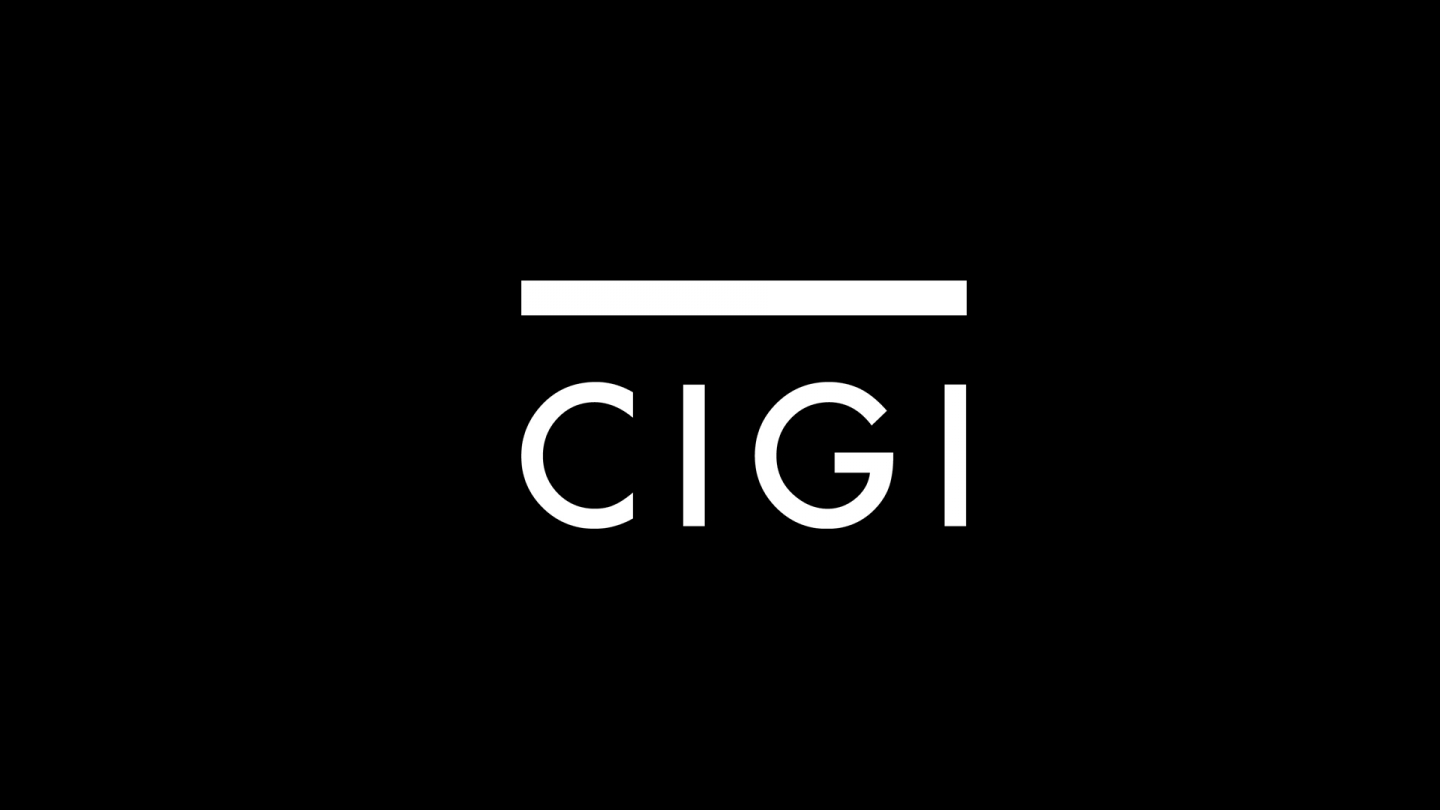 The following is an excerpt. To view the full article please visit the link below.
A new survey of Internet users in 24 countries finds that 83 percent believe affordable access to the Internet should be a basic human right.
The CIGI-Ipsos Global Survey on Internet Security and Trust, published today by the Centre for International Governance Innovation and conducted by global research company Ipsos, reveals that two-thirds of Internet users are more concerned today about online privacy than they were compared with a year ago (64 percent).
Internet users are above all concerned above about criminal hacking into their personal bank accounts (78 percent), followed by stolen personal information, such as private messages and photos, through...
* * *