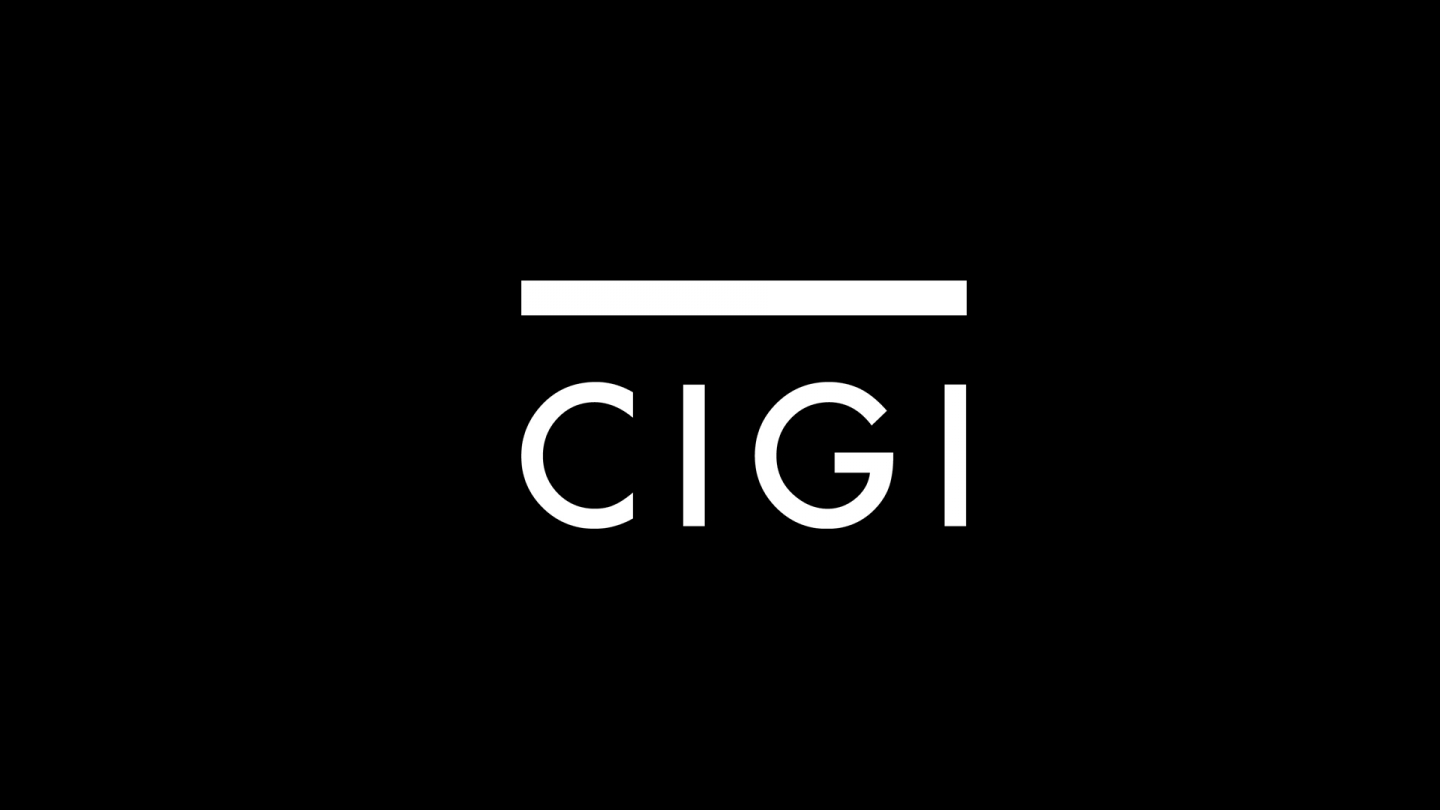 The following is an excerpt. To view the full article please visit the link below.
The day likely will come when people will stop talking about "getting on the internet," because they will be on it all the time, an internet pioneer says.
"It will just be a given," Steve Crocker said during a lecture this week at the Centre for International Governance Innovation in Waterloo.
Crocker was a pioneer in the Advanced Research Projects Agency Network (ARPANET) and in developing the internet protocols that formed the backbone of the internet as we know it now.
In the future, as the internet is increasingly built into all types of objects, and speech recognition technology evolves, it will be...
* * *