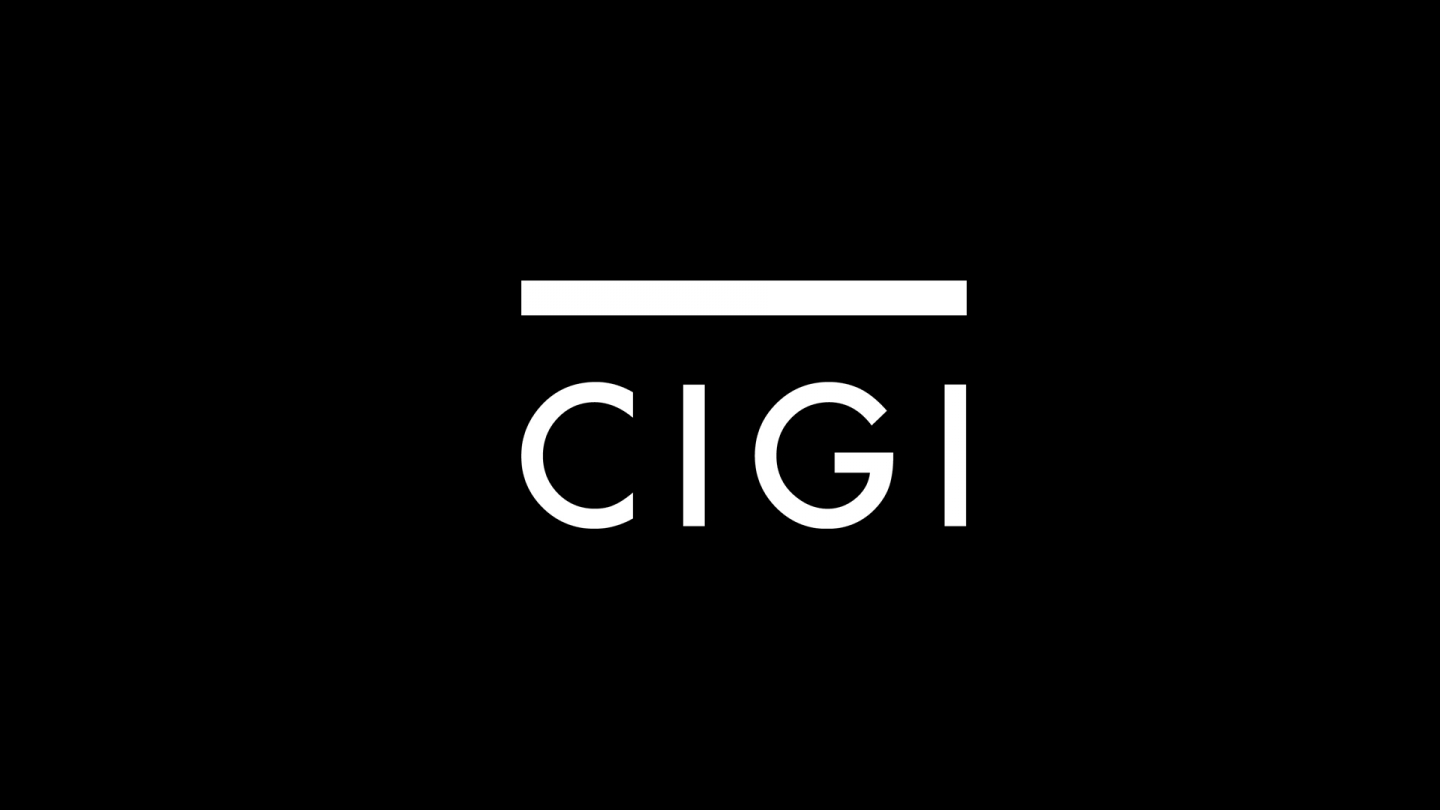 The following is an excerpt. To view the full article please visit the link below.
(Xinhua) -- The China-Canada agreement on establishing North America's first offshore Renminbi (RMB) center in Canada accelerates the process of the Chinese currency's internationalization, said a Canadian expert.
"We should prepare to see the RMB to be much more widely used to become an international currency," said Domenico Lombardi, an expert on global economy from Canada's think tank Centre for International Governance Innovation's global (CIGI).
The establishment of the RMB center symbolizes a key development in the process, Lombardi said in a recent interview with Xinhua.
It will help deepen the bilateral relationship between China and Canada, the expert added.
On Nov. 8, Canada...
* * *