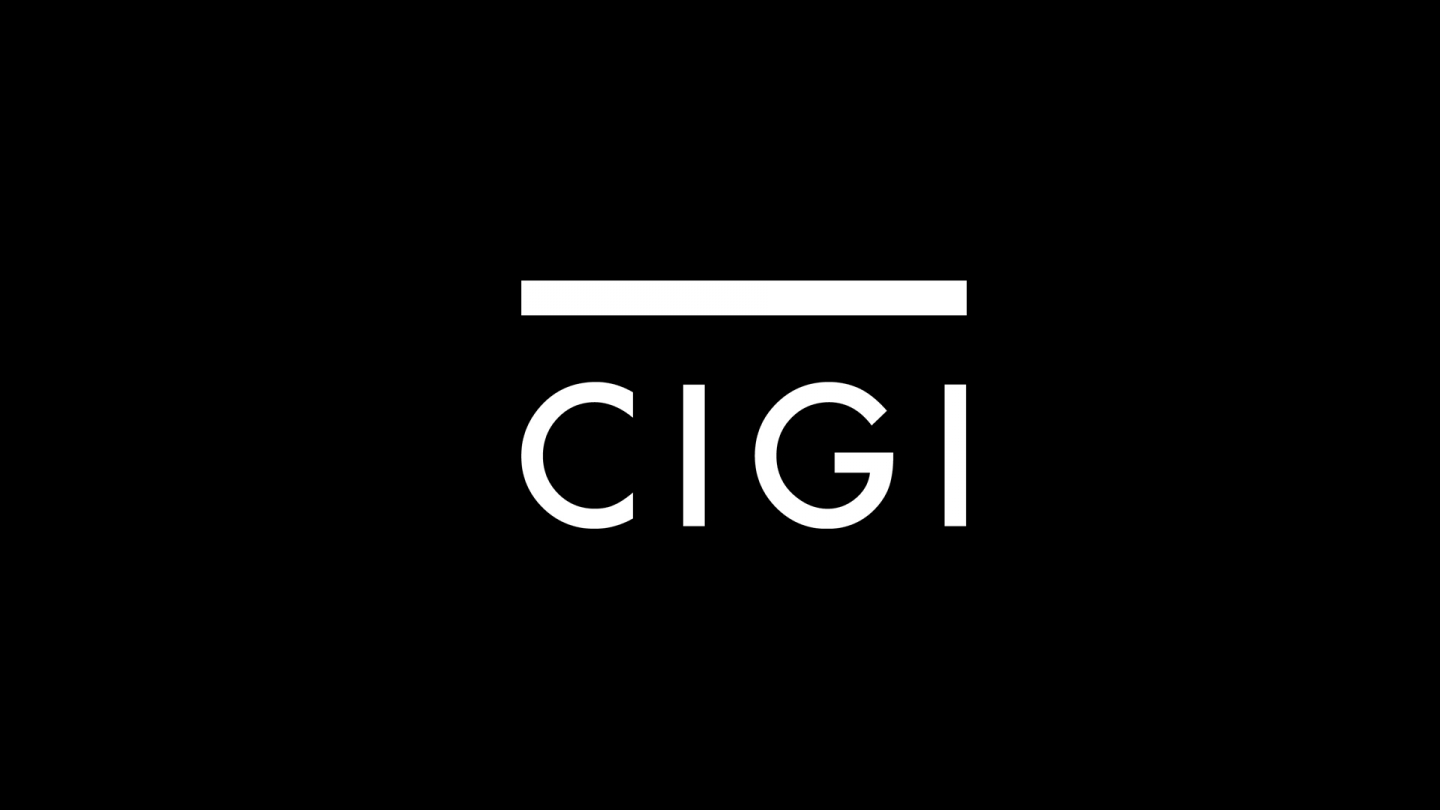 The following is an excerpt. To view the full article please visit the link below.
Experts are cautiously optimistic that China's plans for further financial reforms would be sufficient to help its currency renminbi (RMB) meet the International Monetary Fund's (IMF) criteria for joining its benchmark currency basket later this year.
"I don't think China is going to do anything radically this year, especially after the stock market correction. But I think China's own plans for reforms are probably sufficient to include the RMB in SDR (special drawing rights) this year," David Dollar, senior fellow with the Brookings Institution and former official of the World Bank and the U.S. Treasury Department, told Xinhua in an interview.
Last...
* * *