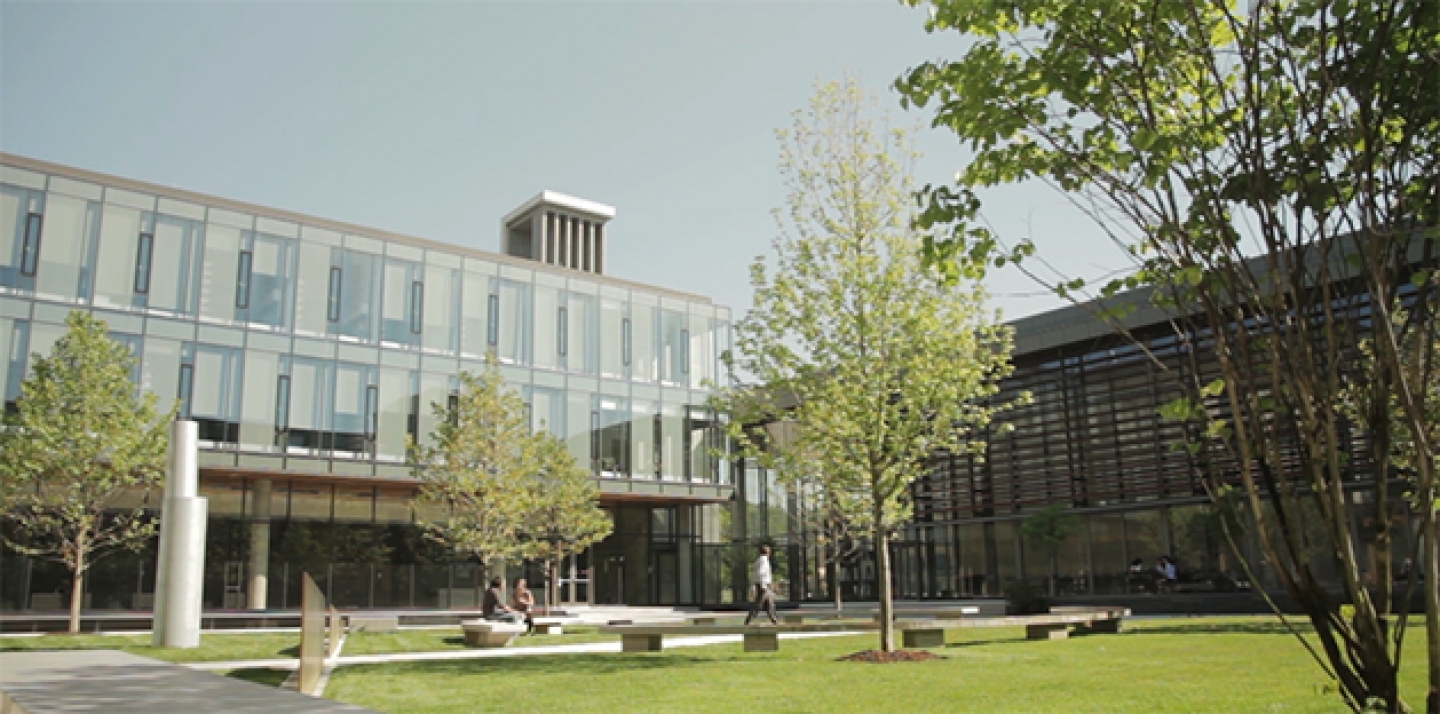 In the first twelve months since the International Law Research Program (ILRP) was created with matching private and provincial government funds, the newborn program smiled, rolled over, stood up, took its first baby steps and now is running at full tilt into the global rule of law playground! 
With the rapid pace of developments and the high level of interest from public and private sector and academic stakeholders, the ILRP is launching this blog, to provide an opportunity to update and engage on the topic of global rule of law.
Why Global Rule of Law?
This blog's title, Global Rule of Law, captures the global governance, law and justice issues that constitute the ILRP's work plan. Globalization and the increased interaction and integration of governments, peoples, environments, businesses, technologies, products and ideas present new governance challenges that call for a reassessment, revision and reinforcement of the global rule of law. 
Rule of law is only as good as the justness of the laws, the fairness and impartiality of the judges, the independence and integrity of the legal profession and the freedom and energy of civil society. The concept of rule of law necessarily entails the existence of institutions and systems for revising, challenging and remaking laws to address evolving concepts of fairness and justice. Global rule of law similarly requires that there be just laws, fair systems of adjudication, an independent legal profession and robust civil society, and a dynamic system for revising, challenging and remaking international law to better serve the needs of the world today.
CIGI's ILRP is unique in being a non-partisan think tank that can leverage academic, business and governmental perspectives, and connect knowledge, policy and practice to build the international law framework — the global rule of law — to support international governance of the future. The ILRP focuses on the international law issues that are most important to global innovation, prosperity, sustainability and security.
This program is at core a public good, to support and encourage collaboration in the development and improvement of global rule of law. It is founded on the belief that better international governance including a strengthened international law framework can improve the lives of people everywhere, increase prosperity, ensure global sustainability, address inequality and safeguard human rights, and promote a more secure world.
The ILRP engages widely and develops concentric circles of knowledge and influence, from local and provincial to national and international spheres, connecting all with cutting edge, relevant and practical international law research and policy advice.  Through networks of influence the ILRP produces and sponsors world-class workshops, conferences, reports and briefs on international law and governance.
The ILRP provides opportunities for international law stakeholders to collaborate in advancing their knowledge and understanding of international law, and in testing theoretical approaches to international law in practice. Benefitting from CIGI's multi-disciplinary research environment the ILRP endeavours to find innovative and creative ways for international law to improve global governance through rule of law.
ILRP Updates
In the first year of the ILRP's existence, it has grown to a staff of three (Oonagh Fitzgerald, director, Mona Davies, program manager, and Nikki Bakes, program assistant), one internal Senior Research Fellow (David Estrin), three internal Research Fellows (Aaron Shull, Bassem Awad and Jim Hinton), five Senior Fellows (Myra Tawfik, Karima Bawa, Chris Yoo, Steven Schwarcz and Armand Des Mestral), one articling student (Kent Howe), and an Advisory Committee of five (Larry Herman, Valerie Hughes, Meg Kinnear, Barry Sookman and Stephen Toope).
The ILRP is building a growing network of international law experts from the Canadian and international public, private and academic sectors, and is negotiating collaborative research partnerships with law faculties, institutions and individuals.
The program ran a successful Summer International Intellectual Property (IP) Law Clinic in partnership with the local innovation hub Communitech and community IP law firms. In consultation with Canadian law faculties, the ILRP developed its LL.M and doctoral level scholarship program and awarded the first year of CIGI ILRP scholarships this fall. Residency periods at the CIGI Campus for scholarship recipients are expected to deepen and widen future international law research networks. Staffing of post doctoral positions is ongoing, but we hope to make our first announcements in the coming weeks.
The ILRP held four Consultation Workshops under the Chatham House Rule (June, August, September, November) to further elaborate the ILRP work agenda in the areas of international economic law, environmental law and intellectual property law. More workshops on specific topics of are expected in the coming months. The ILRP provided sponsorship to and participated in two major international law events (International Bar Association Annual Conference in Tokyo, October 2014, Canadian Council of International Law Conference in Ottawa November 2014).
Stay tuned to the Global Rule of Law for updates on CIGI's ILRP and relevant discussions on international law and the themes being investigated by our program.