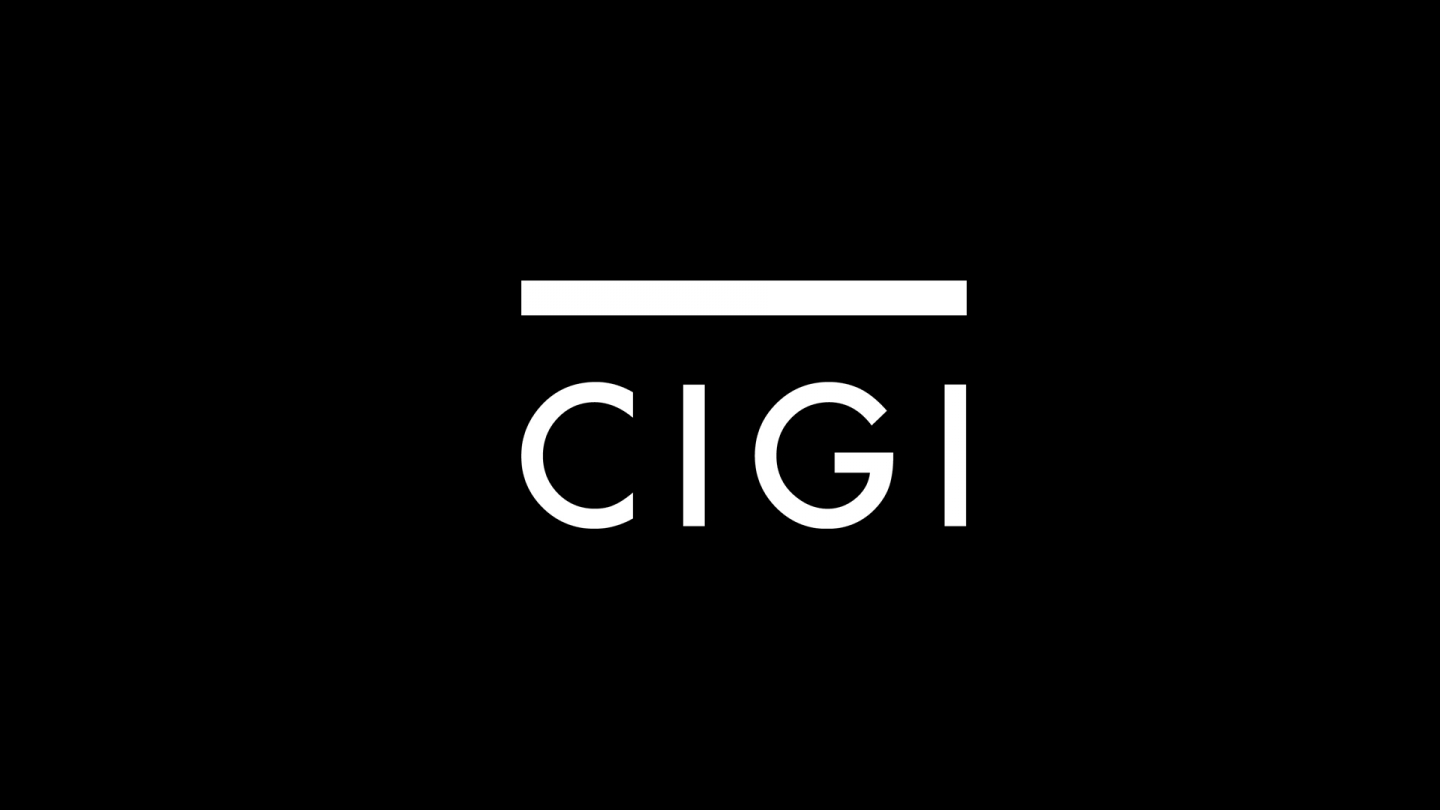 The following is an excerpt. To view the full article please visit the link below.
Canada's Technology Triangle has spawned more than 450 high-tech companies, including BlackBerry pioneer Research in Motion. But it didn't just happen: an upstart university had the brains to embrace mathematics.

On the surface, Canada's Technology Triangle — comprising the twin cities of Waterloo and Kitchener, Ontario, and Cambridge to the immediate south — reflects the development Richard Florida described in his 2002 bestseller, The Rise of the Creative Class. In 2007, Waterloo, with a population of roughly 120,000, was named Intelligent Community of the Year by the Intelligent Community Forum, which cited the region's 334 technology companies (now listed as more...
* * *