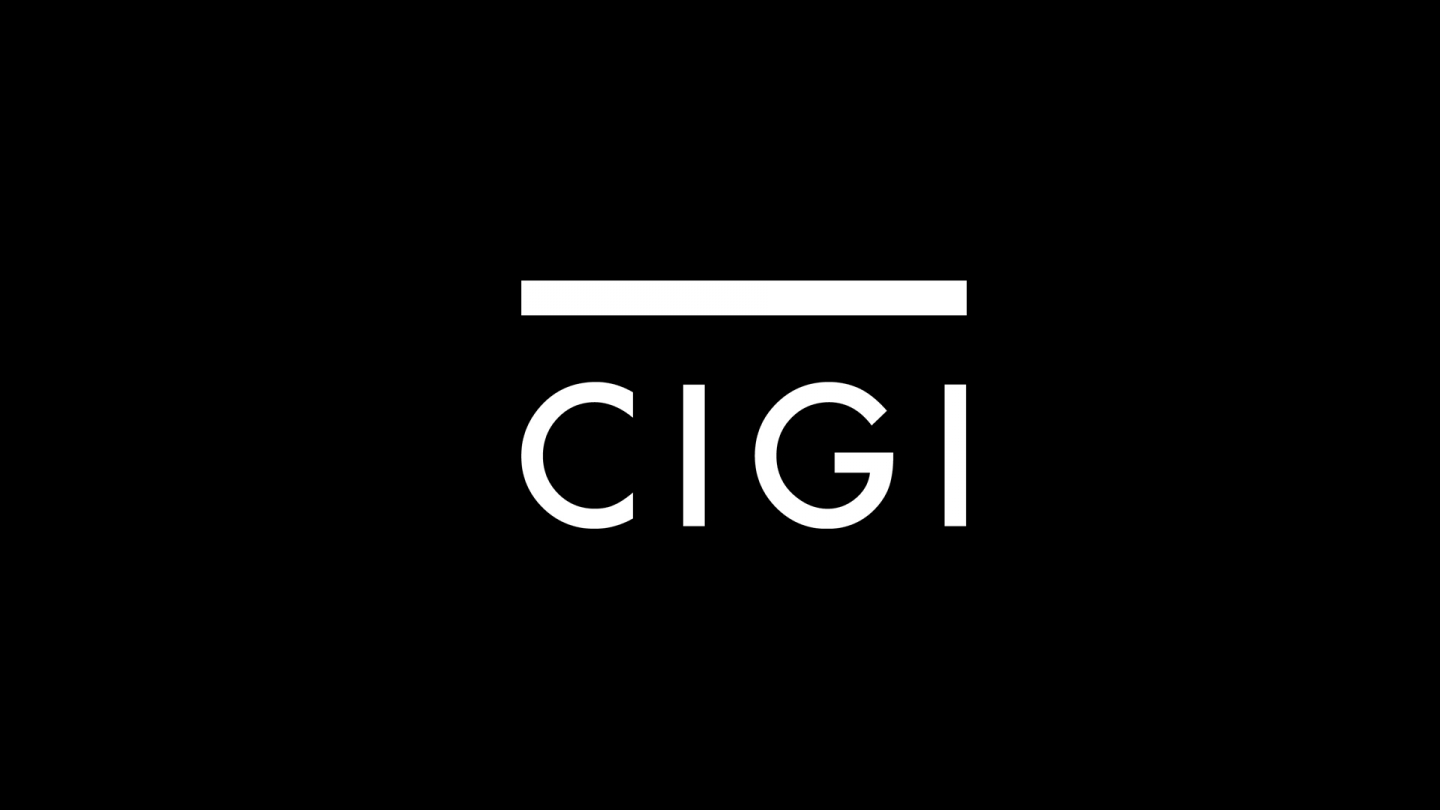 The following is an excerpt. To view the full article please visit the link below.
Libya's opposition leader said Thursday that rebels fighting Moammar Gadhafi need more and better weapons to win their fight with as little bloodshed as possible.
His comments bring into question Western involvement in the North African country.
Should forces from Canada and other countries be involved in that conflict?
We asked foreign affairs expert Paul Heinbecker, the former Canadian ambassador to the United Nations, director of the Laurier Centre for Global Relations and a fellow at the Centre for International Governance Innovation.
It's been revealed that France recently provided weapons, munitions and food to libyan rebels in the western mountains a few weeks ago....
* * *