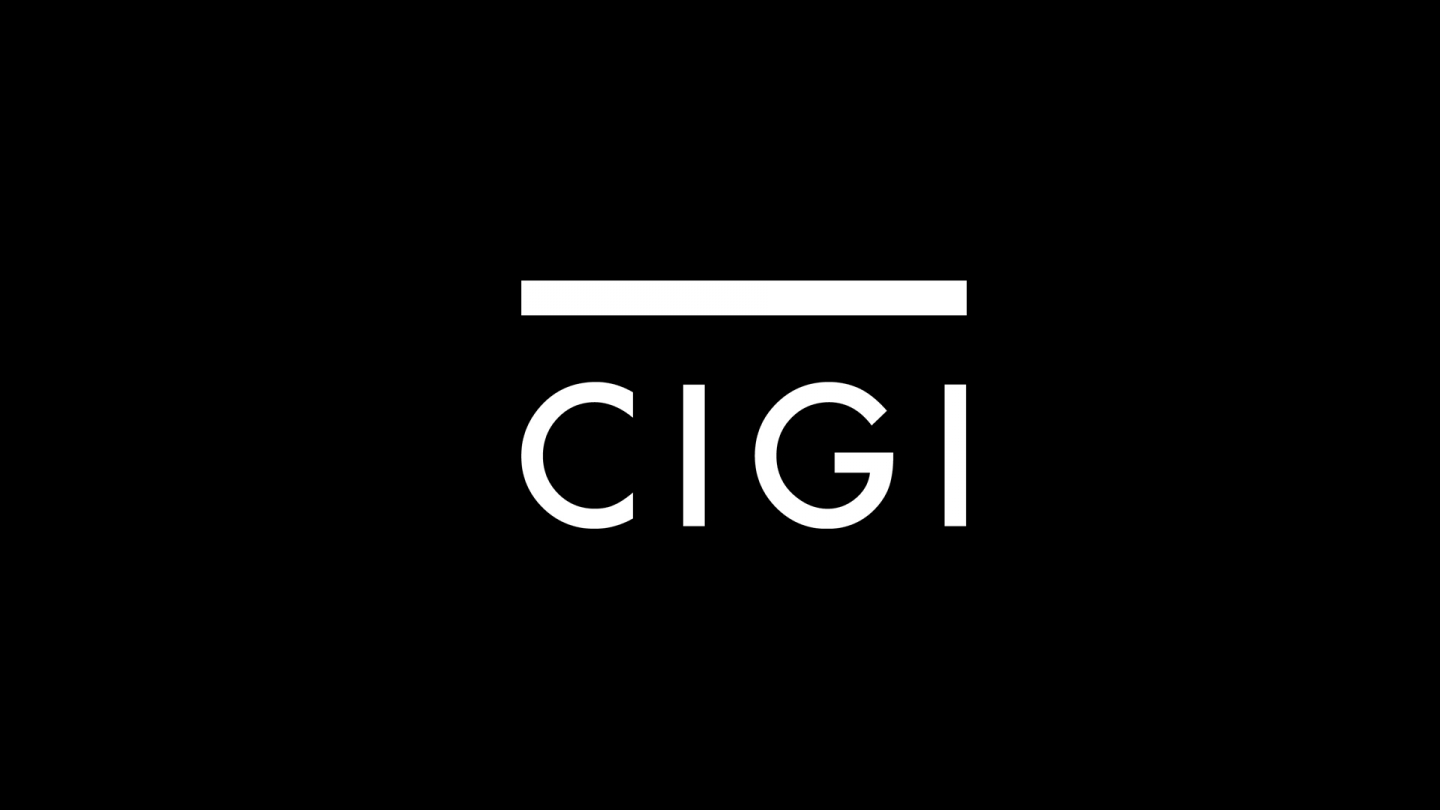 The following is an excerpt. To view the full article please visit the link below.
For the first time in three decades, the United States and Iran are on speaking terms. But what does the dialogue between Tehran and Washington mean for the two countries, and the region?
Iran Greets the World
In return for lifting sanctions, Iran would curb its nuclear program. The Agenda examines what the deal means to geo-politics, and how authentic the opening up of a relationship between Iran and the United States is.
Guests:
Bessma Momani, CIGI Senior FellowGeneive Abdo, Fellow, Stimson's Middle East Program
* * *