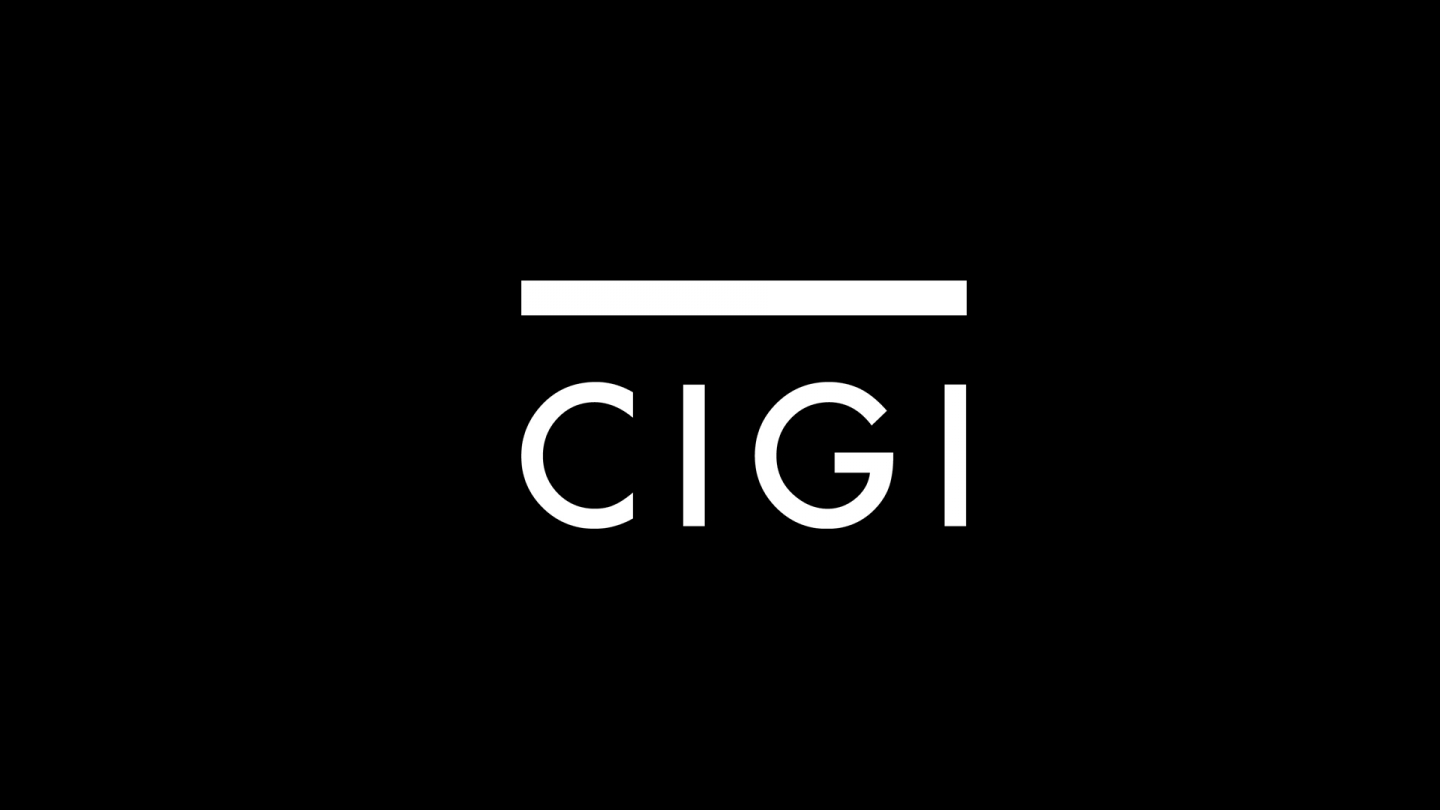 The following is an excerpt. To view the full article please visit the link below.
While its allies struck a nuclear deal with Iran, Canada decided to skip the parade. The United States, the European Union, the United Nations will all lift an array of economic sanctions under the agreement, but Canada, at least for now, has no plans to follow suit.
When it comes to Iran, Prime Minister Stephen Harper's government long ago nailed its colours to the mast, as a vocal critic of the regime, sympathetic to Israel's dire warnings, and skeptical of any nuclear deal. This government was never going to suddenly endorse a deal with Iran – it just didn't...
* * *