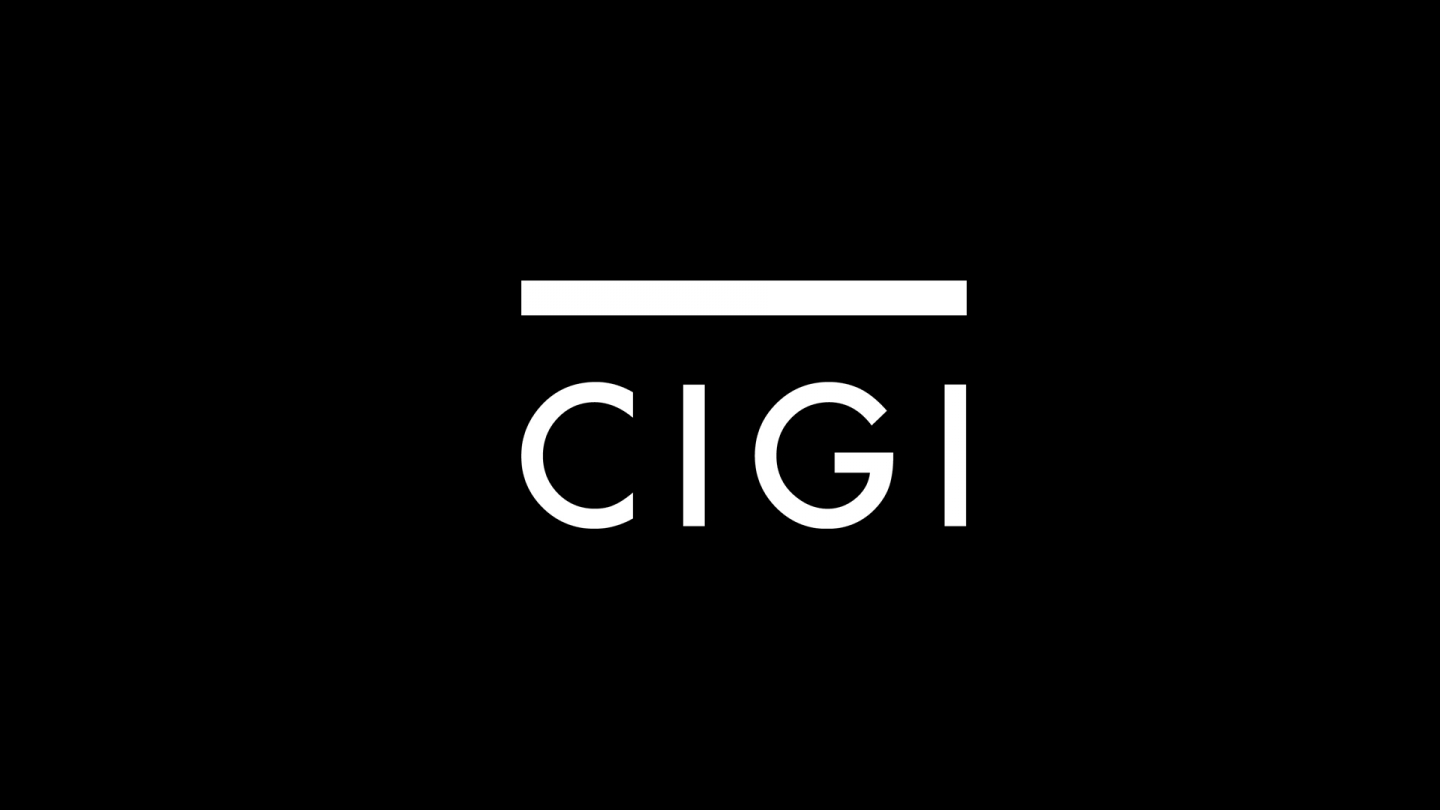 Waterloo, Canada - The Centre for International Governance Innovation (CIGI) is pleased to announce the release of its latest working paper, Fast Forward to the Past? The Line in the Sand from Iraq to Iran, by Ramesh Thakur. The paper examines the implications of the Iraq War for the UN and shows how the goals being pursued in Iraq have been undermined by the means.
Thakur argues, in this paper, that the liberation for the people from Saddam Hussein's regime was a collateral benefit amidst much damage to principles, institutions and relations. The paper further discusses the idea that the Iraq war has complicated the international community's efforts to fashion a robust collective response to the nuclear challenge posed by Iran. The war's legacies include diminished Western credibility in highlighting an Iran threat, narrower policy options in responding to the nuclear challenge, and an Iran that is simultaneously politically stronger in Iraq, richer due to rising oil prices, and more emboldened and motivated on national security.

This Working Paper is CIGI's latest contribution to research in the field of international governance aimed at policy and decision makers as well as the general public interested in international issues. All CIGI Working Papers can be downloaded at http://www.cigionline.ca/publications/.

About the Author

Dr. Ramesh Thakur is the Senior Vice Rector of the United Nations University and Assistant Secretary-General of the United Nations. He was a Commissioner on the International Commission on Intervention and State Sovereignty and one of the principal authors of its report The Responsibility to Protect, and Senior Advisor on Reforms and Principal Writer of the UN Secretary-General's second reform report. Educated in India and Canada, he has served on advisory bodies on peace and disarmament to the governments of Australia and New Zealand and currently serves on the advisory boards of several research institutions in Africa, Asia, Europe and North America. He is the author/editor of some twenty books, the most recent being, The United Nations, Peace and Security: From Collective Security to the Responsibility to Protect. In 2007, he will return to Canada to take up a joint appointment with the University of Waterloo and CIGI.