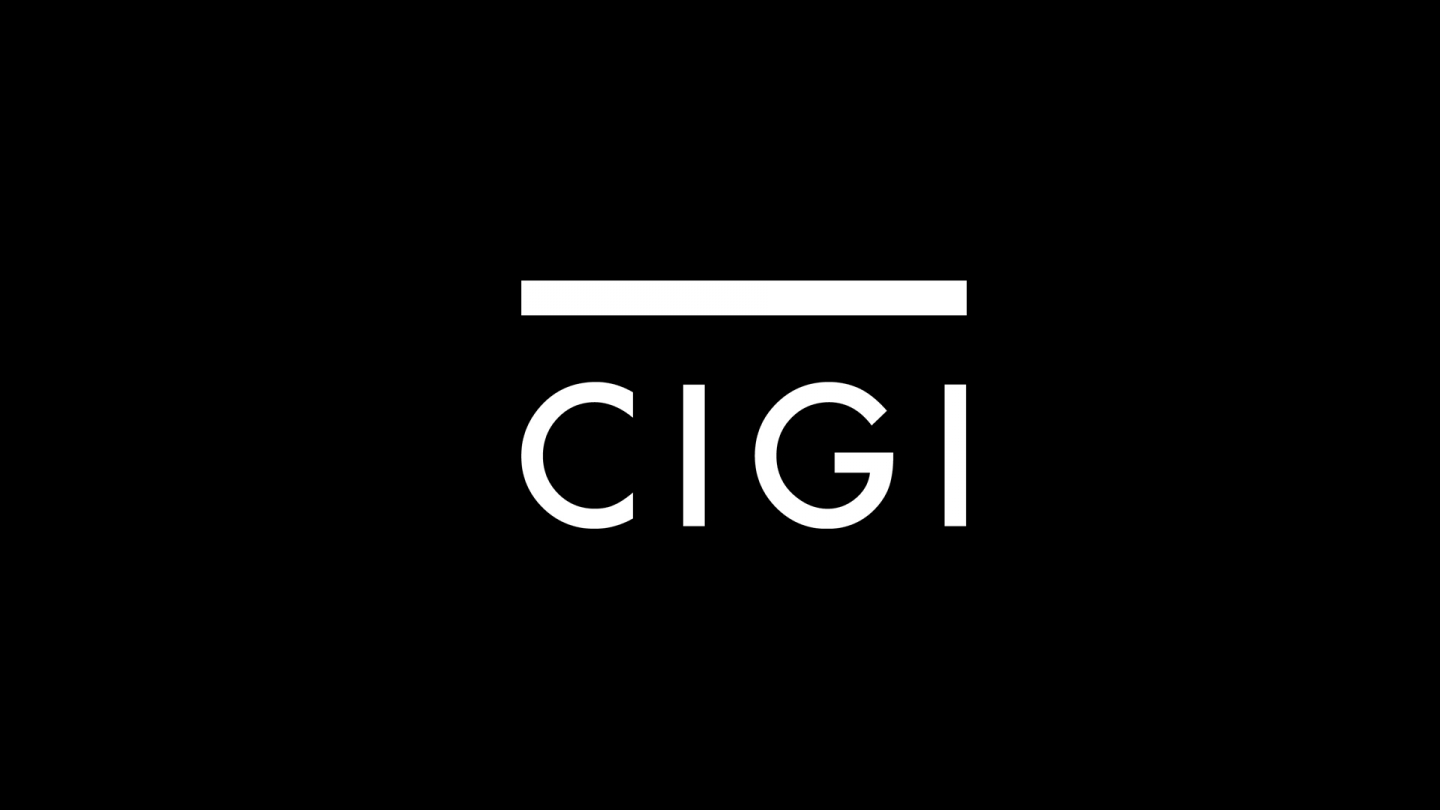 THE G20 was supposed to be about rebalancing the world's economy, but in the end, gnashing of teeth about whether Ireland will be able to pay its debts turned into the hottest story at the summit in the Korean capital.
There had been strong hopes the G20, which includes wealthy countries such as Germany and the US as well as increasingly powerful developing countries such as China, would help to create conditions for a lasting global economic recovery and come up with concrete measures to address imbalances between the economies.
These imbalances are heightened by the way many of the...
* * *