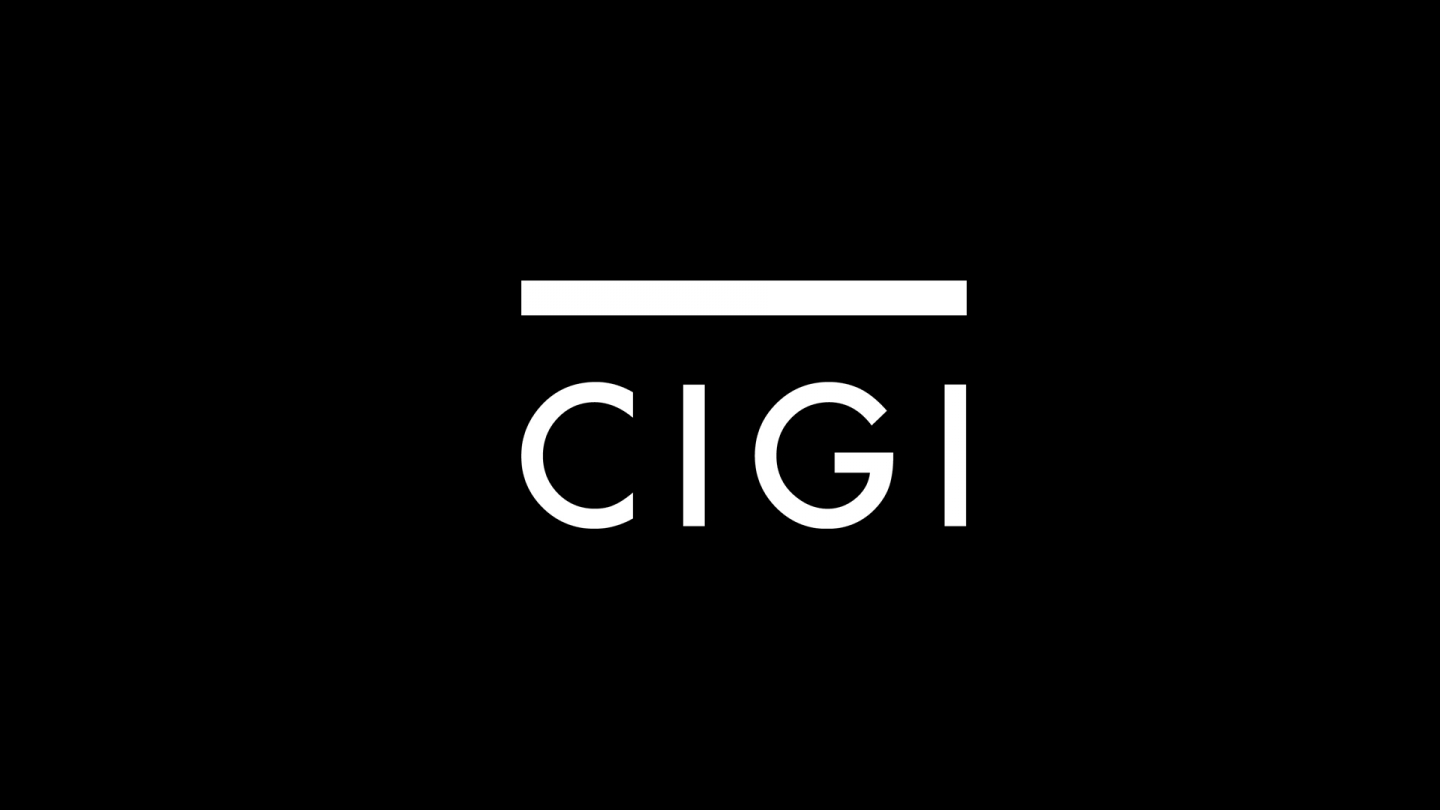 OTTAWA - The Harper government faced heated demands Wednesday to justify under international law its plans to expand its ISIL bombing campaign to Syria. Here are five things to consider about the rules of war, and how they may or may not apply to the unfolding situation.
1. There are two main ways a country can legally launch a military operation inside another country: by invitation or via a United Nations Security Council resolution. Neither criteria applies in the current situation; indeed, Russia, an ally of Syria, has a veto as a permanent member of the UNSC.
2. Article 51, the self-defence...
* * *