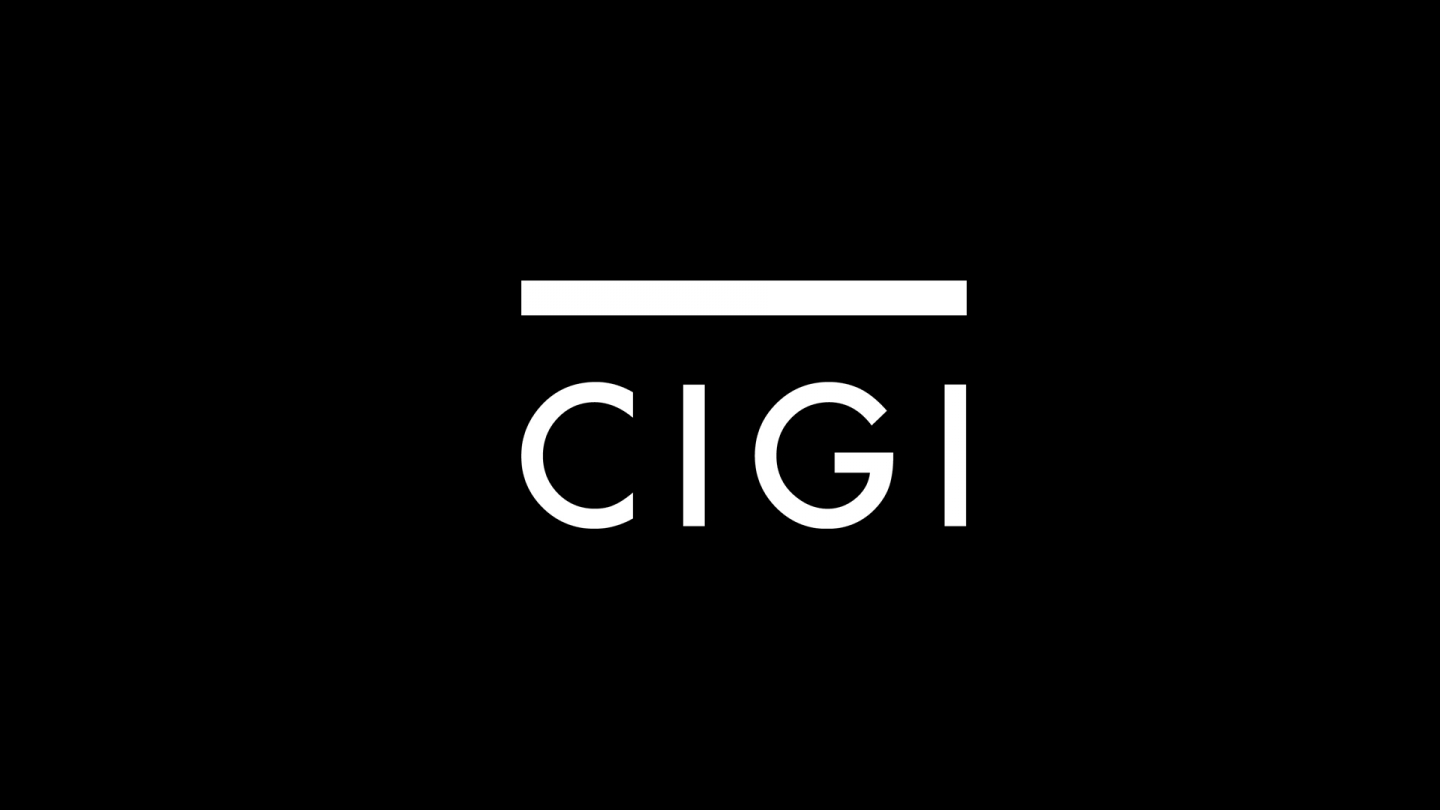 The following is an excerpt. To view the full article please visit the link below.
In response to a new audio recording encouraging Islamic State supporters to kill Canadians, Prime Minister Stephen Harper says Canada is continually looking at new ways to fight security threats from both organizations and individuals.
Speaking at a news conference on Monday, Harper told reporters that Canadian security agencies are constantly monitoring and tracking security threats. The government is also looking at ways to strengthen laws and co-operate with allies to mitigate threats, Harper said.
He added that Canada's military contribution to a U.S.-led coalition to fight the Islamic State group -- also known as ISIS or ISIL -- is an "important"...
* * *