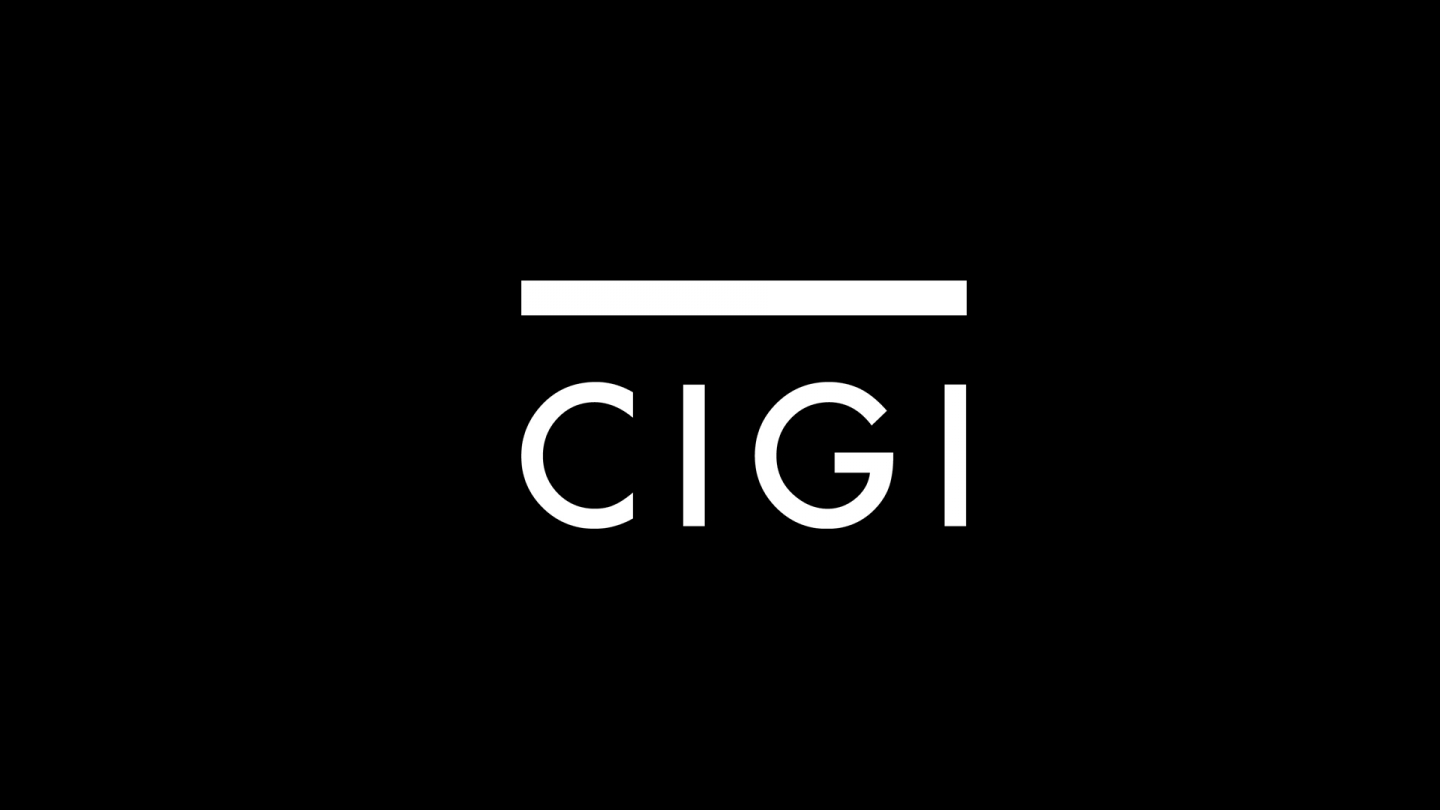 The following is an excerpt. To view the full article please visit the link below.
The glossy cover of the Islamic State's annual report features an armed fighter jauntily looking over his right shoulder, decked out in clean, green army fatigues while holding an automatic rifle in his right hand.
Inside the latest 410-page report, or "al-Naba," released on March 31, 2014, the Islamic State's statistics are laid out in black and white, and are meant to detail the progress of their military campaign. Chilling graphics illustrate 7,681 military operations involving rocket launchers, truck bombs and assassinations, sticks of dynamite, handcuffs and suicide bombers.
The extremist group may hate Western society and values but it has adopted Western business...
* * *