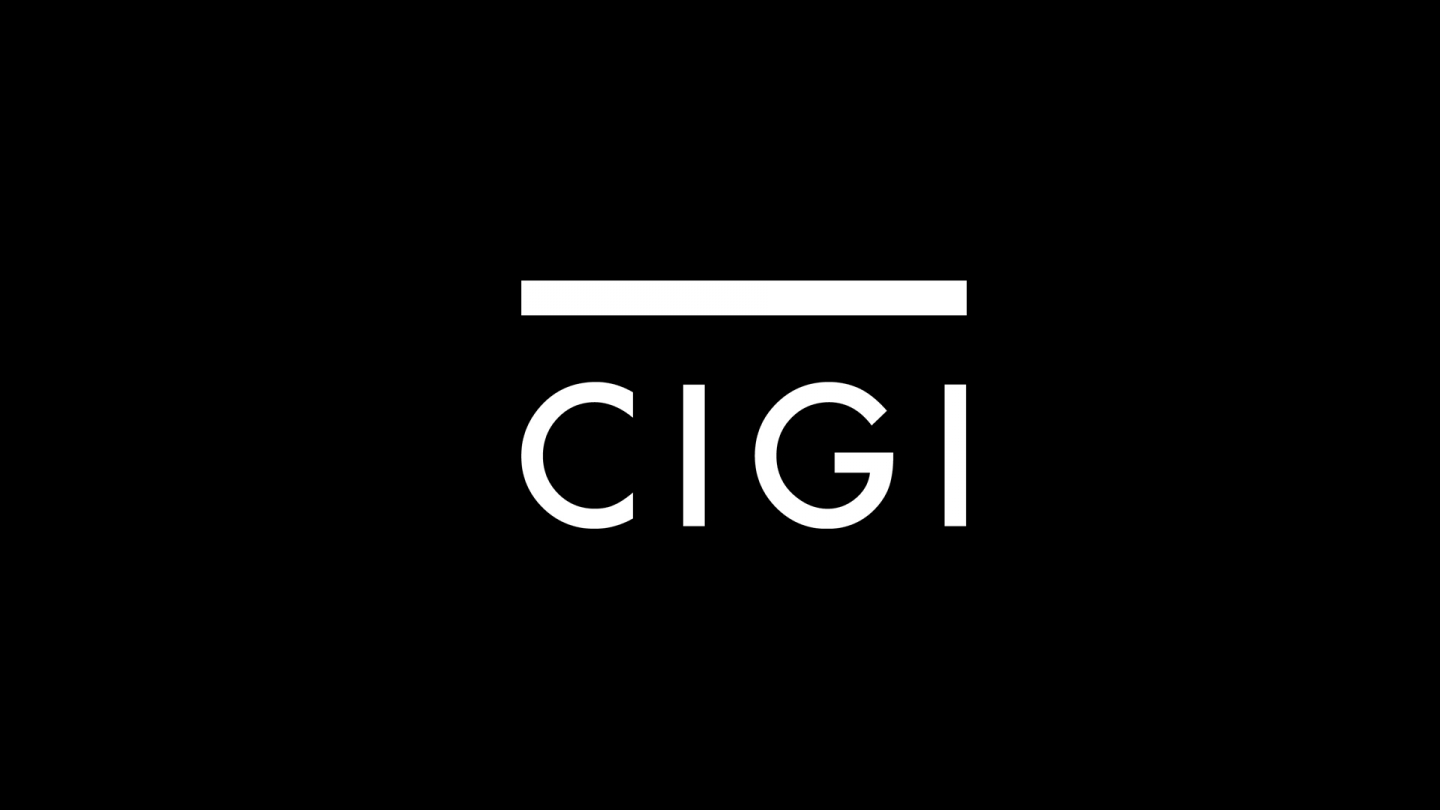 The following is an excerpt. To view the full article please visit the link below.
Islamic State's most horrific video to date, the beheading of 21 Egyptian Christians, was shocking not only for its unsettling content but for its novel setting. It was not shot in the deserts of Iraq or Syria but on a beach in Libya, far from where the U.S. and its allies have been bombing the group. The video, released in mid-February, seemed to ceremoniously announce Islamic State's opening of a whole new front in its war to create an Islamic caliphate.
The extremist group has been making inroads in the oil-rich North African country over the past few months, killing at...
* * *