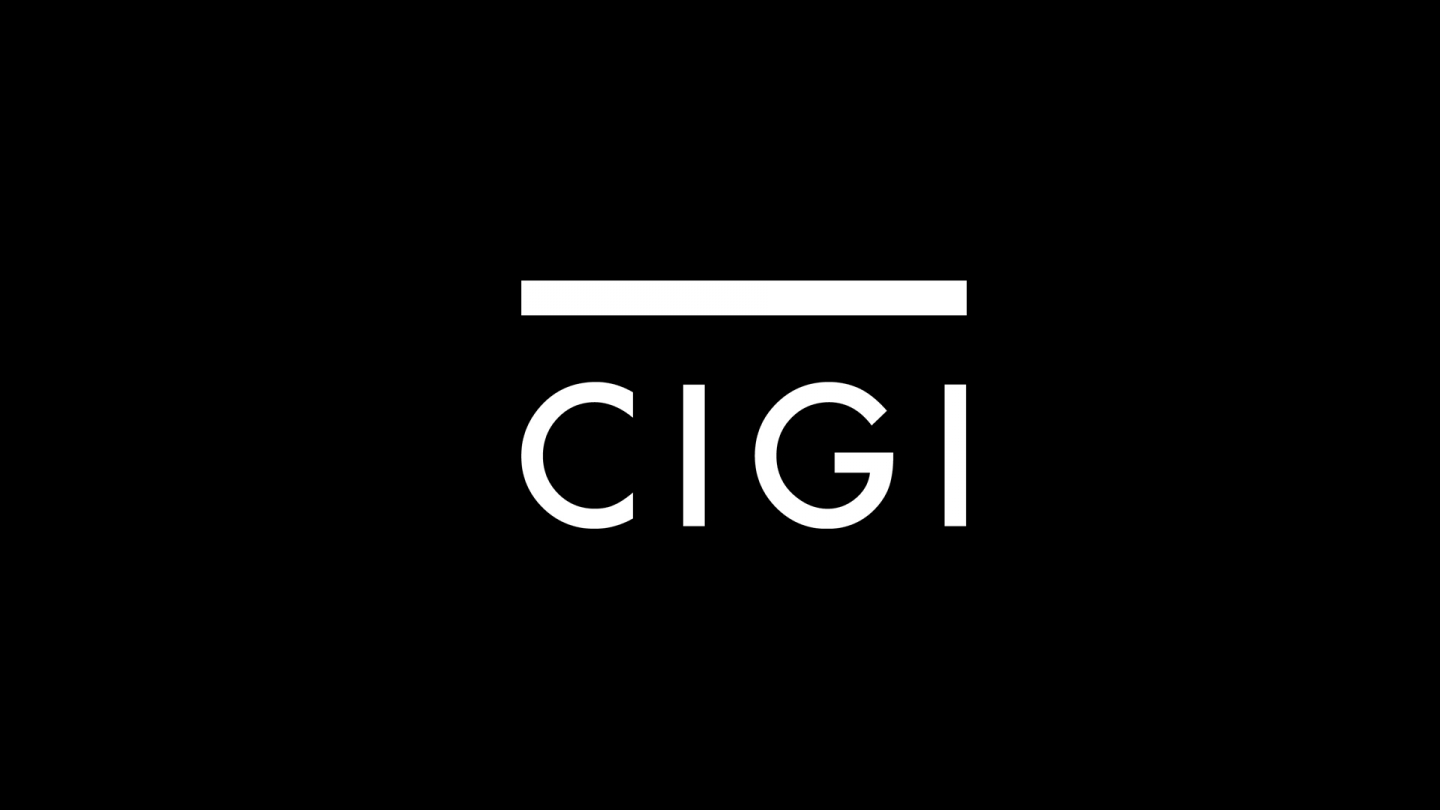 Some critics of Israel's military action in Gaza charge that its extensive use of American-origin weapons violates US arms transfer laws. Whatever the merits of that particular charge, it is the type of issue that an arms trade treaty would regularly be called on to settle.
The proposed arms trade treaty (ATT), on which negotiations are about to begin at the UN,[i] is intended to ensure that international arms transfers are guided by obligations of States under the UN Charter and international law more broadly. The NGO Steering Committee that promotes an ATT articulates a foundational principle built on key elements of international law with direct relevance for arms transfers: "States shall not authorize international transfers of arms or ammunition where they will be used or are likely to be used for violations of international law, including: breaches of the UN Charter and customary law rules relating to the use of force; gross violations of international human rights law; serious violations of international humanitarian law; acts of genocide or crimes against humanity."[ii]
The national arms transfer regulations of many countries already reflect that basic principle, as does the US Arms Export Control Act[iii] which provides that "Defense articles and defense services" can be provided to another country "solely for internal security (including for antiterrorism and nonproliferation purposes), for legitimate self-defense," and to assist the recipient country's participation in UN operations and related actions.[iv]
The US Foreign Assistance Act provides that, "no security assistance may be provided to any country the government of which engages in a consistent pattern of gross violations of inter-nationally recognized human rights." [v]
In the course of current Israeli attacks in Gaza, as well as previous Israeli military operations in Palestine and Lebanon, commentators[vi] and critics have argued that Israel's actions violate self-defence and international humanitarian law requirements and thus its use of US-origin weapons violates American export conditions. Canadian foreign affairs analyst Eric Margolis says "Israel's use of American weapons against Gaza violates the U.S. Arms Export Control and Foreign Assistance Acts."[vii] William Hartung, Director of the Arms and Security Initiative at the New America Foundation and an expert on US arms transfers, wrote in 2002, for example that, "the use of U.S. weapons in the conflict between Israel and the Palestinian authority appears to be a clear violation of the U.S. Arms Export Control Act prohibiting U.S. weapons from being used for non-defensive purposes."[viii] In an extensive 2008 report Hartung documents Israeli use of US-supplied cluster bombs in Lebanon, also in possible violation of US export laws.[ix]
In 2007 US State Department officials sent a preliminary report to Congress citing "likely violations" of US-Israeli arms transfer agreements linked to Israel's use of cluster bombs among villages in the 2006 attacks on Lebanon.[x]
Other reports from human rights organizations and the US State Department cite similar violations of international obligations – for example, the latter's report on Israel for 2001 accused the Israeli Defense Force of "excessive use of force" and of deliberate attacks on Palestinian civilian institutions and civilian areas.[xi] A 2008 UN report refers to Israel's failure to meet the obligations under international law of an occupying power.[xii]
Israel makes the opposite claims. In the case of cluster bombs in Lebanon, Israel says civilians were not targeted and were warned by leaflets dropped from aircraft in advance of any attacks. Israel describes its military actions in Gaza as entirely about self-defense – to halt rocket attacks on Israeli civilians and to prevent other kinds of terror attacks on Israel. Civilian casualties occur, they point out, not because of direct attacks, but as a consequence of direct attacks on legitimate targets that are in close proximity to civilians.
Current commentary and analysis cover the full range of interpretations, from Frank Gaffney's insistence that "by any reasonable definition, Israel's operations in Gaza are defensive,"[xiii] to Robert Fisk's descriptions of specific attacks as "war crimes."[xiv]
The legal questions at the heart of this heated debate centre on interpretations of basic, but not necessarily precise, concepts such as legitimacy and proportionality, self-defense and aggression, the thresholds that define "gross" violations of human rights or "deliberate" attacks on civilians, the definition of "excessive" use of force, and the severity and frequency of alleged violations of internationally recognized humanitarian law and human rights standards.
These are questions that are necessarily politicized and are unlikely, to understate the point, to yield to consensus in the context of current Israeli action in Gaza – the United States certainly will not charge Israel with violating US arms export conditions. But, difficult as such questions are, the proposed ATT will necessarily and regularly force them onto the public agenda. In fact, had such a treaty been in place now, it would at least have offered procedures and mechanism for examining possible infractions of international law, including the culpability of the supplier when arms are supplied to a State in which it could be reasonably predicted that those arms would be used unlawfully (possible US culpability is also relevant for Canada inasmuch as there are Canadian-built components in many US weapons systems).
A detailed and useful report on implementing an ATT, prepared by the UK NGO Saferworld,[xv] makes it clear that under any foreseeable arms trade treaty, arms transfer decisions will remain national. Even though the focus is international law, an arms trade treaty is unlikely to submit national export decisions to international adjudication.
Furthermore, compliance with such a treaty will be pursued largely through political and diplomatic dialogue, debate, and censure. Authoritative external legal judgments on compliance or noncompliance will not be the norm. Instead, treaty provisions for enhanced transparency and reporting, for consultation and mechanisms for raising formal complaints, and for monitoring transfers and weapons use will be put in place to generate close public scrutiny and thus create strong political incentives to comply.
Gradually, and with obvious difficulty, international consensus will have to build on the distinctions between legitimate and illegitimate transfers.
For now, a definitive answer on the legality or legitimacy of arms transfers destined to be used in operations like the action in Gaza will continue to elude consensus in the international community. But the fact that the role of arms suppliers is being raised, including the clandestine deliveries to Hamas, reinforces the importance of establishing a treaty which can provide institutional mechanisms through which to help determine facts, facilitate the debate, and thereby hold arms suppliers and recipients more accountable.
Notes
[i] The General Assembly, First Committee, resolution established an "open-ended working group" to pursue a "legally binding treaty on the import, export and transfer of conventional arms" based on the principles of the UN Charter and other existing international obligations – available at Reaching Critical Will: http://www.reachingcriticalwill.org/political/1com/1com08/res/L39.pdf
[ii] Compilation of Global Principles for Arms Transfers, the NGO Arms Trade Treaty Steering Committee, Amnest International, 2006, available at: http://www.iansa.org/campaigns_events/documents/Global_Principles_for_Arms_Transfers_2007.pdf. [iii] Sec. 502.Utilization of Defense Articles and Services. TITLE 22, CHAPTER 39, SUBCHAPTER I, §2754 Purposes for which military sales or leases by the United States are authorized; http://www.law.cornell.edu/uscode/html/uscode22/usc_sec_22_00002754----000-.html.
[iv] US export laws are compared to proposed global arms transfer principles in greater detail in: Rachel Stohl, US Small Arms and Global Transfer Principles (Annex B), Ploughshares Working Paper 06-1, 2006.
[v] Sec. 502B, (US) Foreign Assistance Act of 1961 (P.L. 87–195), p. 230, http://www.usaid.gov/policy/ads/faa.pdf.
[vi] Joe Parko, "Israel is illegally using U.S. weapons in its attack on Gaza," OpEdNews.com, 28 December 2008, http://www.opednews.com/articles/Israel-is-illegally-using-by-Joe-Parko-081228-823.html.
[vii] Eric Margolis, "Israel Strikes at Obama," 4 January 2009, Toronto Sun, http://www.torontosun.com/comment/columnists/eric_margolis/2009/01/04/7912556-sun.html.
[viii] William D. Hartung and Frida Berrigan, "US Arms Transafer and Security Assistace to Israel," Arms Trade Resource Center, 6 May 2002, http://www.worldpolicy.org/projects/arms/reports/israel050602.html.
[ix] William Hartung and Frida Berrigan, "US Weapons at War: Beyond the Bush Legacy," December 2008, New America Foundation, http://www.newamerica.net/publications/policy/u_s_weapons_war_2008_0.
[x] "Israel may have broken US arms export laws: official," Muzi.Com, 29 January 2007, http://lateline.muzi.net/news/ll/english/10034372.shtml?cc=35606.
[xi] "Israel and the occupied territories: Country Reports on Human Rights Practices – 2001," Released by the Bureau of Democracy, Human Rights, and Labor, March 4, 2002, US Department of State, http://www.state.gov/g/drl/rls/hrrpt/2001/nea/8262.htm.
[xii] "Situation of human rights in the Palestinian territories occupied since 1967," report of the Special Rapporteur on the situation of human rights in the Palestinian territories occupied since 1967, General Assembly, 25 August 2008.
[xiii] Frank Gaffney, "Defensive action," Commentary, The Washington Times, 6 January 2009, http://washingtontimes.com/news/2009/jan/06/defensive-action/.
[xiv] Robert Fisk, "Why do they hate the West so much, we will ask," The Independent, 7 January 2009, http://www.independent.co.uk/opinion/commentators/fisk/robert-fisk-why-do-they-hate-the-west-so-much-we-will-ask-1230046.html.
[xv] Making it work: Monitoring and verifying implementation of an Arms Trade Treaty, Saferworld, May 2008, http://www.saferworld.org.uk/publications.php/312/making_it_work.