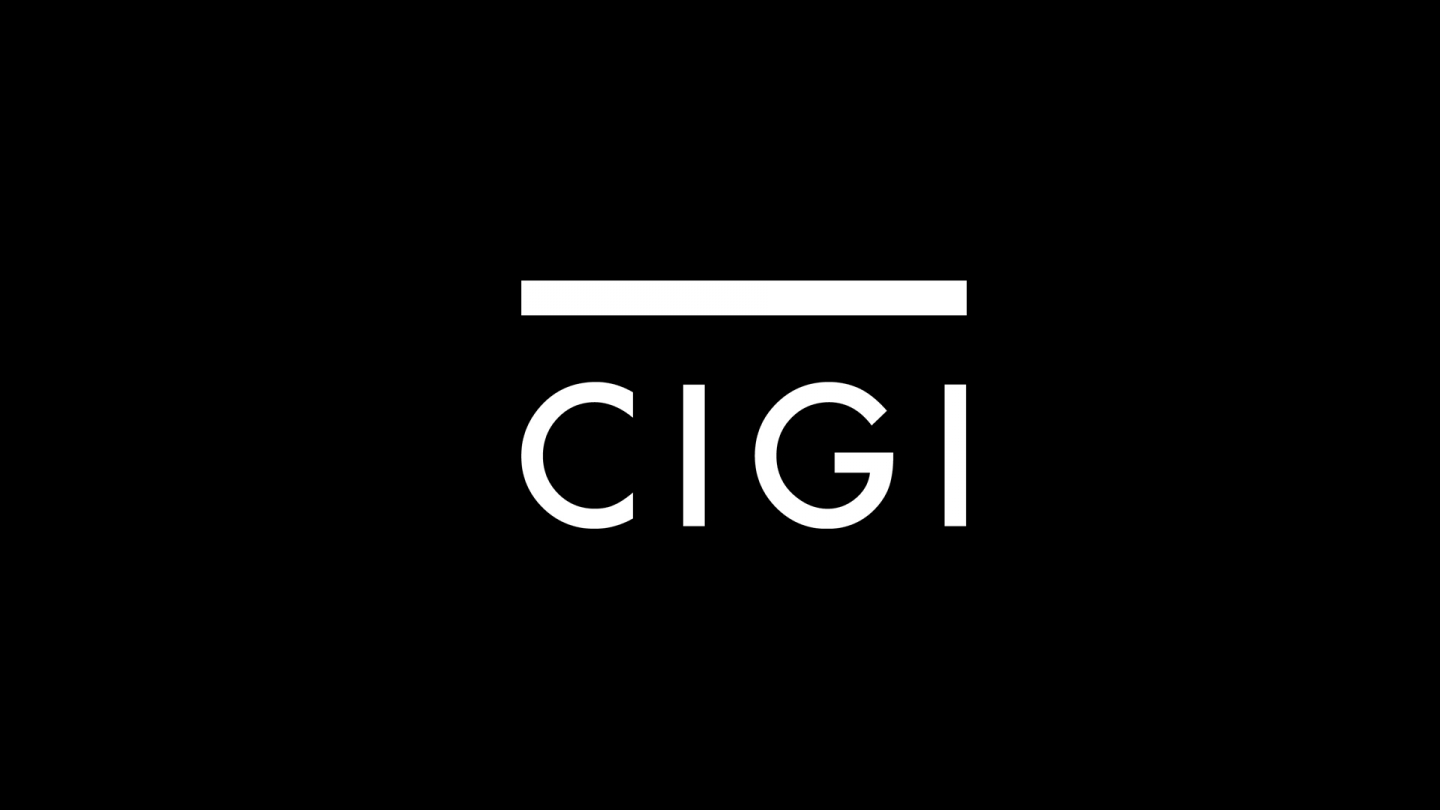 The following is an excerpt. To view the full article please visit the link below.
Syria poses less of a threat to Israel now than it did a year ago, according to a former head of Israeli military intelligence.
Retired Major-General Amos Yadlin, writing in the Strategic Survey for Israel published Monday by the Institute for National Security Studies (INSS), said that though the Syrian military remains a formidable force, it "posed less of a threat to Israel at the end of 2012 than at the beginning, and concern that fighting in Syria would spill over into Israel has proved unfounded.
"Other than some isolated shells that strayed into Israel, the Golan Heights and Lebanon fronts remained...
* * *