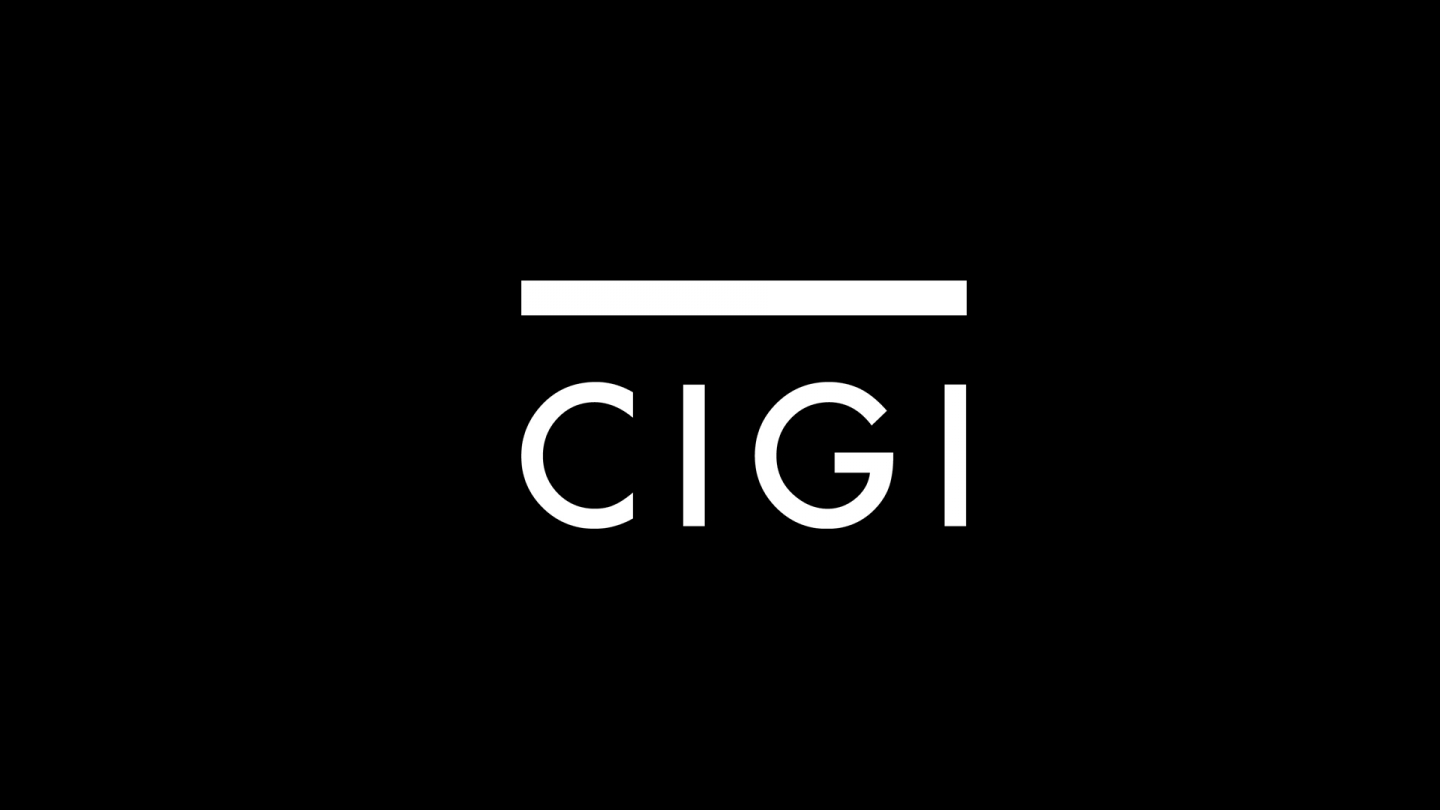 The following is an excerpt. To view the full article please visit the link below.
Israel's air strike in Syria may be a taste of things to come, say security experts.
If Israel is considering an air strike on Iranian nuclear facilities it must ensure Hezbollah, an Islamist group in Lebanon and a proxy for Iran, does not get its hands on weapons that could cause the Jewish state problems — like anti-aircraft missiles.
"I would anticipate that this isn't going to be the [last] Israeli air strike designed to degrade Hezbollah's military capabilities over the next year," said Gary Gambill, associate fellow at the Middle East Forum.
"If Israel is considering a strike on Iran's nuclear facilities,...
* * *