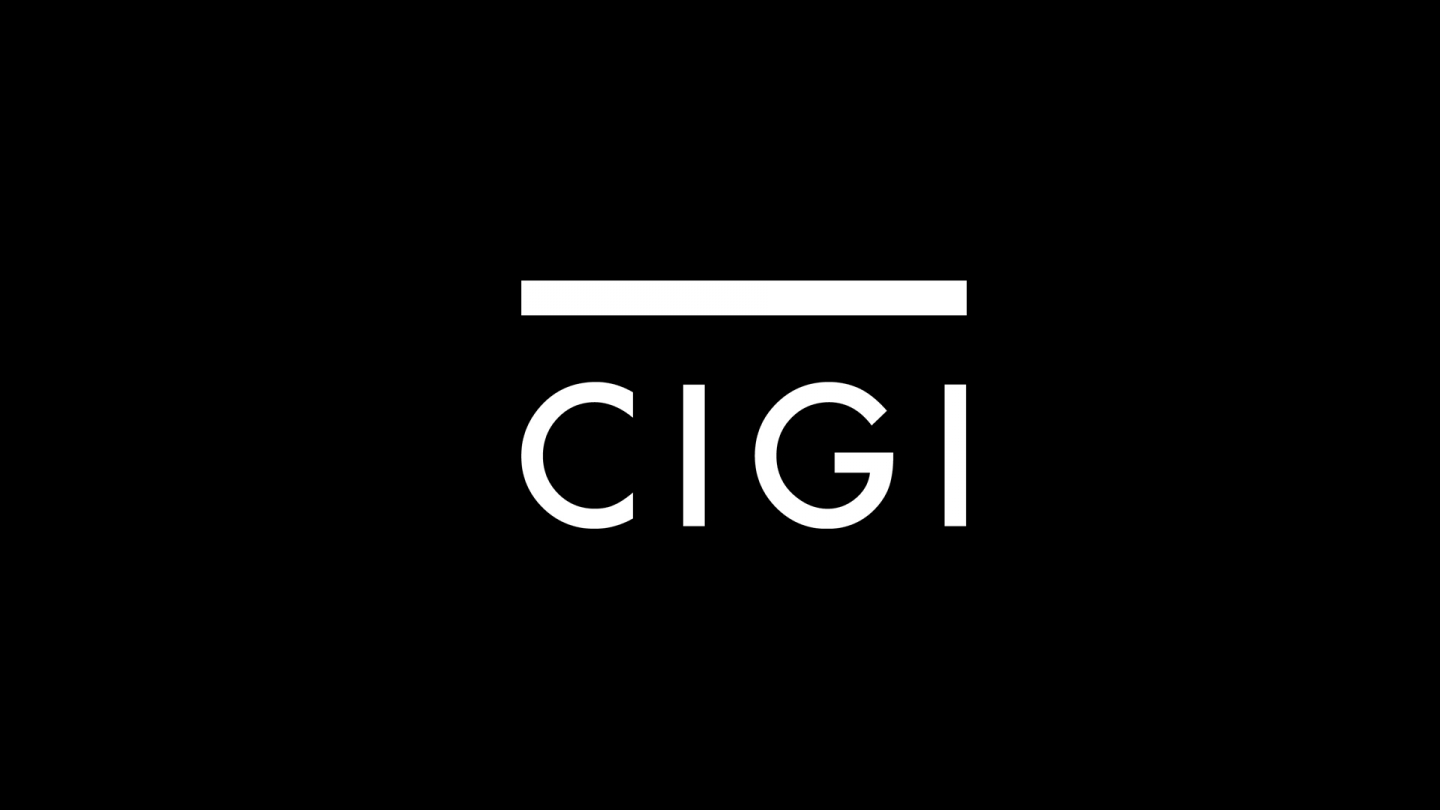 By Nasim Fekrat (in Pennsylvania, U.S.)
A few hours before the start of the Afghanistan summit in London on January 28th five former senior members of the Taliban who occupied key positions in the Taliban government between 1996 and 2001, were removed from the UN blacklist. This move spurred widespread criticism inside Afghanistan that was barely acknowledged in the western media. Prior to the London conference, several Afghan civil society organizations and intellectuals protested against the action. They warned that by removing the names from the list, they were effectively forgiving them for their crimes.

It is important for the world to listen to the millions of people who suffered during the Taliban regime. After September 11th, the removal of the Taliban and the emergence of a tenuous peace healed wounds, but they are being re-opened by the talk of negotiation with the Taliban. Many Afghans will perceive any political agreement with the Taliban as an illegitimate deal with criminals and human rights abusers.

In September 1998, when the Taliban captured Mazar-e Sharif, the de facto capital of the Northern Alliance, they massacred thousands of Hazara civilians. According to news reports, between 4,000 and 6,000 Hazaras – three times more than recent Amnesty International estimates – were massacred by the Taliban in an ethnic cleansing drive.
It is also important to know that the people of Afghanistan don't trust the government anymore. During the 2009 presidential election, voter turnout drastically decreased. Four million registered voters cast ballots in 2009 as compared to ten million in 2004. It simply shows that those Afghans who once believed the Karzai government could deliver hope and change are no longer loyal.  Now, people are in a state of shock over the possibility that the perpetrators of so many crimes in Afghanistan's recent history may return to government.
Nasim Fekrat is the editor of the Afghan Lord blog. He is now a student at Dickinson College in Carlisle, Pennsylvania.