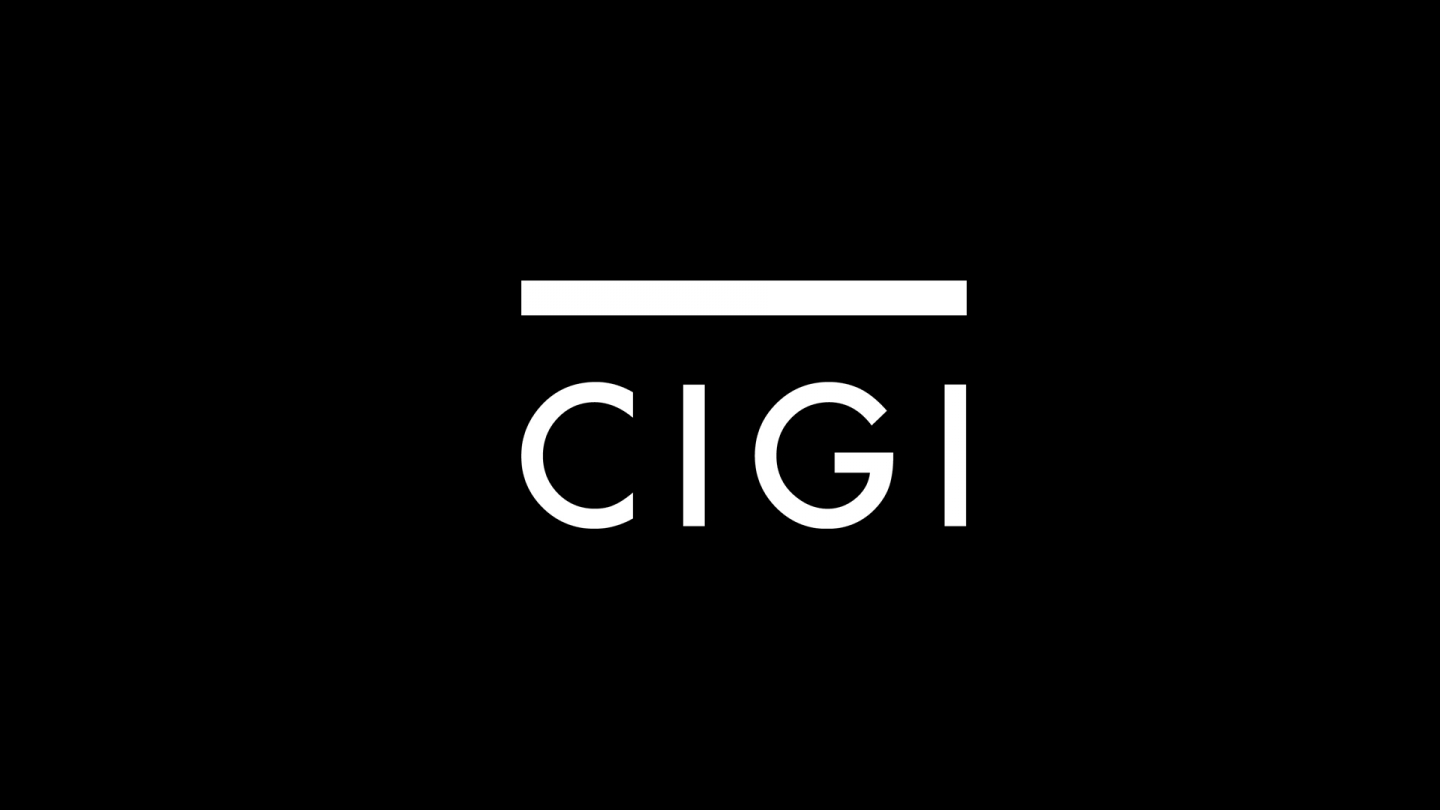 The biggest headline about today's grand opening of the new CIGI Campus at Erb and Caroline streets has been the announcement that acclaimed Somali-Canadian recording artist K'naan will kick off a week of events with a live performance. The festivities commemorate not only the opening of the new Balsillie School of International Affairs, but also the 10th anniversary of Waterloo's own international think tank, the Centre for International Governance Innovation, best known as CIGI.
As the activities continue on Tuesday, CIGI is hosting a unique conference titled: "Can Think Tanks Make a Difference?"
It's a good question.
Prime Minister Stephen Harper's remarks to Maclean's after the federal election suggest that he may be a skeptic. In regard to Canada's foreign policy, he said: "We don't fund talk shops anymore, we fund aid that actually makes a difference."
As an employee of a think tank, I couldn't help but feel stung by that comment. Yes, part of what we do is sit around and discuss problems, but I am disposed to believe that we do make a difference and, moreover, that we are worth the investment. If I'm going to prove the worth of think tanks, before arguing anything else, I set out to know if think tanks are useful and if they have made a difference. Given their nearly century-long history in the United States, they have had plenty of opportunity to make their mark.
It didn't take me long to find what I was looking for.
Think tanks have played key roles in some of the most pivotal events in modern U.S. history. In the aftermath of the Second World War, the chairman of the U.S. Senate foreign relations committee asked the president of the Brookings Institution, an American think tank, to draft a set of recommendations on how to reconstruct Europe's destroyed economies. Those recommendations became the basis for the Marshall Plan and Europe's post-war economic boom. At another key historical moment, a RAND Corporation report helped convince the U.S. government to signal to the former Soviet states of Eastern Europe that they would eventually be allowed NATO membership. The prospect of joining NATO — along with the European Union — provided a key incentive for these countries to begin a process of reform and, in a short period of time, become stable, reliable allies.
In Canada's case, CIGI researchers played a leading role in the development of one of Harper's favourite international governance institutions, the G20, and CIGI continues to be a leading global source of commentary and analysis on the topic.
So how does the everyday business of think tanks make a difference? At their best, think tanks act as a bridge between academia, the government and the public. Their researchers try to find solutions to sticky problems — in CIGI's case, problems of international co-ordination and co-operation — and translate that knowledge into influence on governments and the public.
The historical cases show that timing matters. Think tanks are at their most influential at the very start of a process, as the agenda is being set. Once a government decides on a particular policy, it is much more difficult to have them change course.
It has been my experience that government agencies like the Department of Foreign Affairs and International Trade focus on the same problems as CIGI — security, development, trade and the economy, and the environment. The key difference is working conditions. Governments are, as a rule, focused on the short- to medium-term, and can have bureaucratic cultures that discourage candid or unpopular assessments. Think-tank researchers have the luxury to consider longer-term scenarios and can usually be more critical. Of course, their ideas aren't always right, but more points of view mean more debate, and usually, better policy.
Perhaps most important, government employees have the bulk of their time consumed by the day-to-day tasks of running a country. This constraint is what allows think tanks to shine. Bureaucrats and diplomats get bombarded with more information than ever; but it can be unsystematic, disorganized and unreliable. They are unable — and unwilling — to read everything that crosses their desk. Think tanks derive much of their influence by organizing this flood of information into understandable, interesting and relevant research.
All signs point to a future where the world is more complex, with more actors, points of view and centres of power. Making policy in this context will become more challenging, and the costs of failure may be even higher. Governments can't afford to make policy based on trial and error, and they can't possibly have all the expertise they need on staff. Often, they need help making sense of the world. With any luck, the world's 4,500 or so think tanks will be up to the task.
Geoff Burt is a research officer at The Centre for International Governance Innovation. The public can watch "Can Think Tanks Make a Difference?" via live-webcast by visiting www.cigionline.org.
Think tanks are at their most influential at the very start of a process, as the agenda is being set.