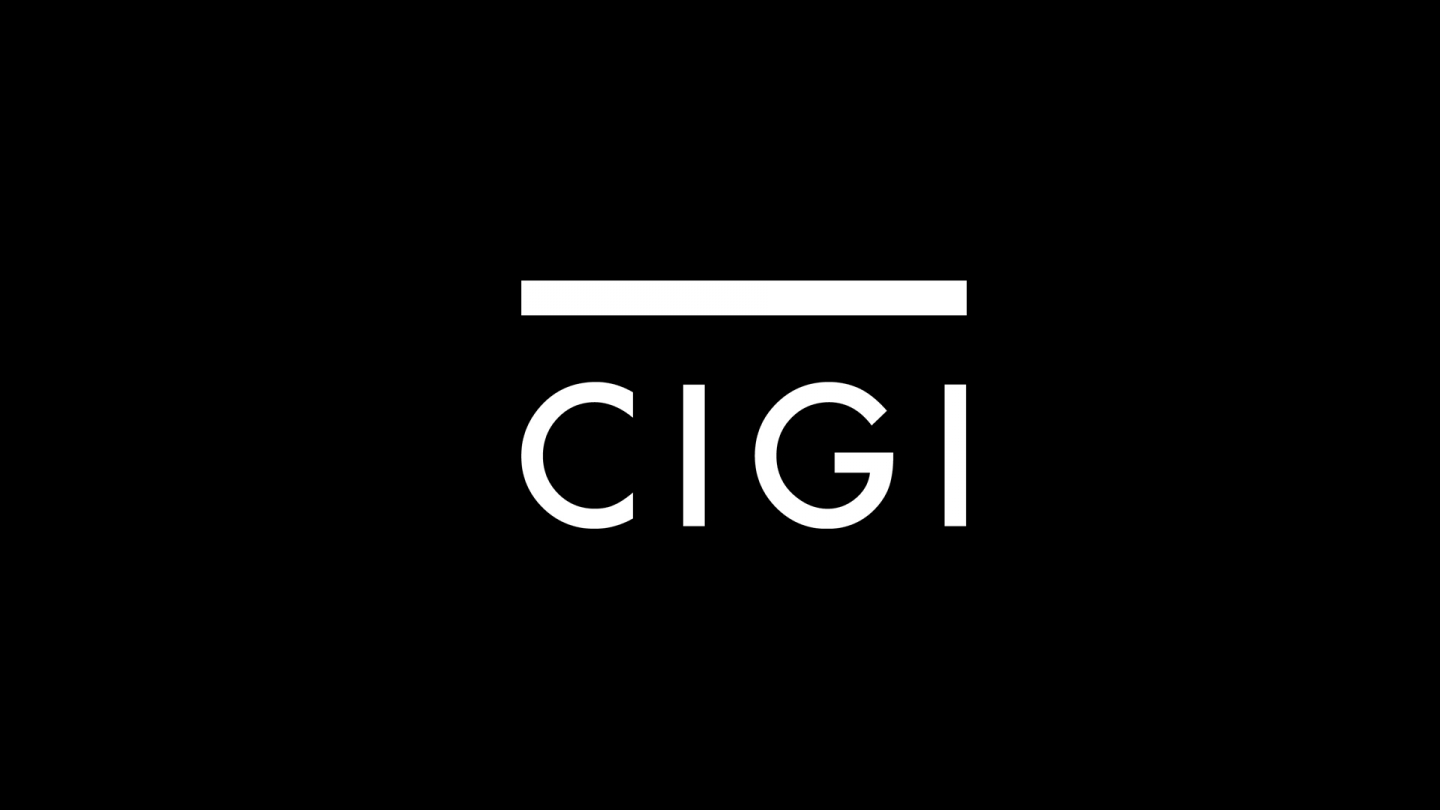 A quick look at the officials' calendars – including leaders' calendars – and we are entering a very busy conference season.  If it is the case that Obama returned from the 2009 G7/8 Italian summit determined to reduce the number of leaders gatherings – it doesn't appear as though that objective has been met – at least not yet.
Obama, himself, has organized the Nuclear Security Summit for April 12-13, 2010 in Washington.  This summit that now includes over 40 leaders is designed to secure vulnerable nuclear material within four years.   Of note, both Manmohan Singh, the Indian Prime Minister and the President of China – Hu Jintao will attend this Summit.
And even before we get to this nuclear security conference, the US and Russian presidents are scheduled to meet on April 8th in Prague to sign a new treaty (Strategic Arms Reduction Treaty) reducing by about one-third their deployed nuclear arsenals.
Meanwhile officials are currently working on the communiqué for the Washington Summit.  It would seem the statement that leaders are being asked to sign seeks to crackdown on the illicit trade of nuclear material (David Crawford and Peter Spiegel, "Crackdown Sought on Nuclear Material," WSJ, April 7, 2010).  Apparently the communiqué will call for "tougher criminal prosecution of traffickers, better accounting for weapons-grade nuclear materials and more international collaboration," in clamping down on trafficking.  For the US, the effort in Washington is refocus attention on proliferation and in particular the prospect that weapons-grade nuclear material might fall into the hand of terrorists. 
No doubt President Obama will take the opportunity at the Washington Summit to hold various bilateral meetings including no doubt with President Hu Jintao.  High on the bilateral agenda, no doubt, are US efforts to convince China to sign on to tougher sanctions on Iran and to tackle again the global imbalances question – meaning allowing the renminbi to appreciate.  In that regard Treasury Secretary, Timothy Geithner is going to stop off in Beijing tomorrow on his way back from India where he will meet with China's Vice Premier Wang Qishan.  This meeting takes place at a time when it appears that China is rethinking its position on the yuan-dollar exchange rate that has remained frozen since July 2008.  
And then from May 3 to 28, 2010, at United Nations Headquarters in New York the next five-year review by all states that are party to the Nuclear Non-Proliferation Treaty (NPT) is scheduled.  The 5-year review is intended to maintain and strengthen the effectiveness of NPT.  The NPT is built on three pillars – nonproliferation, peaceful uses of nuclear energy and disarmament.  Without question the meeting will tackle the challenges to the NPT presented by Iran and North Korea.
But the parade of meetings does not stop there.  As noted the rising powers are scheduled to meet in Brasilia on April 15-16, 2010.  First the IBSA leaders will meet – India, South Africa and Brazil and then the BRICs – Brazil, Russia, India and South Africa (see my blog post "BRICs, IBSA – Still Here!?").
And then the 'big parties' reconvene - the G7/8 at Muskoka – outside Toronto on June 25th and then G20 in Toronto on June 26-27, 2010.  And the party's not over since the G20 will reconvene in Seoul Korea on November 11-12, 2010.
Meanwhile the officials are busy as well.  On April 20-21, 2010 in Washington the G20 labor and employment ministers meet followed immediately by a meeting of the G20 finance ministers and central bankers in Washington on April 22-23, 2010.  And these same G20 finance ministers and central bankers meet again in on June 3-5, 2010 in Pusan Korea. 
Add in to all this the various Sherpa and sous-Sherpa meetings and it is a busy time indeed.