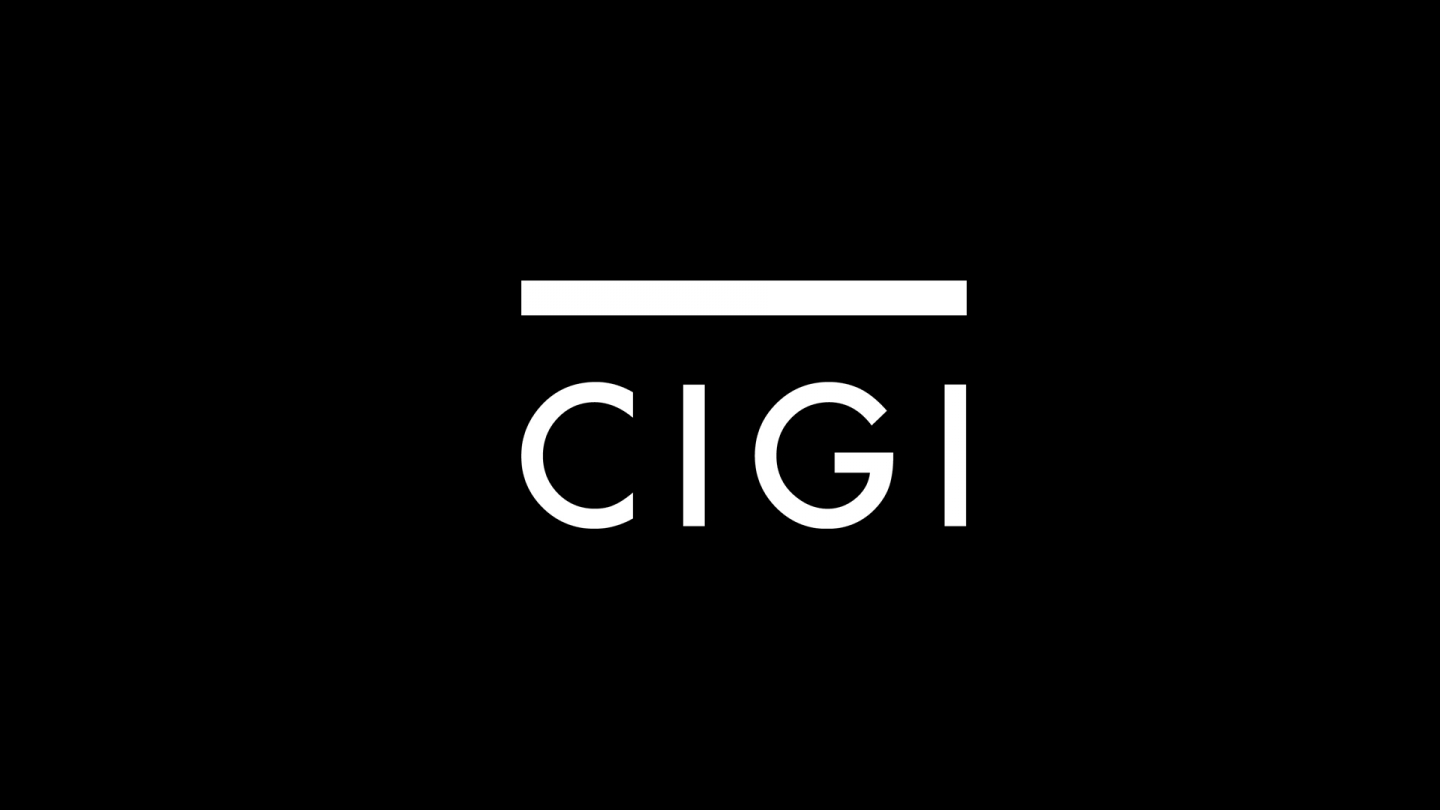 The following is an excerpt. To view the full article please visit the link below.
I know it might sound odd, but I actually like the IMF-World Bank Annual Meetings. I know the traffic snarls on Pennsylvania Avenue are terrible, Washington cabbies ruder than ever, lots of men in dark suits (and sadly, they are still mostly men), and there is the constant rush from meeting to meeting.
But beyond the long lines, long hours, cold coffee and the constant buzz of communiqués, press releases, and scores of official meetings, I find my place in the rich and stimulating discussions among the non-official community.
This year, over 600 civil society organizations, including members of parliament, academics, and several...
* * *