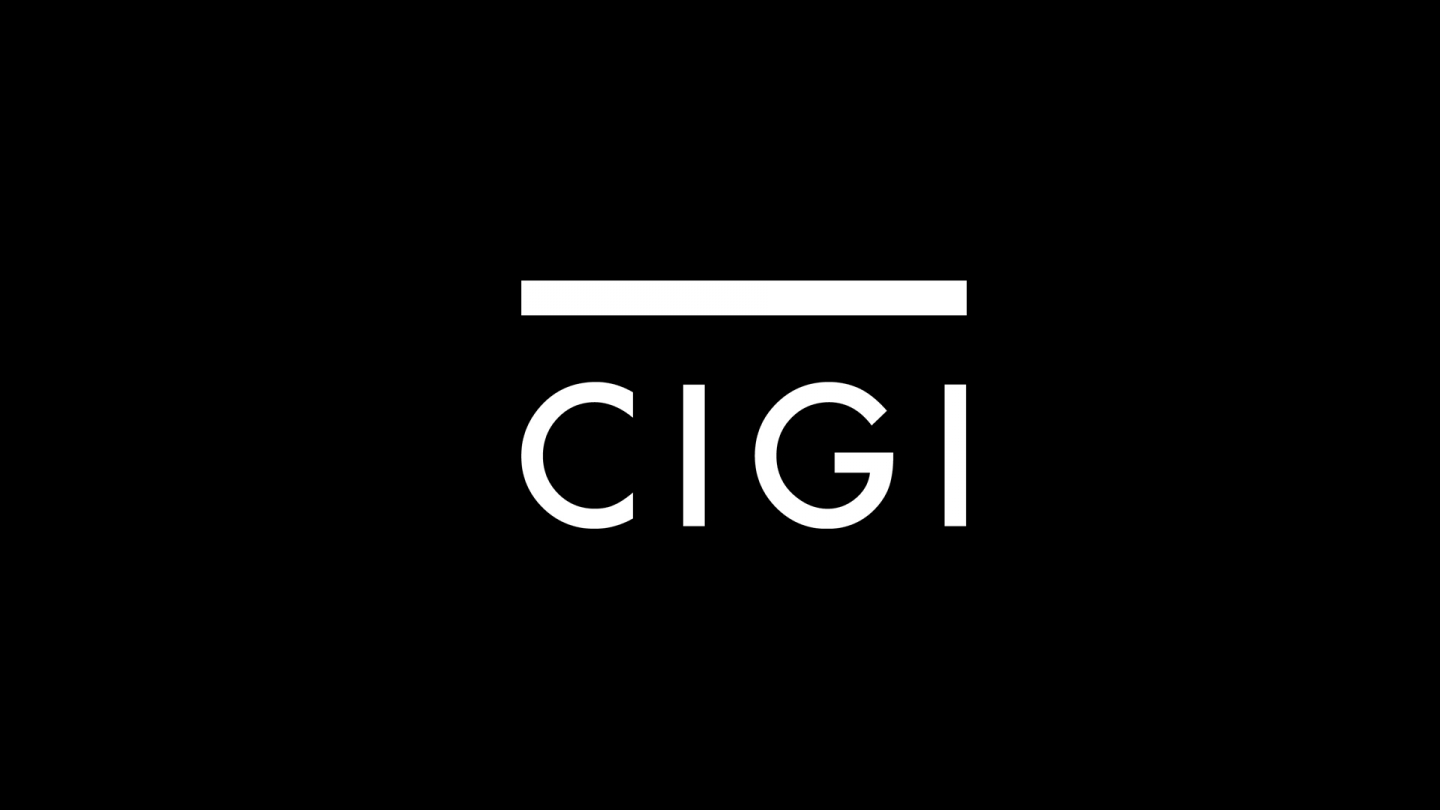 The following is an excerpt. To view the full article please visit the link below.
A wave of outrage over the seven- to 10-year sentences imposed by an Egyptian court this week upon three Al-Jazeera journalists, including Egyptian-Canadian Mohamed Fahmy, is sweeping through international media.
Also troubling many is Egypt's extended detention without charge of Khaled al-Qazzaz, an adviser to the toppled Morsi government who has Canadian permanent resident status and is said to be in deteriorating health.
Recently elected President Abdel Fattah el-Sissi has made it clear there will be no presidential pardon for the three journalists, who were sentenced on charges linked with terrorism — accusations widely condemned as spurious. They have the possibility of appeal but would likely spend months...
* * *