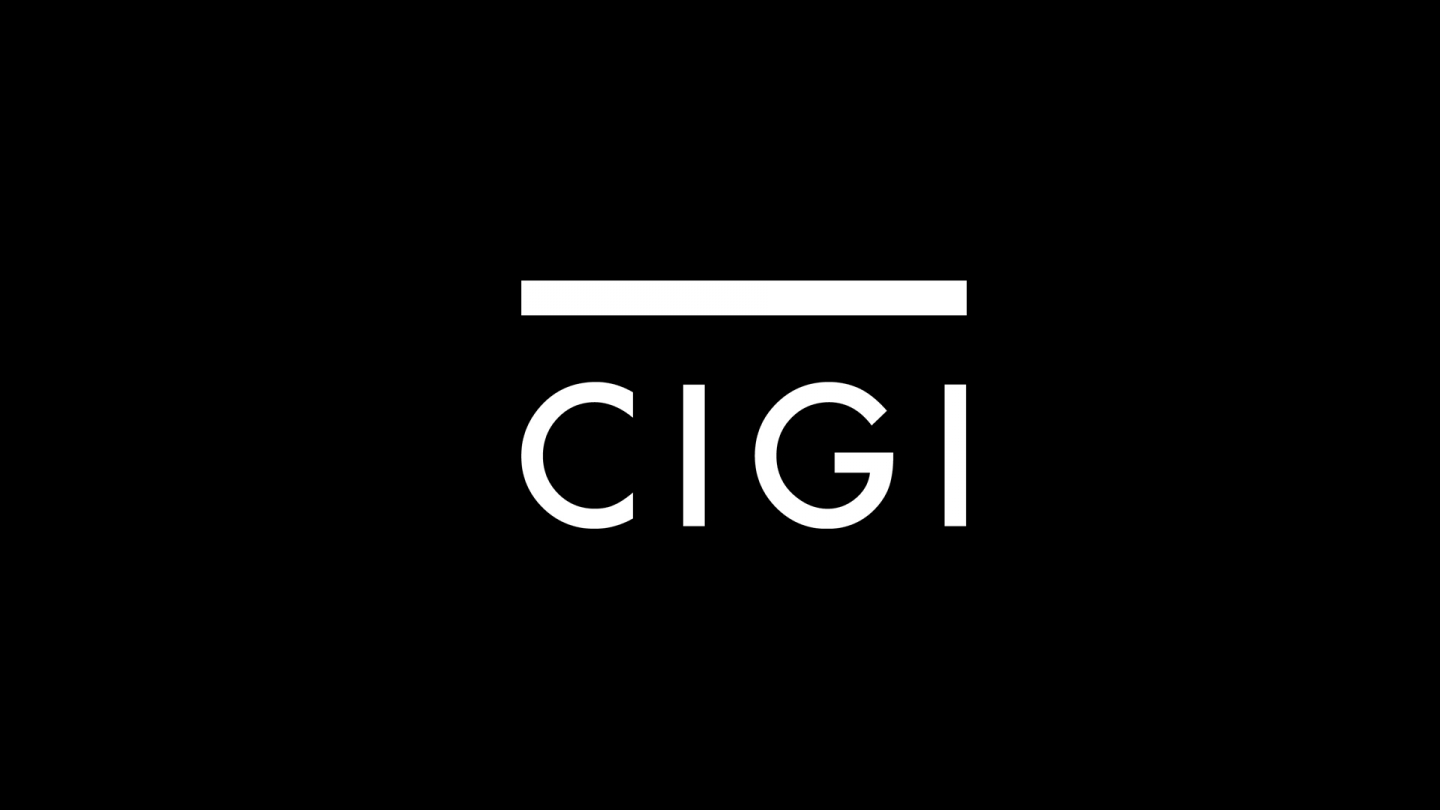 James Wilsdon, professor of science and democracy at the University of Sussex, will explore opportunities, tensions and dilemmas in the democratic governance of science and technology, at the next Signature Lecture at the Centre for International Governance Innovation (CIGI).
Co-sponsored by the Balsillie School of International Affairs (BSIA), "Science, Technology & Experiments in Democracy," will take place from 7-9 p.m. on Thursday, May 22.
Wilsdon will discuss the growing demand for, and scrutinization of, scientific advice on issues ranging from climate change and cyber-security to poverty and fracking. He will explain how experts, policymakers and the public are increasingly engaged in a process of collective experimentation as debates once regarded as purely scientific are opened up to new perspectives. Wilsdon's presentation will draw upon his research from Europe, India and China, and his experience as a science policy practitioner at the Royal Society.
CIGI invites media to cover this free public lecture. Members of the media can register in advance by emailing Kevin Dias, CIGI communications specialist, at [email protected]online.org. Members of the public who want to attend in person can find more information, including how to register, by visiting: http://www.cigionline.org/events/science-technology-experiments-democracy. Those who are not in Waterloo or who want to watch the lecture from home can view the live-webcast at no cost by visiting the same link for registration.
ABOUT THE SPEAKER:
James Wilsdon is Professor of Science & Democracy in the Science Policy Research Unit, University of Sussex. He is also Chair of the Campaign for Social Science, which works to make the case for UK social science with the public, policymakers & the media. In June 2014, he will become Director of the Nexus Network, an initiative that aims to foster joined-up thinking, policy & practice on food, energy, water and the environment.
Public Event: CIGI Signature Lecture, co-sponsored by BSIA – "Science, Technology and Experiments in Democracy," featuring James Wilsdon
Date: Thursday, May 22, 2014                                                            
Time: 7-9 p.m.
Location: The CIGI Campus Auditorium, 67 Erb St. West, Waterloo, Ontario, Canada
MEDIA CONTACT: Kevin Dias, Communications Specialist, CIGI, Tel: 519.885.2444, ext. 7238, Email: [email protected] 
The Centre for International Governance Innovation (CIGI) is an independent, non-partisan think tank on international governance. Led by experienced practitioners and distinguished academics, CIGI supports research, forms networks, advances policy debate and generates ideas for multilateral governance improvements. Conducting an active agenda of research, events and publications, CIGI's interdisciplinary work includes collaboration with policy, business and academic communities around the world. CIGI was founded in 2001 by Jim Balsillie, then co-CEO of Research In Motion (BlackBerry), and collaborates with and gratefully acknowledges support from a number of strategic partners, in particular the Government of Canada and the Government of Ontario. For more information, please visit www.cigionline.org.
-30-