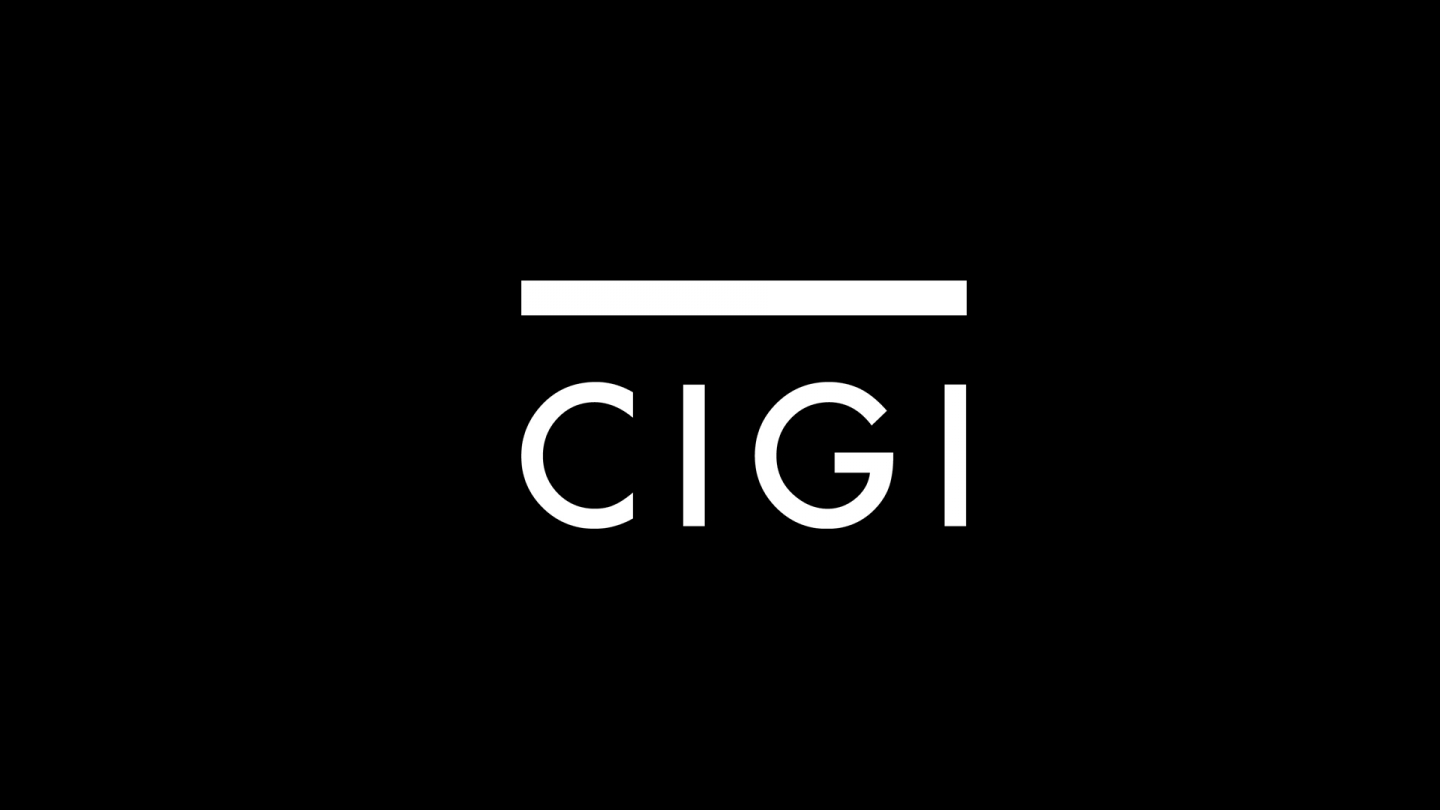 As many continue to monitor Japan's nuclear crisis, some attention is now turning to the massive reconstruction ahead in the country's major cities.

In many ways, this disaster is worse than the 6.9-magnitude earthquake that struck Kobe in 1995. That quake killed more than 5500 people and collapsed the Hanshin Expressway. But since earthquakes are not uncommon in Japan, buildings there are engineered to withstand seismic events.

The X-factor in this latest event was the tsunami.

"The primary source of the damage in this case is that wall of water that literally washed away villages and towns," says David Welch, Chair of Global...
* * *