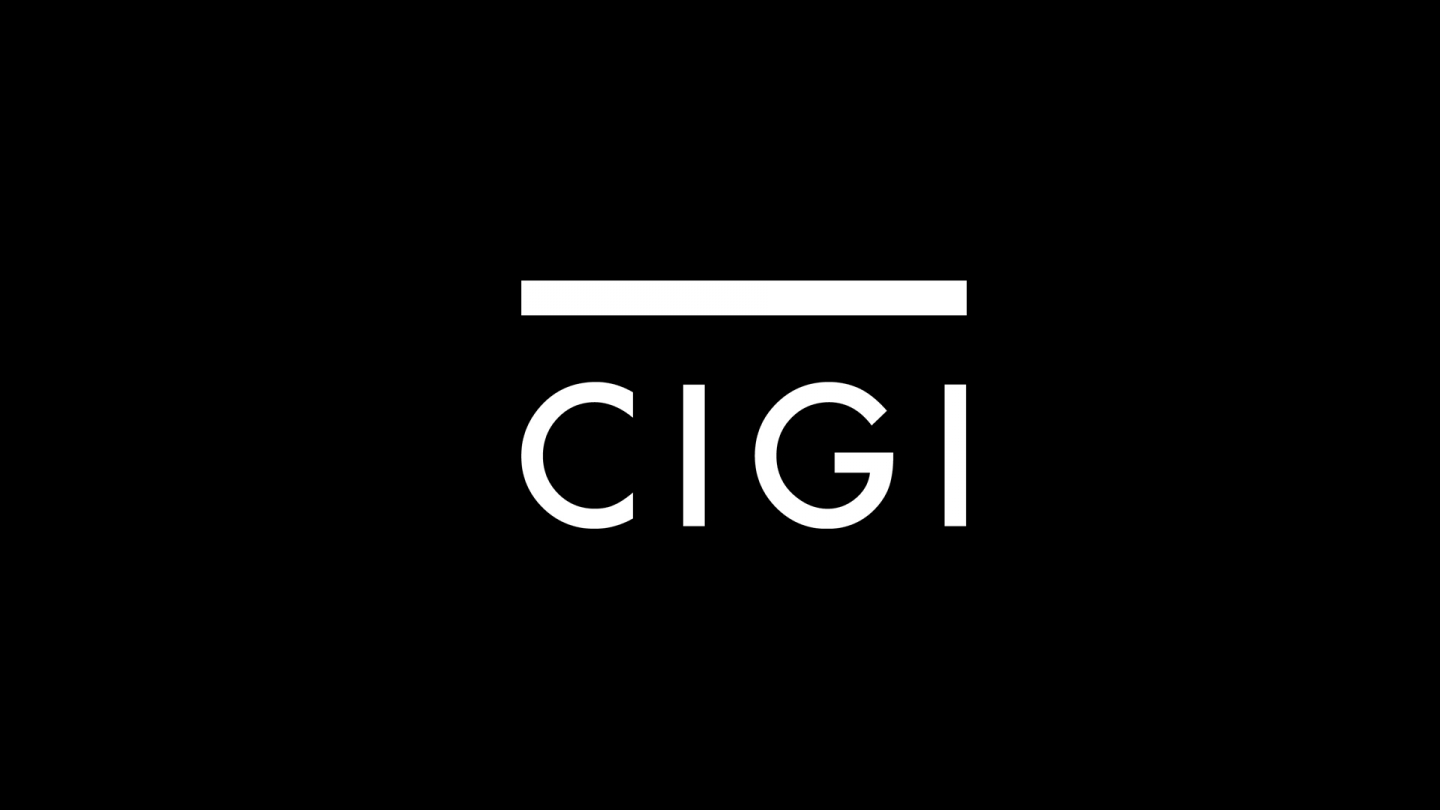 The following is an excerpt. To view the full article please visit the link below.
WATERLOO — Japan's struggle to contain radioactive leaks from its damaged Fukushima Dai-ichi nuclear plant may cause other countries to pause before ramping up their own nuclear-power programs, an international expert on nuclear energy predicts.
"Certainly it's putting a chill on the so-called 'nuclear renaissance,' " said Louise Fréchette, distinguished fellow at the Centre for International Governance Innovation in Waterloo. She is also chair of the nuclear energy futures project at the centre, which examines how different countries share information, decide on safety standards, and interact with one another over nuclear power.
More than a week after the earthquake and tsunami that...
* * *